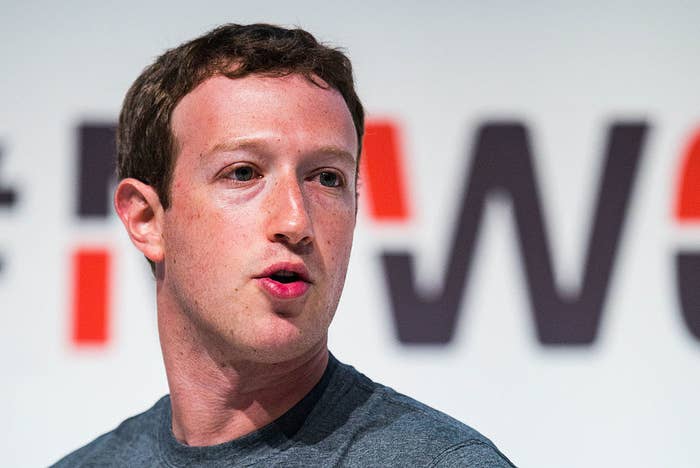 A mixture of bots, porn accounts, and other opportunistic Twitter users have been trying to hijack and push the #DeleteFacebook hashtag on Twitter, according to a BuzzFeed News analysis and an independent researcher.
The analysis shows how hashtags are frequent targets of spammers, bots, and others looking to influence them, or ride their popularity.
In one case, hundreds of bots amplified a tweet from the German account of a food company that said it would delete its Facebook page if it received 1,000 retweets. @DrOetkerPizzaDE received more than 2,000 retweets and soon posted a screenshot of its dead Facebook page. Shortly after being contacted by BuzzFeed News about the bots, Twitter suspended the accounts. A spokesperson for the company declined to comment but pointed to the Twitter rules webpage.

#DeleteFacebook was inspired by the unfolding scandal about Cambridge Analytica, a company that is reported to have improperly acquired Facebook data on 50 million users, and allegedly used it to help Donald Trump's election campaign.
News of the data acquisition broke March 17, and by March 20, many people were tweeting about the fact that #DeleteFacebook was trending on Twitter, seemingly a protest against the company's lax handling of user data.
BuzzFeed News analyzed 50,000 tweets that used the hashtag from March 20 to 21. The data shows that big accounts, which don't seem to have a stake in the campaign, amplified the hashtag for their own gain or visibility.
One of the most active accounts on the hashtag during that period was news aggregator Daily Scene, which has a verified account with over 31,000 followers. It posted the same tweet with the hashtag #DeleteFacebook over 500 times, according to data from social monitoring website CrowdTangle.
Other highly active users were part of a network of porn accounts that share images and videos and cram their tweets with multiple hashtags to try and get traction with users. Accounts such as @MySexyGamers and @MySexyGirls spammed the hashtag to promote their not-safe-for-work videos.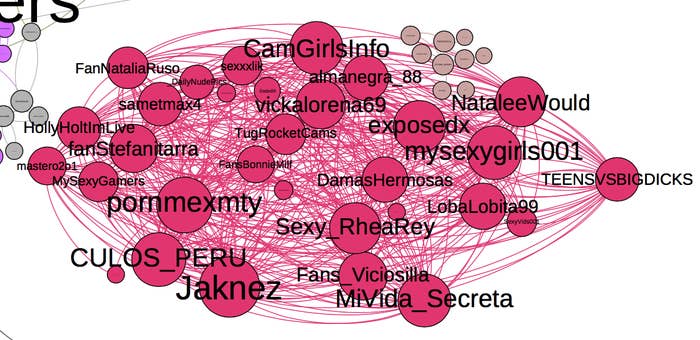 Legitimate accounts also played a role in amplifying #DeleteFacebook. CNET, for example, used it extensively to give its coverage of the topic more visibility.
BuzzFeed News also examined a dataset from researcher Josh Emerson of bots that have more recently been pushing the hashtag.
Emerson scraped data from the hashtag and then used it to identify networks of bots. He examined when the accounts were created and whether they had a similar amount of tweets and followers, among other patterns that indicate possible bot activity. He posted spreadsheets with the account data in a Twitter thread.
A different set of bots identified by Russell also amplified TRON, a cryptocurrency firm valued at $2.3 billion, which stole its white paper from another company.

It's difficult to know just how much of an effect bots had on #DeleteFacebook. When asked about the hashtag by the New York Times, Mark Zuckerberg said there hasn't been a mass exodus from the platform.
"I don't think we've seen a meaningful number of people act on that, but, you know, it's not good," the Facebook CEO said. "I think it's a clear signal that this is a major trust issue for people, and I understand that. And whether people delete their app over it or just don't feel good about using Facebook, that's a big issue that I think we have a responsibility to rectify."
However, the movement has attracted some high-profile supporters. The founder of WhatsApp, a messaging app Facebook bought for $19 billion, tweeted "It is time. #deletefacebook."
On Friday, SpaceX and Tesla CEO Elon Musk tweeted "what's Facebook" and deleted the official pages for Tesla and SpaceX.

Gilad Lotan contributed additional reporting to this story.