Late on Sunday night, Twitter user Kath Barbadoro sent out a tweet that shook Twitter, saying the name Arby's actually stands for "roast beef."
Someone even took the extreme step of texting the news to an ex.
"My world is upside down."
BuzzFeed News reached out to Arby's to fact-check this potentially mind-blowing piece of information. A spokesperson (sadly) said, "Arby's was named after our founders, the Raffel Brothers (Raffel Brothers = RB = Arby's)."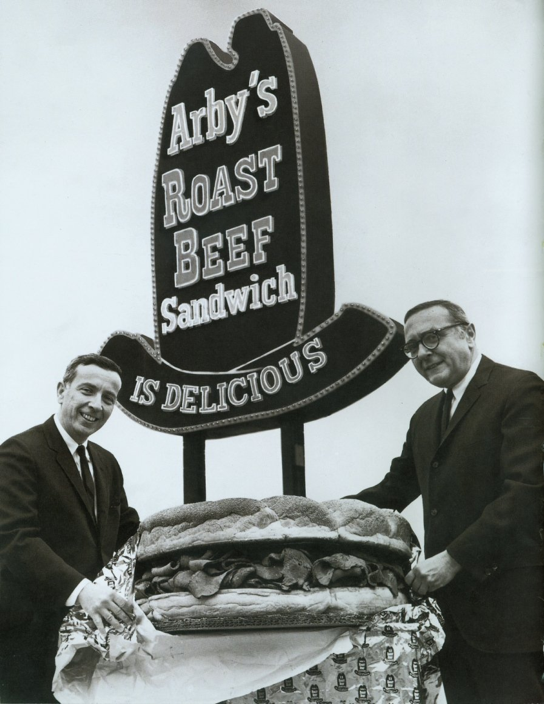 Once the truth reached her, Barbadoro corrected her error...
But even after learning the truth, some refused to accept it.
But in the end, Arby's standing for "roast beef" is still...