A fake news story has come back from the dead thanks to pro-Trump websites and Facebook pages that are run from Macedonia.
The three websites that recently published the hoax have similar designs and all simply copied and pasted the text from The Seattle Tribune.
Two of the three websites — OpenMagazines.com and USPoliticsLeader.com — share IP addresses with news sites that have owners in Macedonia.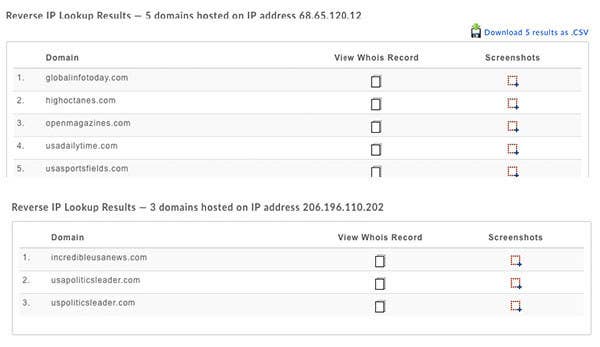 When the Daily Info Box page shared the hoax from USPoliticsLeader.com it generated over 2,000 reactions and more than 1,000 shares.