A viral tweet claiming that President Donald Trump gained 5 million mostly bot followers over three days is not true, a Twitter spokesperson told BuzzFeed News on Tuesday.
Several Twitter users have recently made false claims about Trump's account.
Snapshots from archive.org show Trump's official account, @POTUS, had 18 million followers three days ago compared to today's 18.2 million.
Archive.org also shows the president's personal account, @realDonaldTrump, had 30.7 million followers three days ago and 31 million on Tuesday.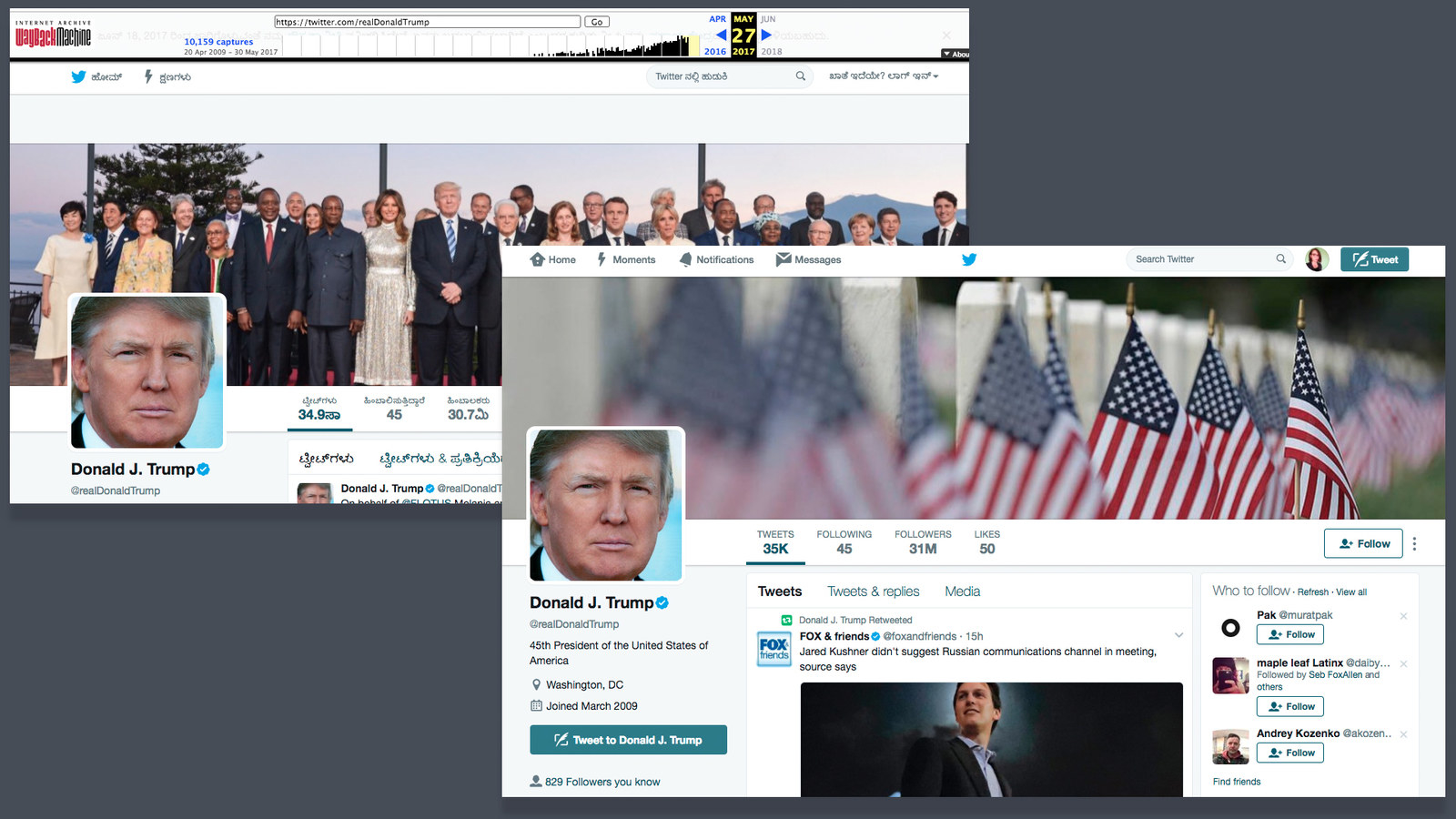 Publications like Newsweek and The New York Daily News, have picked up on the Twitter action, analyzing Trump's new followers and implying they could have been purchased.
But it can be hard to distinguish between real followers and fake ones. Many accounts could be new users who haven't uploaded photos or tweeted yet. Some create Twitter accounts solely for following other users, not for tweeting. It's also possible to purchase Twitter followers for accounts you don't own.
In fact, Trump is not the only one experiencing an influx of potential bots. Other large accounts like Hillary Clinton, Barack Obama, and even Justin Bieber also have many new followers that appear to be fake Twitter users.
So, the claim that Trump got 5 million new followers in 3 days is....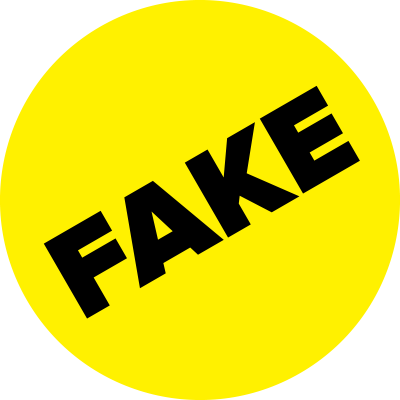 BuzzFeed News reporter Alex Kantrowitz contributed to this report.