As news broke of President Donald Trump firing FBI Director James Comey, many started tweeting that Nixon was the only other president to fire an FBI director.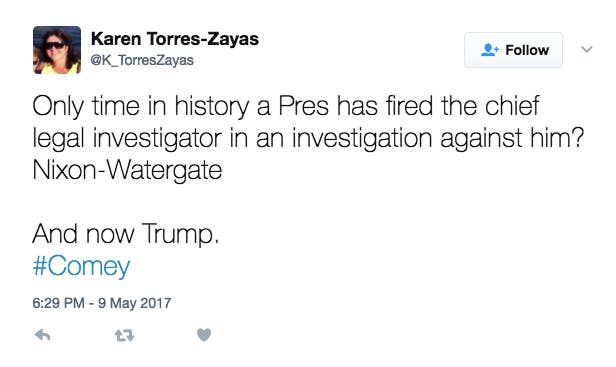 So the Richard Nixon Library took the opportunity to correct the record with a "FUN FACT." Nixon never fired the director of the FBI.
The false claim spread like wildfire on the web.
But in what was dubbed the "Saturday Night Massacre" amid the Watergate scandal, Richard Nixon actually dismissed the special prosecutor, Archibald Cox. Attorney General Elliot Richardson and Deputy Attorney General William Ruckelshaus then resigned.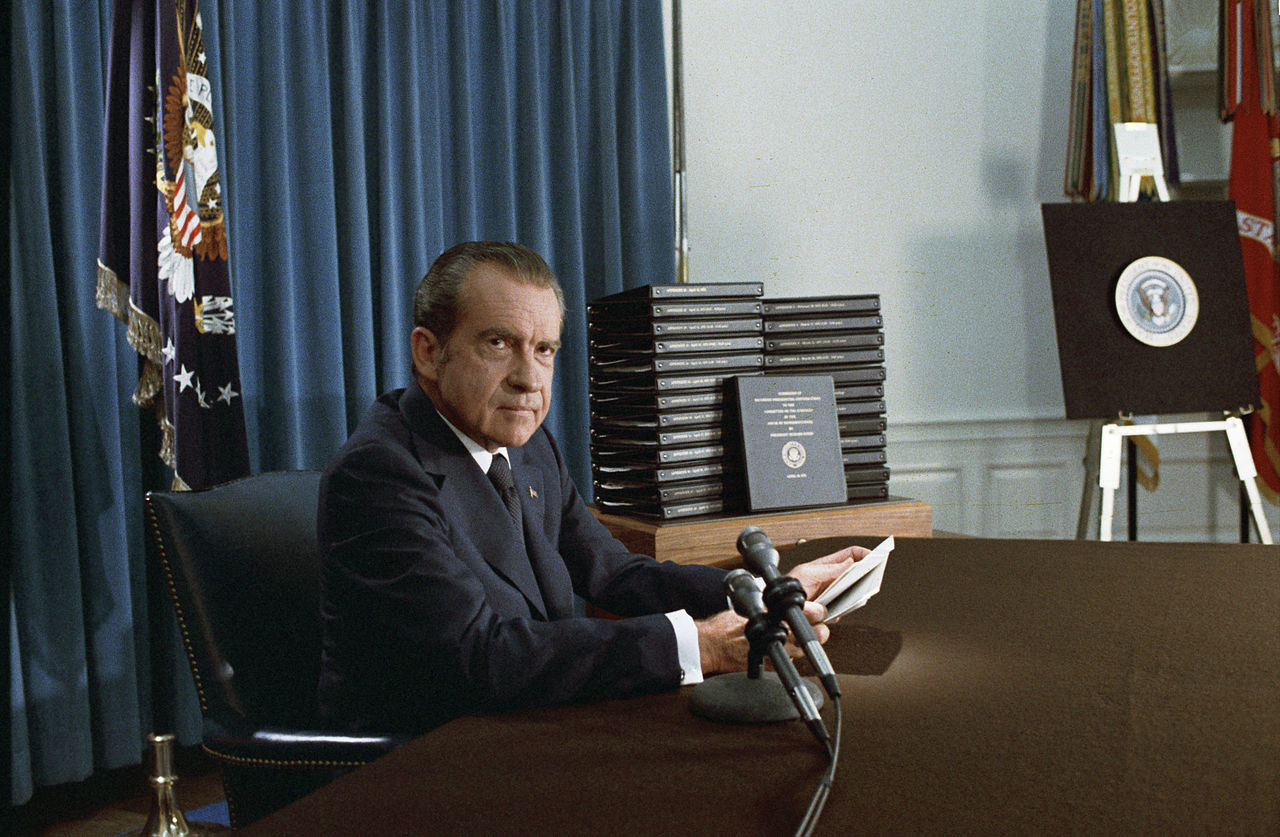 But at least Twitter took the time to enjoy the trolling.