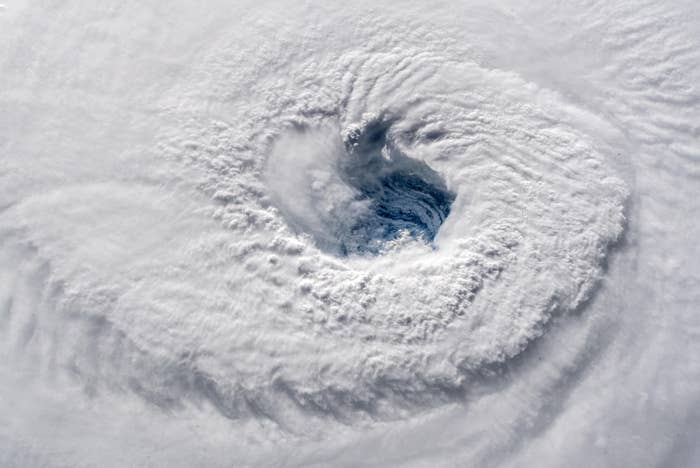 Hurricane Florence has been called a life-threatening storm as both North and South Carolina are under evacuation orders. Here are the latest updates.
Just like last year with Hurricanes Irma and Harvey, propagators of online hoaxes are using the important news event to spread misinformation. BuzzFeed News is keeping track of the fakes.
1. Don't believe any news about sharks. 🚫🦈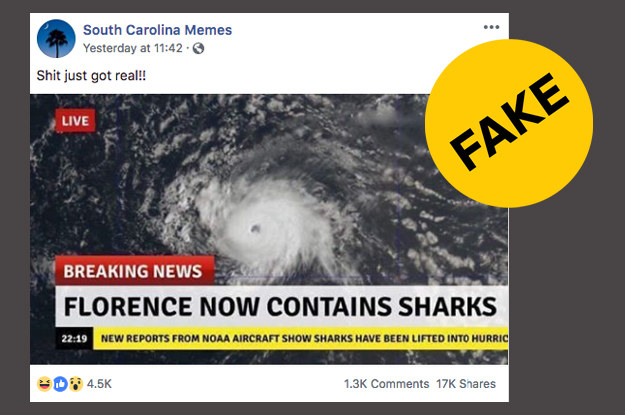 Whether it's a fake picture of a shark swimming in the street or a mall, or being sucked up into a hurricane, sharks are the most common hoaxes that come up during hurricanes. They've been around since at least 2011.
2. Those insured by USAA are NOT automatically eligible for gas, food, and hotel reimbursement. Check your policy before counting on this cash.
This bad advice has been circulating since before the hurricane made landfall. On its website, USAA said that the emergency coverage is dependent on the type of policy a person has and is not guaranteed.
3. Hotels are not required to accommodate your pets in case of emergency. Tips for pet evacuation can be found at ready.gov/animals. (Service animals, however, are always allowed in shelters and other spaces.)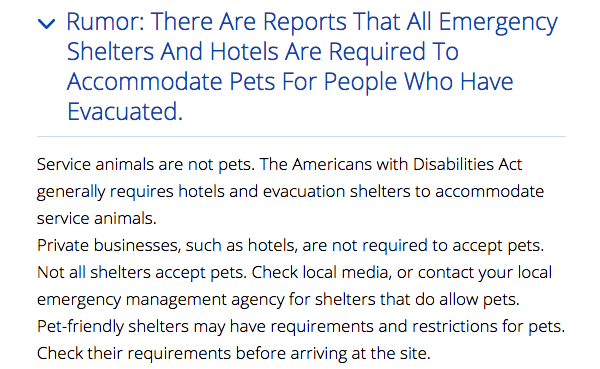 4. Patriots aren't volunteering to guard areas against looters. This website routinely spreads hoaxes.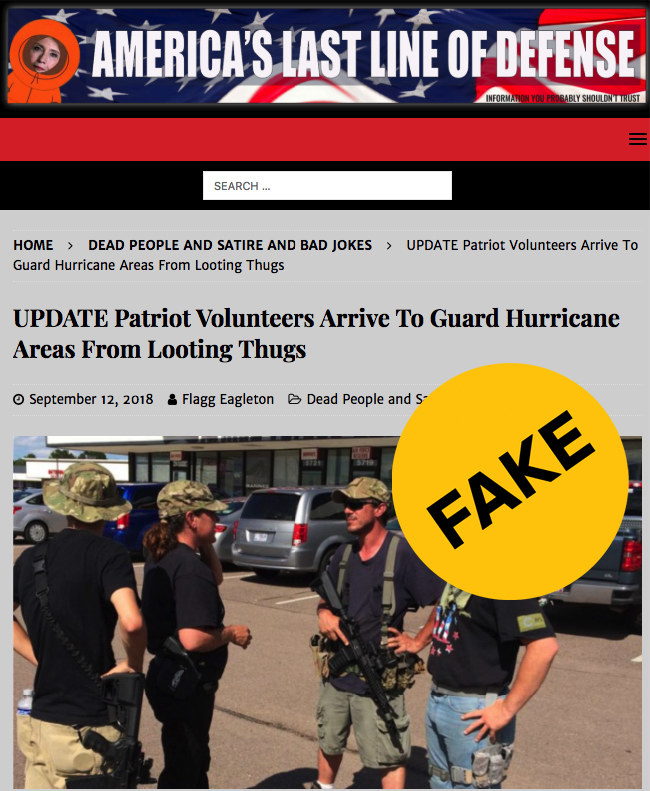 Websites that spread hoaxes to bring in an audience are going to try to capitalize on the hurricane. The best way to counter this is to not share their stories.
5. Last year, the #LootCrew hashtag was used to spread racist hoaxes about looters. It's already back for Hurricane Florence.