On Sept. 28, European researchers noticed increased levels of airborne ruthenium-106, a radioactive isotope that is sometimes generated during the production of nuclear materials, such as medicine for radiation therapy.
Here's the situation, summed up in song by journalist David Filipov.
The International Atomic Energy Agency (IAEA) said 43 nations recorded the isotope in the air, with the radioactive cloud covering most of Western Europe.
French researchers at the Institute of Radiation Protection and Nuclear Safety (IRSN) traced the possible origins to Russia's Southern Ural region. That's roughly where the Mayak reprocessing plant, which deals with nuclear waste, is located.
According to researchers, the density of radioactive material wasn't dangerous for most of the area it covered, except for the people who live in the immediate radius.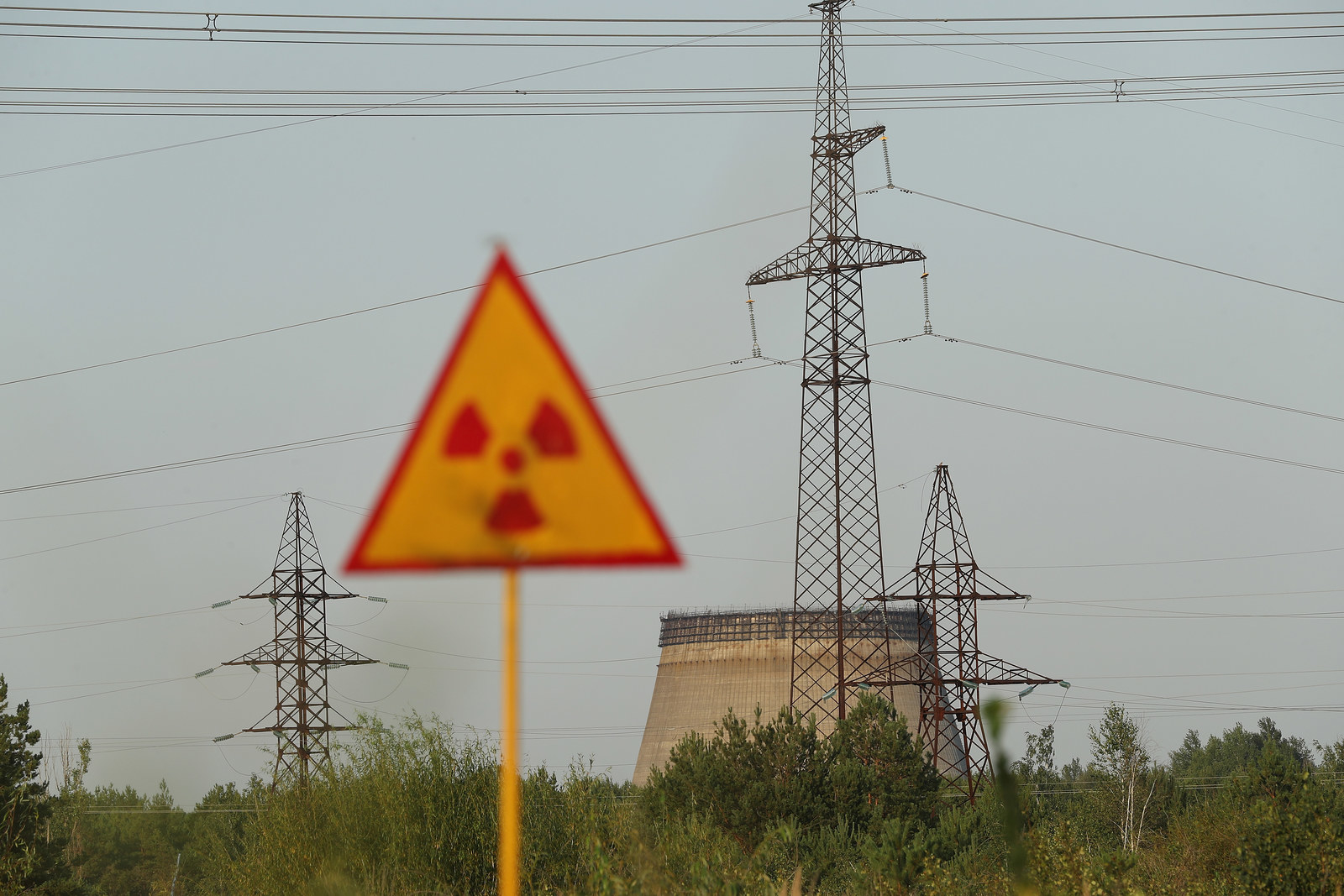 The director of health at IRSN, Jean-Christophe Gariel, told NPR that people living in the area would likely be evacuated if this were to happen in France.
"But modeling suggests that any people within a few kilometers of the release — wherever it occurred — would have needed to seek shelter to protect themselves from possible radiation exposure," he said.
Gariel also said, if this were to happen in France, there would be checks of agricultural products for contamination. There have been no reports of anyone being evacuated from the area French researchers pinpointed.
No facility has stepped forward to claim responsibility for the radioactive leak. But, according to Germany's Federal Office for Radiation Protection, signs point to Russia as the most likely origin point.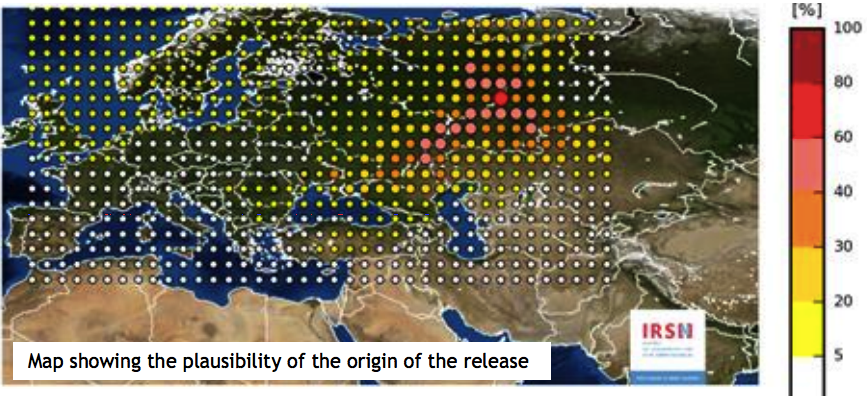 At first, Russian authorities downplayed information that could place the radiation leak in Southern Urals, and the Mayak facility maintains it is not involved.
Evgeny Savchenko, the region's minister of public security, told Radio Free Europe that he didn't receive any official information from authorities about possible leaks. He also wrote on Facebook that ruthenium-106 levels in the atmosphere were too low to be dangerous and chastised those "who deliberately spread panic among the population."
Savchenko also shared a link to a news article headlined, "Ruthenium Over Chelyabinsk: Environmental Disaster Or Information Warfare?"
However, Russian website Znak quoted an anonymous source at Mayak who said it's possible it is where the radioactive material is coming from, adding that nuclear waste is often brought to the site for reprocessing.
That last point is important. According to German researchers, potential sources of ruthenium-106 are limited because of other chemicals found in the air. They said it could come from sources like medication for certain cancers, energy for satellites, and reprocessing nuclear fuels. Mayak offers fuel reprocessing services, according to its website, but in a Nov. 21 press release, they said Mayak is not responsible for the radiation leak and they haven't worked with fuel reprocessing for years.
Well, now, Russian authorities say it's possible the radiation came from their neck of the woods.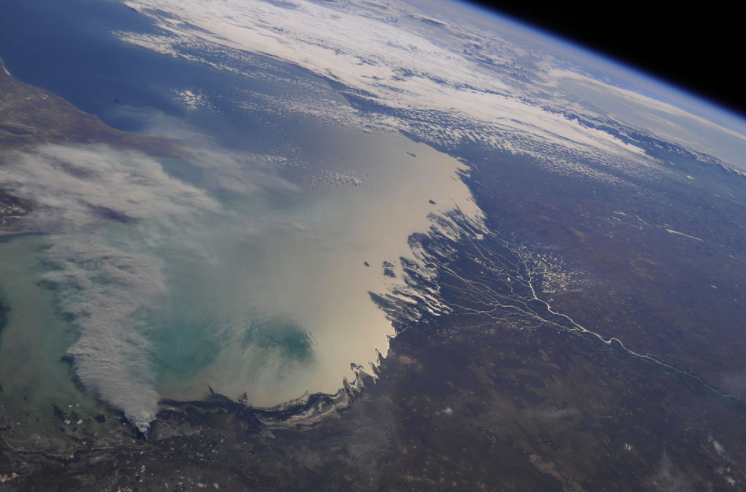 On Nov. 21, Russia's Meteorological Service finally confirmed they recorded high radioactivity in the Ural region around the same time European researchers noticed it, the Associated Press reported.
But that doesn't mean the case is closed. On Nov. 22, Russia's state atomic energy corporation, Rosatom, said "there were no incidents at the facilities of the industry (including the period September–October 2017)."
Despite the new information from officials, some Russian media continue to mislead the public about the story.
The headline in the tweet above, which comes from a state-sponsored news outlet, says, "In Bashkiria there was safe acid rain."
Bashkiria is about 500 kilometers west of where the researchers think the radioactivity originated. Acid rain can cause damage to the environment and make people who come in contact with it sick.
The Mayak facility has had other incidents and former USSR countries have a trend of secrecy when it comes to radioactive spills, including an incident that rivaled Chernobyl.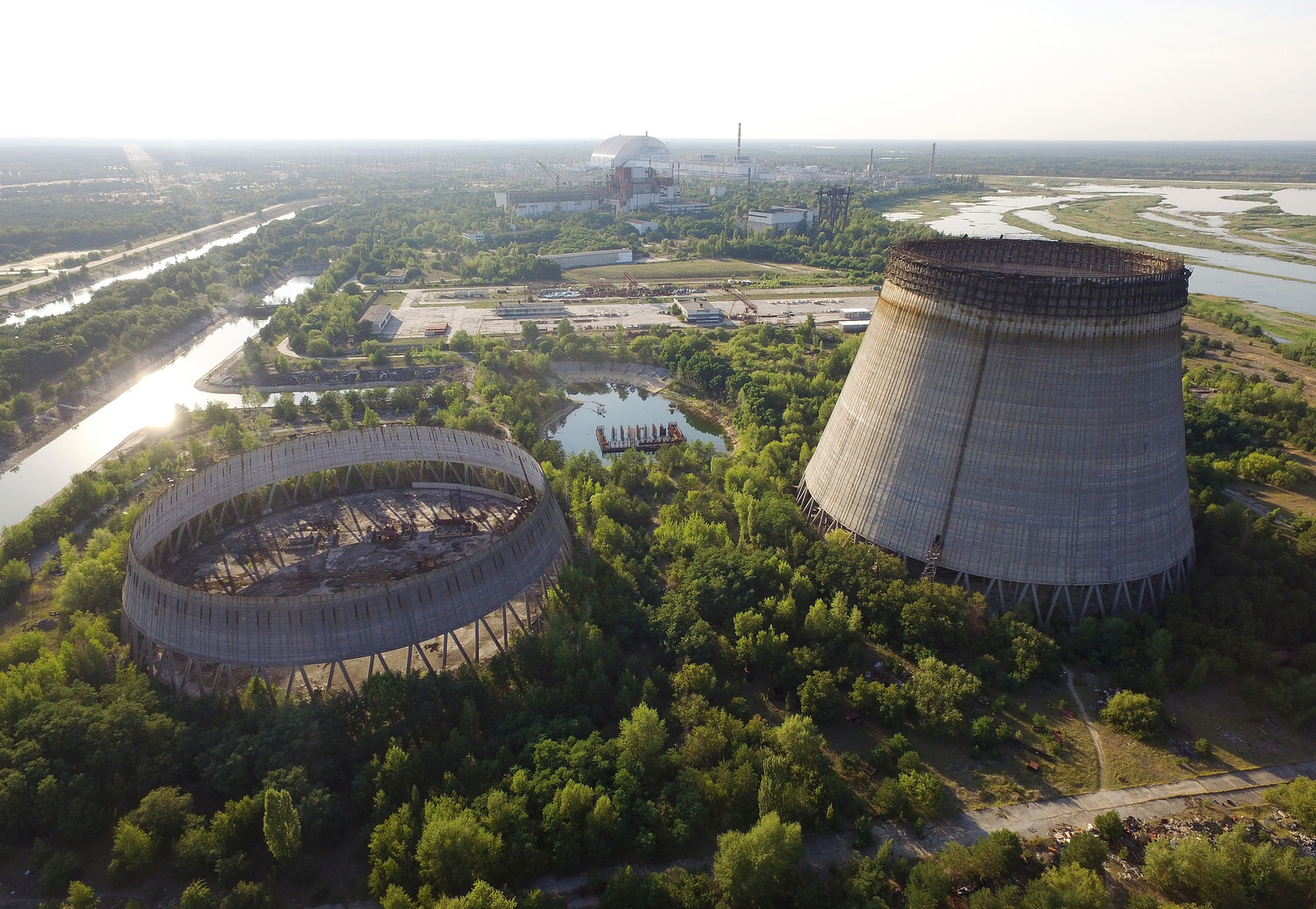 In September 1957, the Mayak facility experienced the world's third-largest nuclear disaster, behind only Chernobyl and Fukushima. It took up to two years to evacuate people living in the area. And USSR authorities at the time didn't make the disaster publicly known, so people who were evacuated weren't told why they had to leave their homes.