Some Twitter users recently came across a perplexing image of caffeinated, Monster-branded ham sandwich meat.
Immediately they began wondering, What in the ham?!
And people went ham on the jokes.
They were porkin' ridiculous.
Well, I'm here to tell you all to take a deep breath, because the Monster ham is not real.
The image is watermarked with the username of Adam the Creator, who's known to make fake images, and Momus, a meme-making app.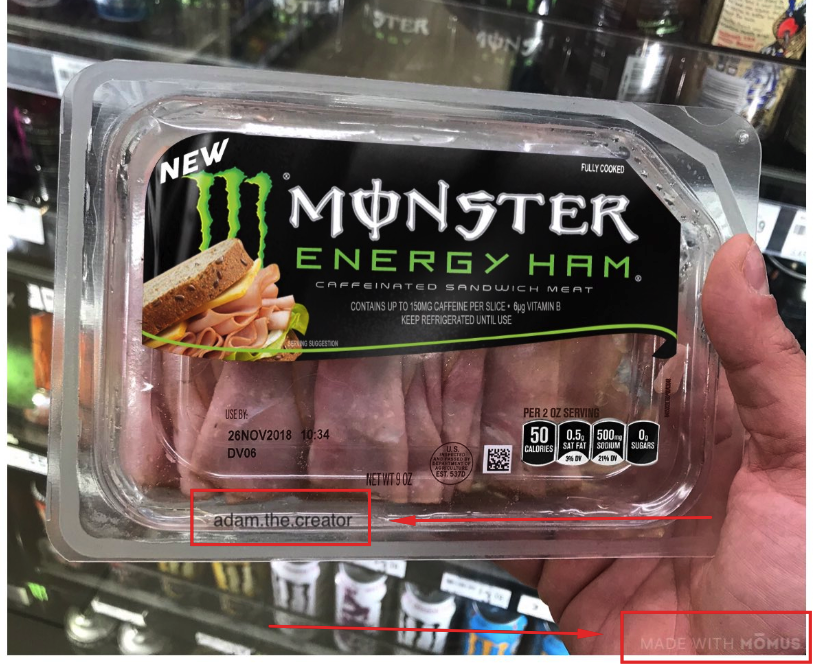 Neither Monster Energy nor Adam Padilla immediately responded to BuzzFeed News' request for comment.
Sorry to disappoint you, gamers.
I would also like to issue a second apology for my ham-fisted jokes.