Named Enter Pyongyang, it was a collaboration between Beijing-based North Korea tour company Koryo Tours, branding expert JT Singh, and filmmaker Rob Whitworth.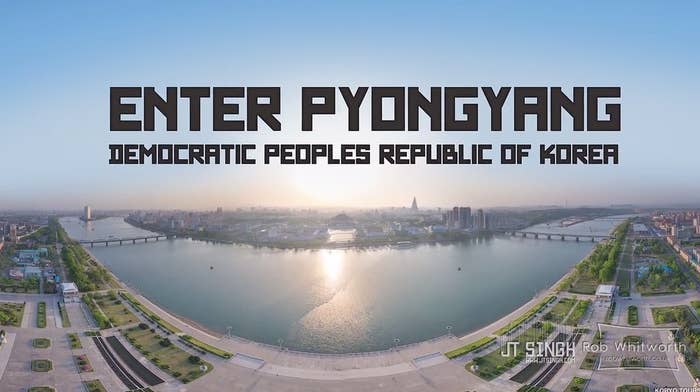 Pyongyang is one of the most mysterious cities in the world. The single-party country's supreme leader, Kim Jong-un, almost never allows filming there.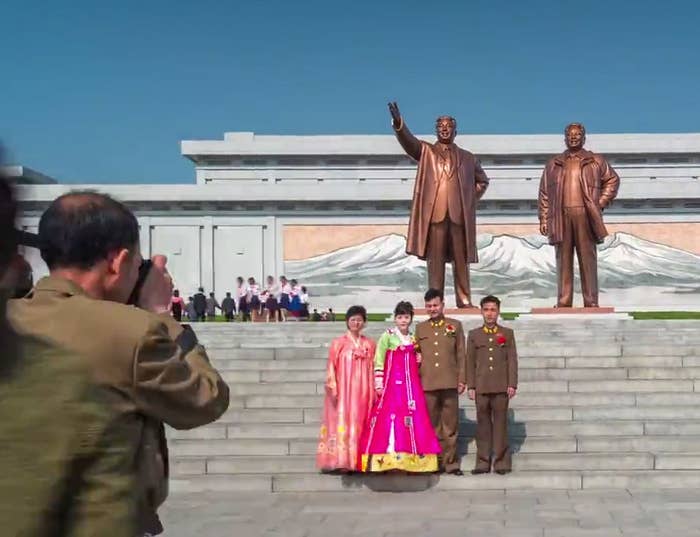 An incredibly clean, orderly version of the city is presented.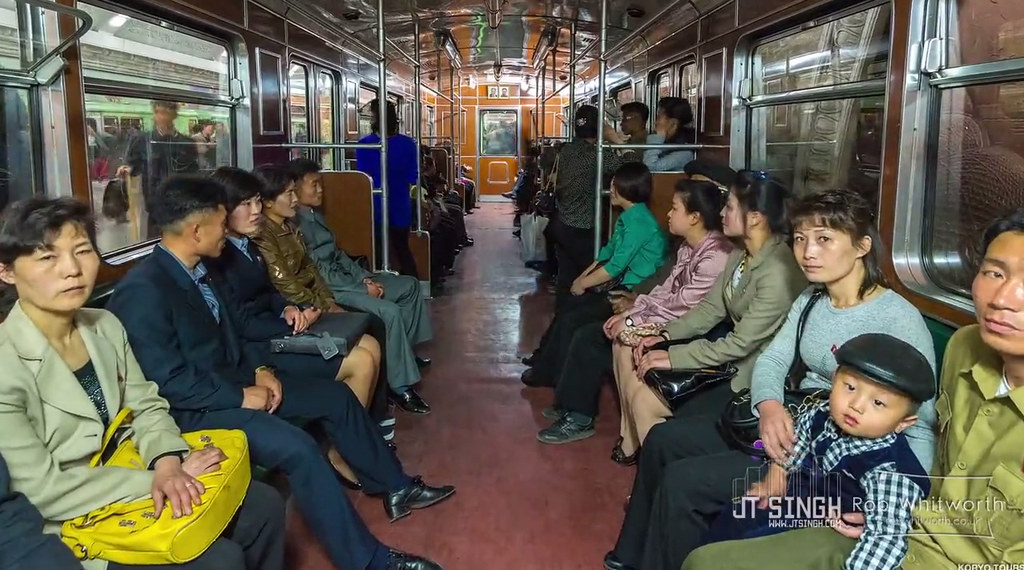 The team admits that it was monitored by the country's National Tourism Administration and had to follow rules about what not to film.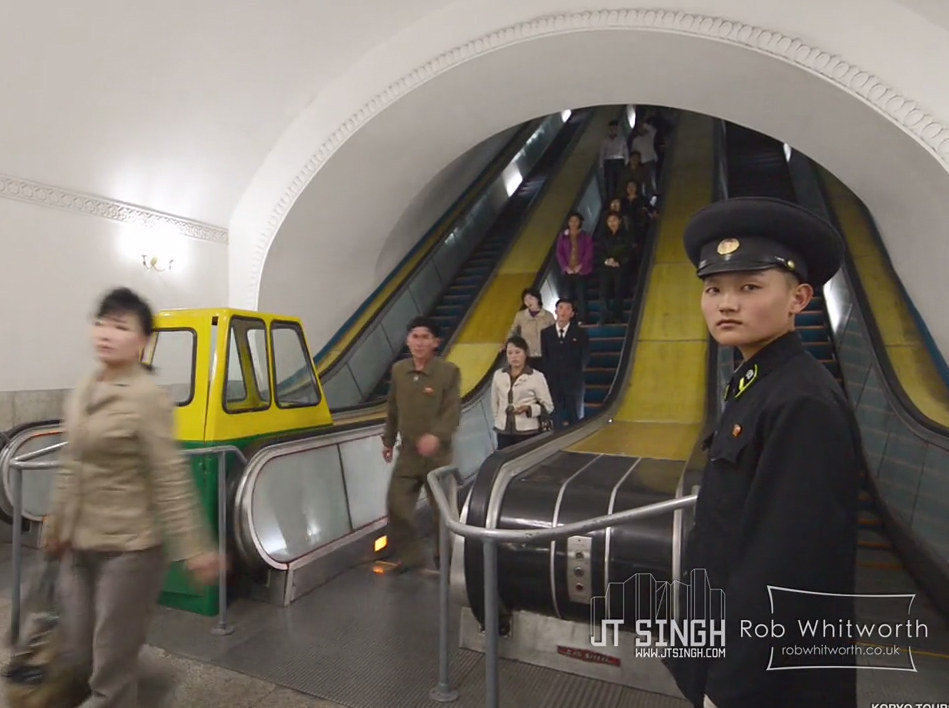 While it doesn't touch on the horrendous conditions many North Korean citizens have to endure, or the country's shocking human rights abuses, it's still a stunning piece of filming.