12 Wonderful (And Weird) Ways To Tackle Pollution in China
Pollution is one of the biggest problems facing China. From city-covering domes to 'clean air' bikes, numerous madcap solutions have been considered.
1. Covering cities with huge bubble domes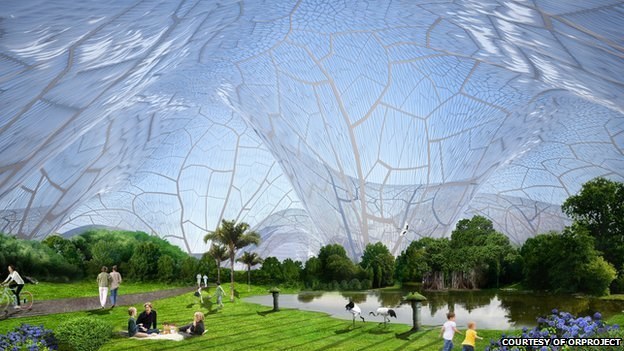 They kind of remind us of The Simpsons Movie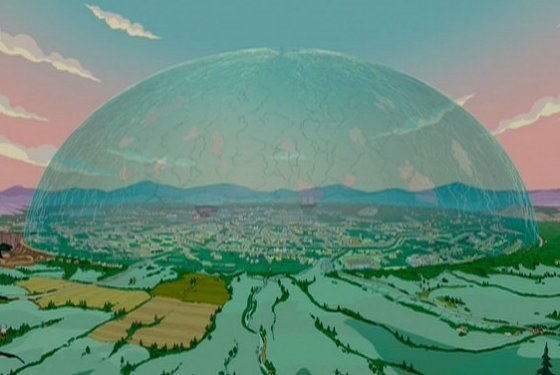 2. Encouraging everyone to wear face masks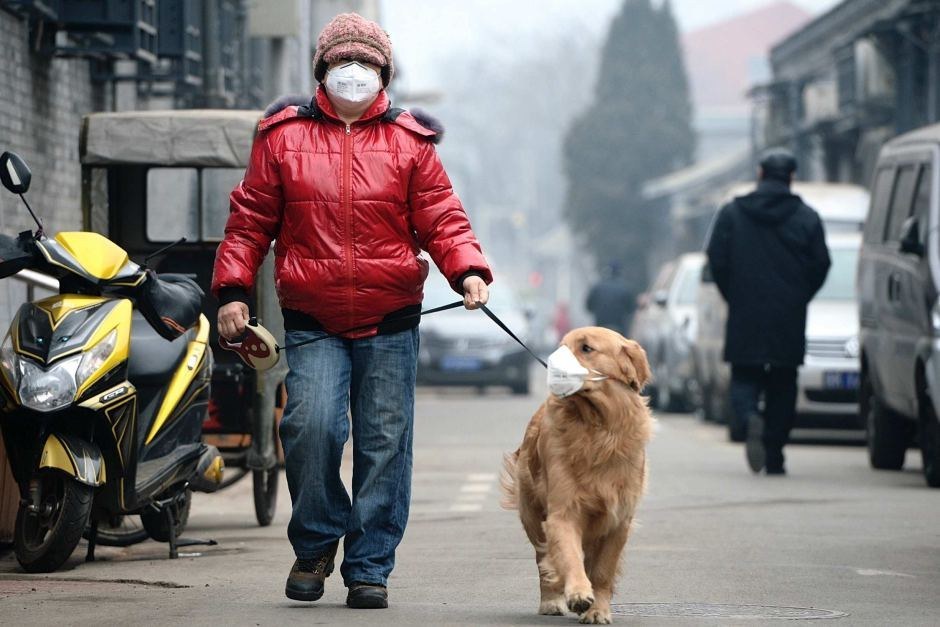 3. ... Or nose plugs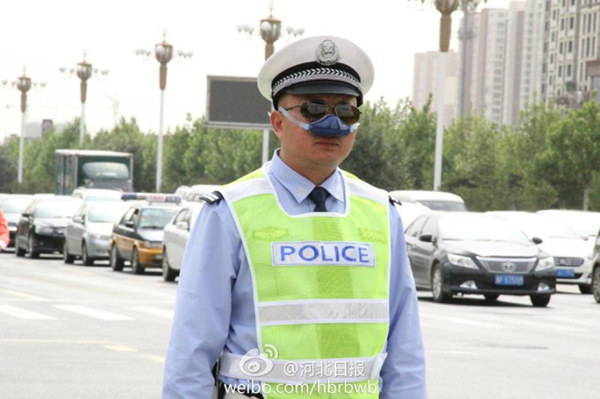 4. ... Or 'air-cleaning' bikes
6. Putting sprinklers on top of skyscrapers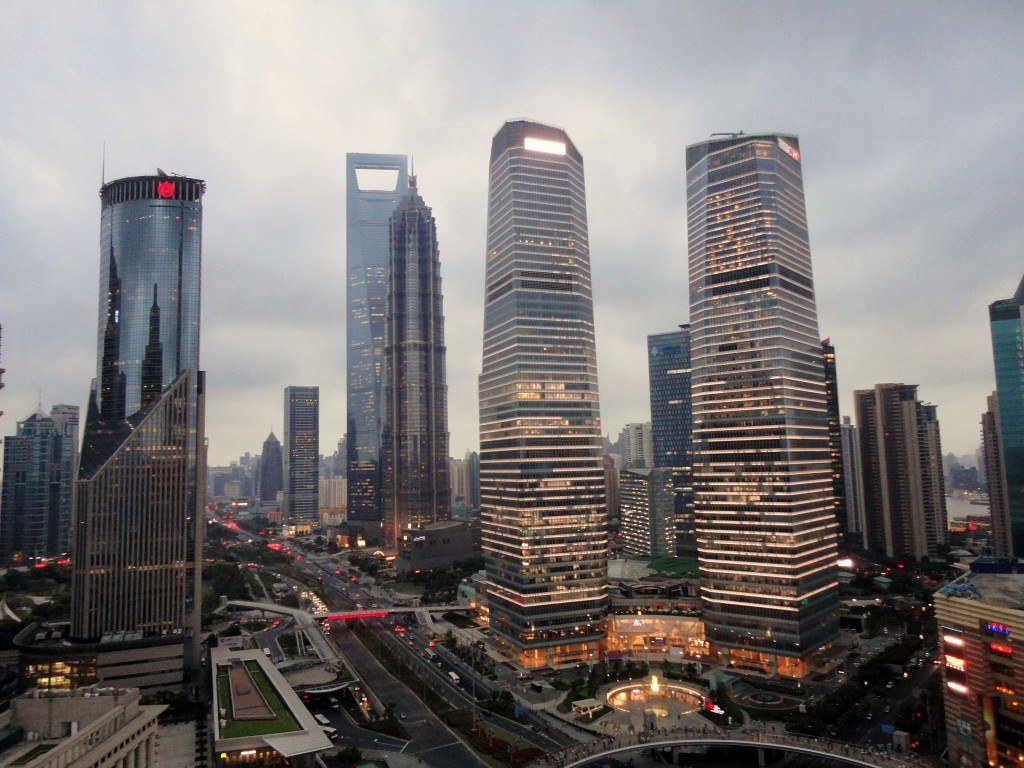 7. Freezing smog with paratrooper robots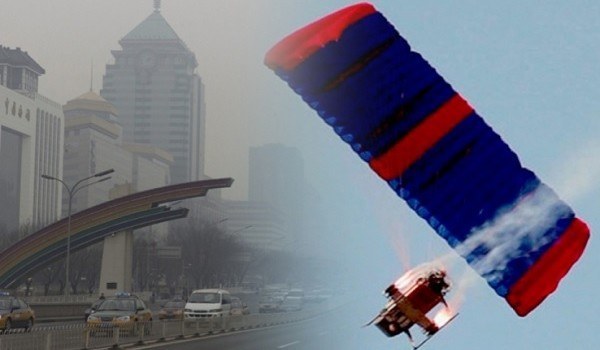 8. Naming and shaming the most polluted cities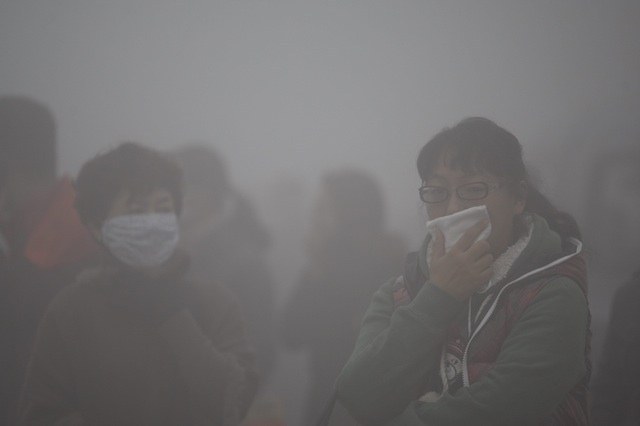 9. ... And rewarding the least polluted cities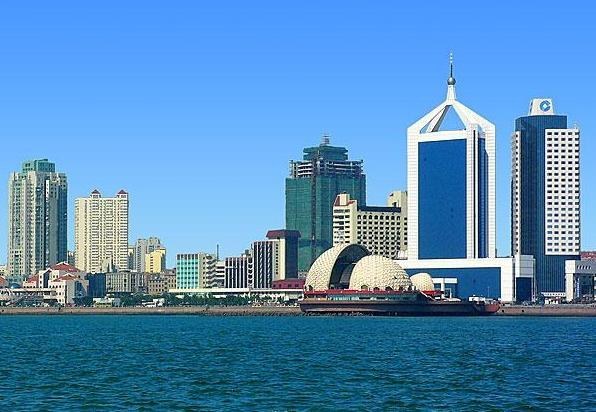 10. Making everyone get cremated in reusable coffins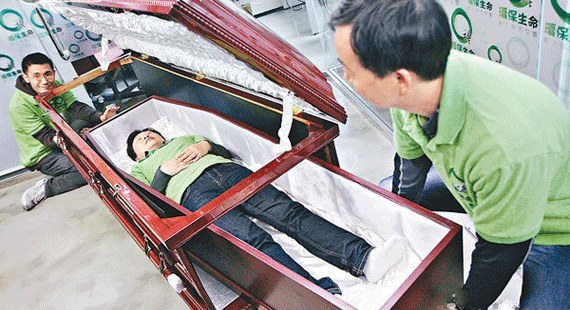 11. Getting kids to learn anti-smog martial arts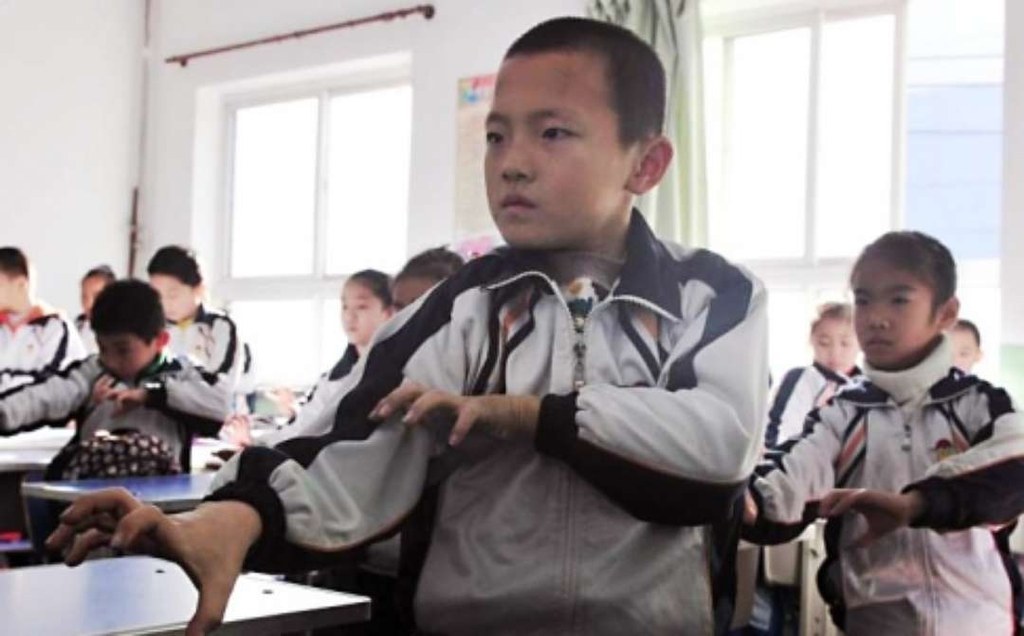 12. Or just, you know, trying to properly reduce emissions from factories and cars...