Cate Blanchett Is Easily The Best Part Of The New "Thor: Ragnarok" Trailer
All hail Hela.
Loki!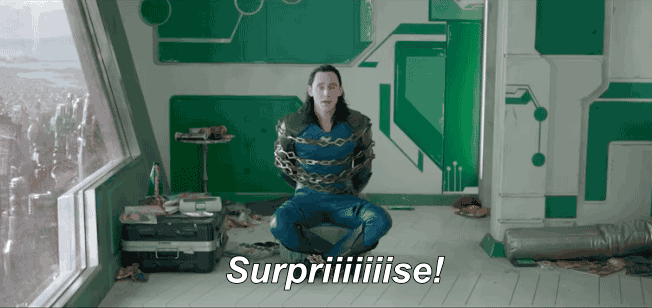 Tessa Thompson as Valkyrie!
Jeff Goldblum as the Grandmaster!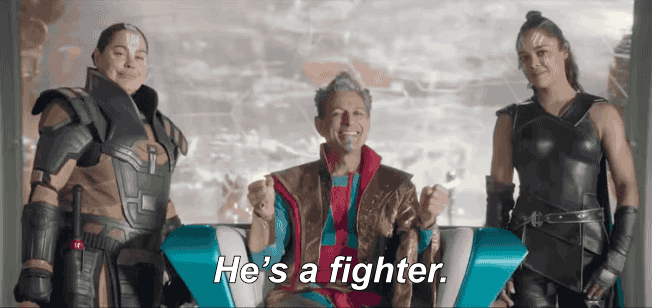 Chris Hemsworth's arms!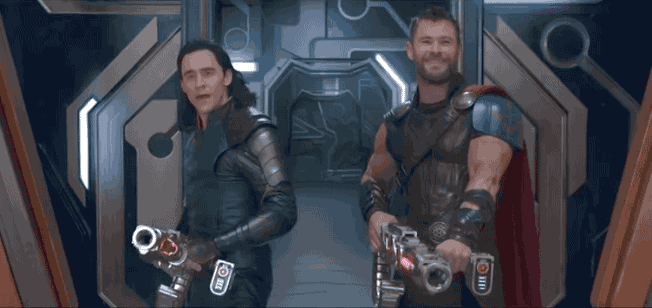 Chris Hemsworth shirtless!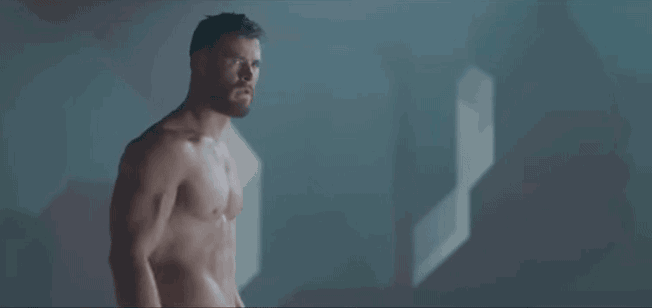 And a talking Hulk!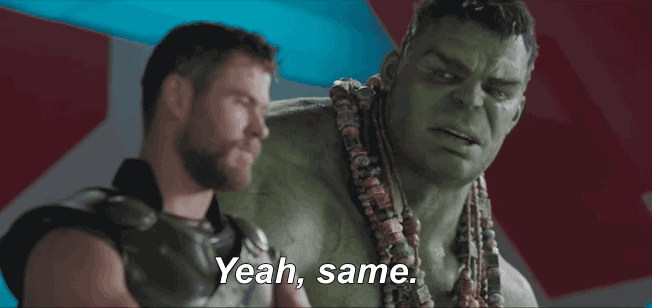 Also, what was hinted at in the first trailer was officially confirmed in this one: Cate Blanchett is fucking FIERCE as Hela, the goddess of death.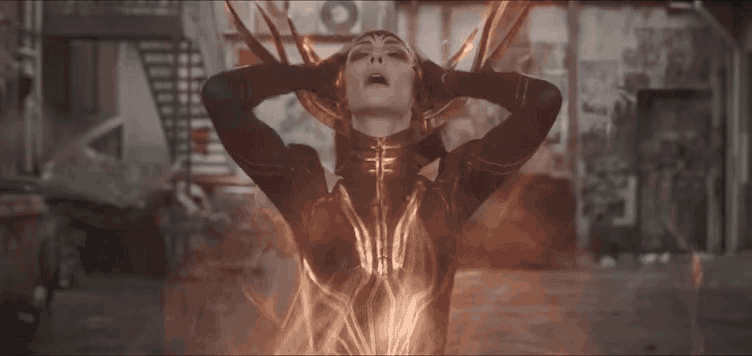 So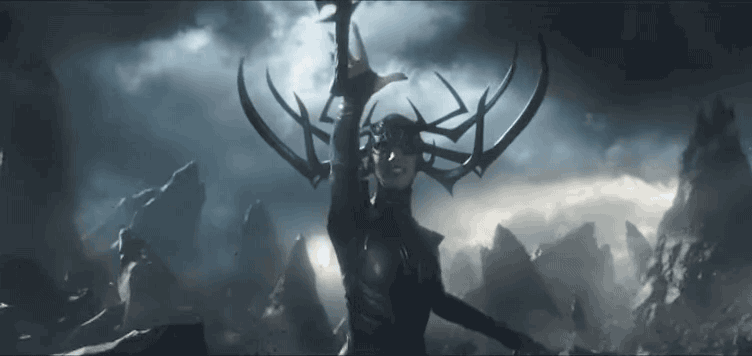 Fucking

FIIIIIIEEEERRRRCCCEEEEE!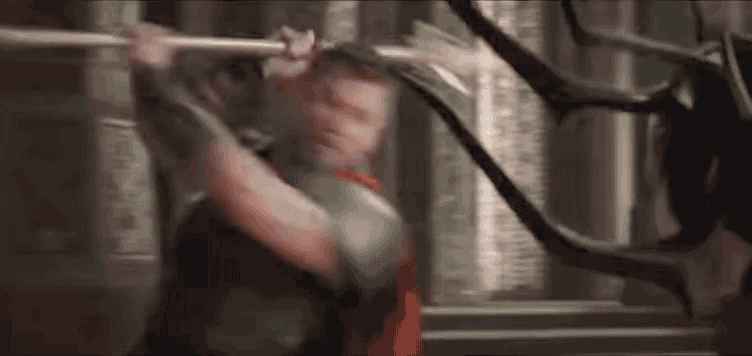 Thor: Ragnarok will be released on Nov. 3, 2017.