The Rock Made A Short About What His Day Is Like And I'm Exhausted
"This is your new captain speaking."
In his spare time, Dwayne "The Rock" Johnson filmed a short for Apple that gives us a peek into a day in the life of the busiest guy in Hollywood.
Firstly, he has a casual 25 appointments.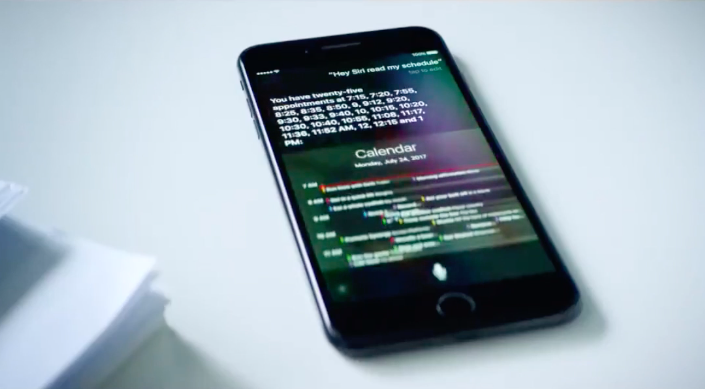 Before 7 a.m., he's already cutting a bonsai tree...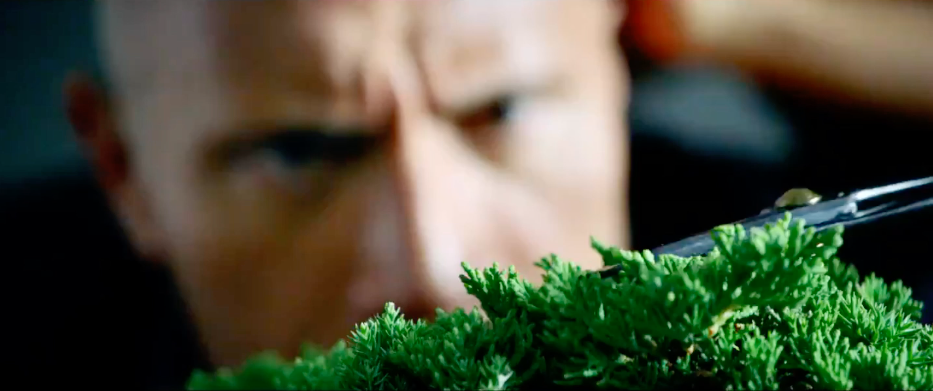 Getting his head shaved...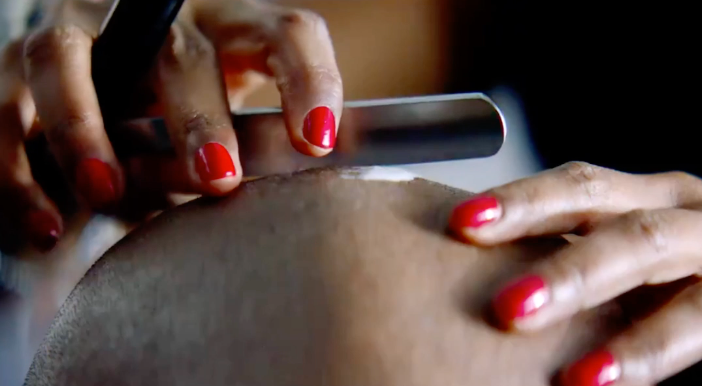 And running lines and working out, all at the same time.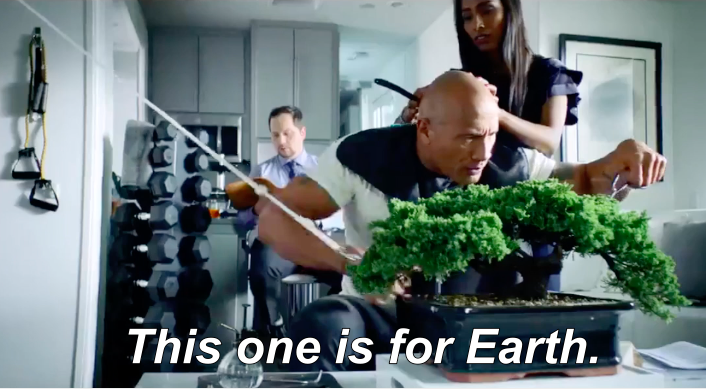 He orders Lyfts because stars really are just like us.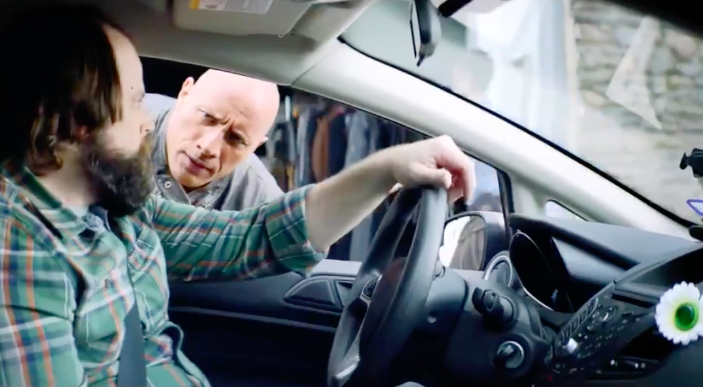 But because they're also not like us at all when they've starred in the Fast and Furious franchise, they drive their own Lyfts very aggressively.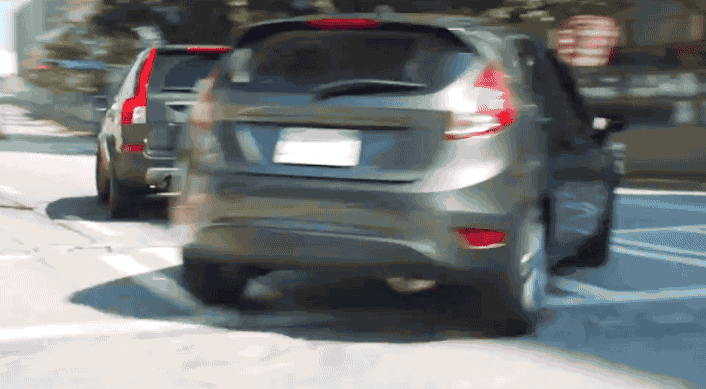 He designs a clothing line...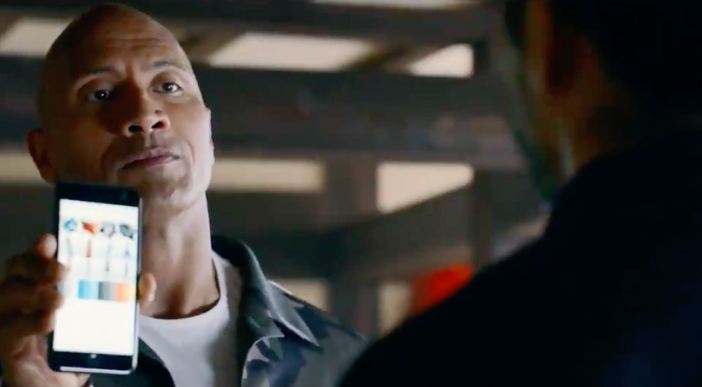 Narrates the fashion show unveiling said clothing line...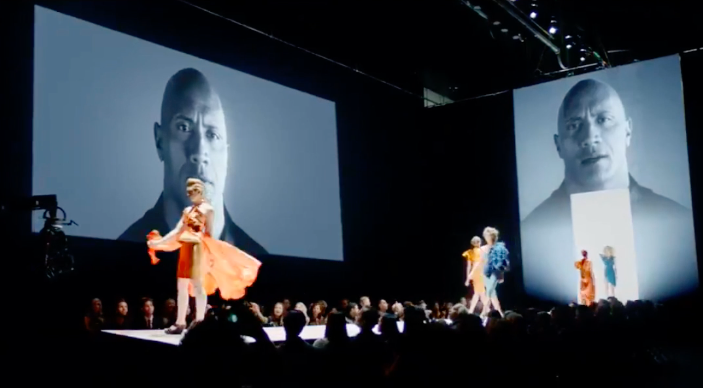 And runs it from backstage wearing a leather T-shirt.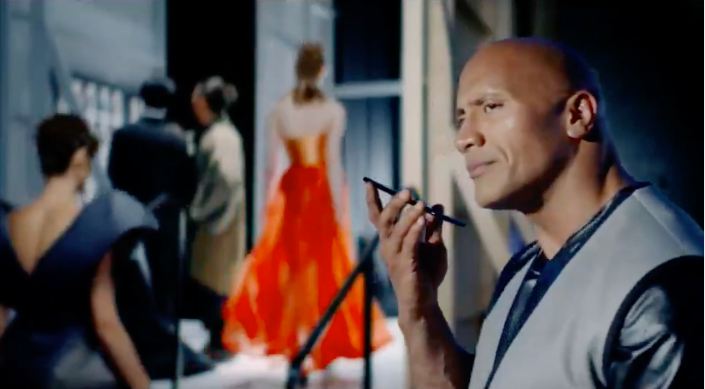 With the father of the pop-up restaurant, chef Ludo Lefebvre.
He also FaceTimes...from space.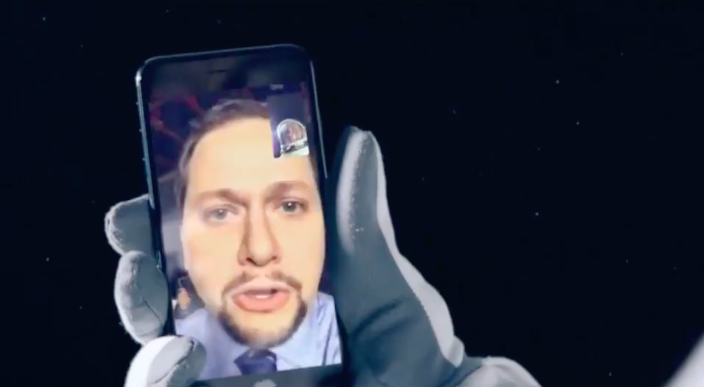 Oh and PS, this is his phone background.