A skit aired on Saturday Night Live's Feb. 28 episode, hosted by Dakota Johnson, that spoofed the Toyota commercial in which a father drops his daughter off at the airport where it's clear she's joining the Army.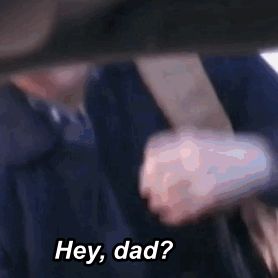 But it soon became clear that Johnson wasn't playing someone who was joining the Army on SNL...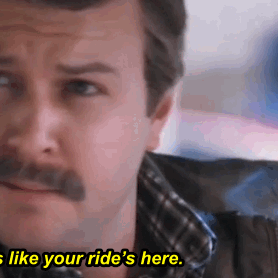 Nope. She was joining ISIS.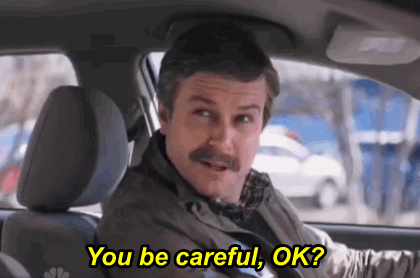 Then, this exchange happened.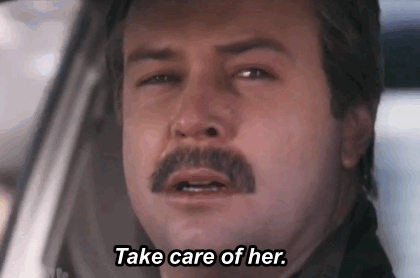 And then Johnson's character rode off with cast member Kyle Mooney's ISIS member.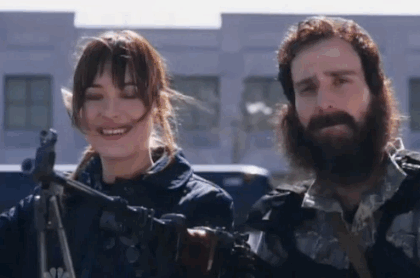 And a voiceover said this.
On Twitter, it was instantly clear that viewers did not find humor in the skit.
Some even called it "depraved" and "vile."
And many felt like the skit was in bad taste.
NBC did not have a comment when reached by BuzzFeed News.