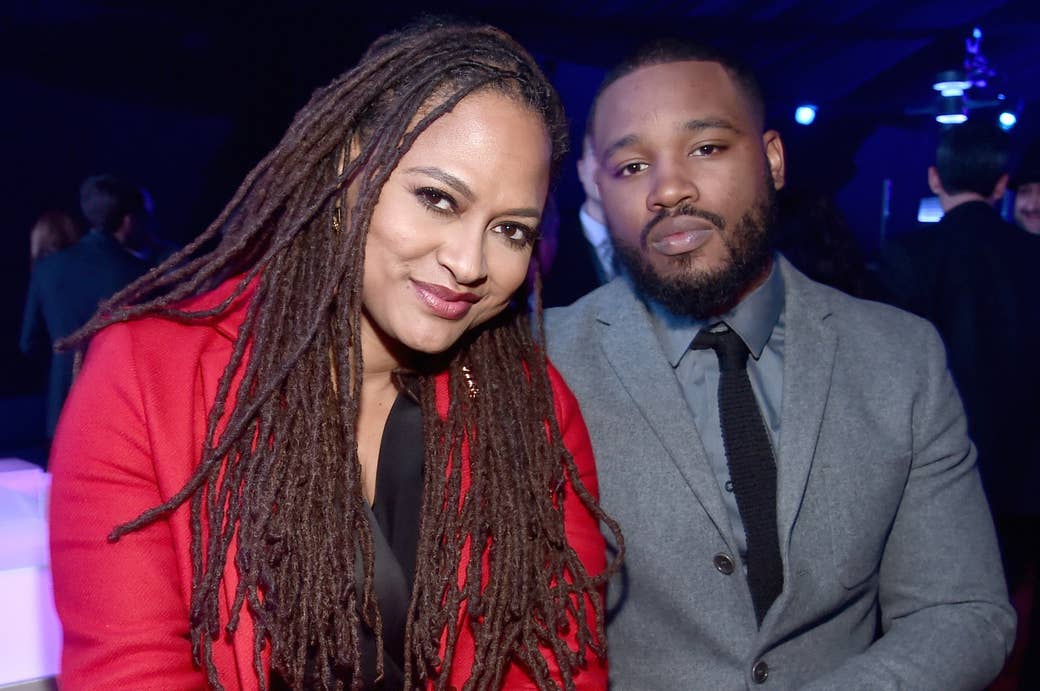 On Feb. 28, comedian Hannibal Buress, Creed director and co-writer Ryan Coogler, singer Janelle Monae, Grey's Anatomy star Jesse Williams, Selma director Ava DuVernay, and other entertainment notables will be joining forces onstage for a free event in Flint, Michigan, BuzzFeed News can exclusively reveal. The Buress-hosted gathering, dubbed #JUSTICEFORFLINT, is open to the public and presented by Blackout for Human Rights, an activist collective founded by Coogler which is devoted to addressing human rights violations in the U.S.
For almost two years, Flint's residents — many of whom are black and impoverished — have been subjected to massive lead and bacterial contamination in Genesee County's water supply, and forced to avoid tap water.

#JUSTICEFORFLINT will take place at the Whiting Auditorium (1241 E. Kearsley St.) on Sunday, Feb. 28 at 5:30 p.m. ET to raise both awareness and funds for those affected by the water crisis. It will also be live-streamed via revolt.tv, and donations will be collected at the event and via text. Along with all the star power, organizers have also invited members of the Flint community to share their stories with the audience.

"With the #JUSTICEFORFLINT benefit event we will give a voice to the members of the community who were the victims of the choices of people in power who are paid to protect them, as well as provide them with a night of entertainment, unity, and emotional healing," Ryan Coogler told BuzzFeed News in a statement. "Through the live stream we will also give a chance for people around the world to participate, and to donate funds to programs for Flint's youth."
Though the event does coincide with the Academy Awards — which largely snubbed Creed in nominations and did the same with DuVernay's Selma last year — Coogler said Feb. 28 was chosen because it fell on the final weekend of Black History Month, and that the date overlap was a coincidence.
The idea for #JUSTICEFORFLINT emerged at Blackout's last event #MLKNOW held on Martin Luther King Day (Jan. 28), which took place at Riverside Church in Harlem and drew more than 2,200 attendees and nearly half a million views online.
Flint's water problem began in April 2014 when, in an attempt to save money, the city stopped purchasing Lake Huron water from Detroit and instead began using water from the nearby Flint River, which was not treated with anti-corrosion chemicals that the former water supply had. The water started to decimate the pipes, and lead — which is known to cause permanent mental and physical disabilities — began leaching into the system. In the wake of the recent discovery of emails revealing that officials knew about potential water issues even before the switch was made, many city and state administrators have resigned or been fired.