Six hours before the scheduled release of Orange Is the New Black Season 3, Netflix gave every Litchfield lover the greatest gift ever: ALL 13 NEW EPISODES!
They also made the announcement on Snapchat.
It all started when Uzo Aduba, who plays Suzanne "Crazy Eyes" Warren on the series, asked Netflix CEO Reed Hastings at an OrangeCon event in New York on Thursday if he would do the honors.
And then it was so.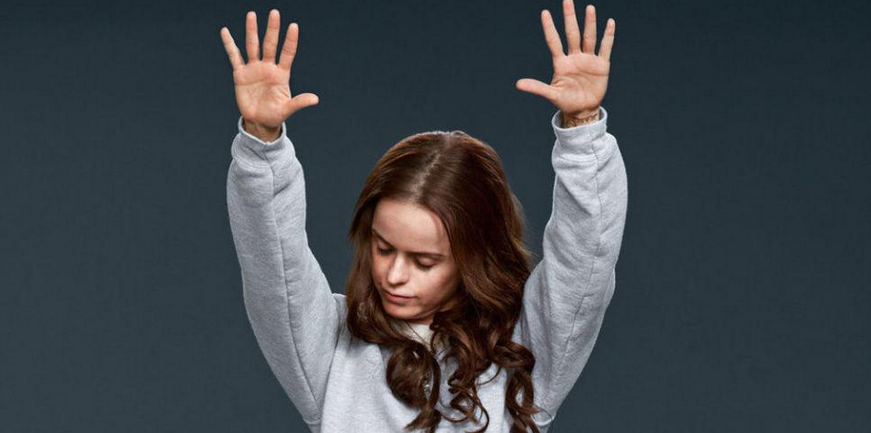 The alarms sounded.
Everyone ran home.
There were tears.
Everyone resolved to pull all-nighters.
Because who needs sleep?
Or studying?
When you have Orange?