Harry Shearer Is Returning To "The Simpsons" And It Is Excellent
The voice of Mr. Burns and Ned Flanders has signed on for two more seasons, nearly two months after he said he'd been fired.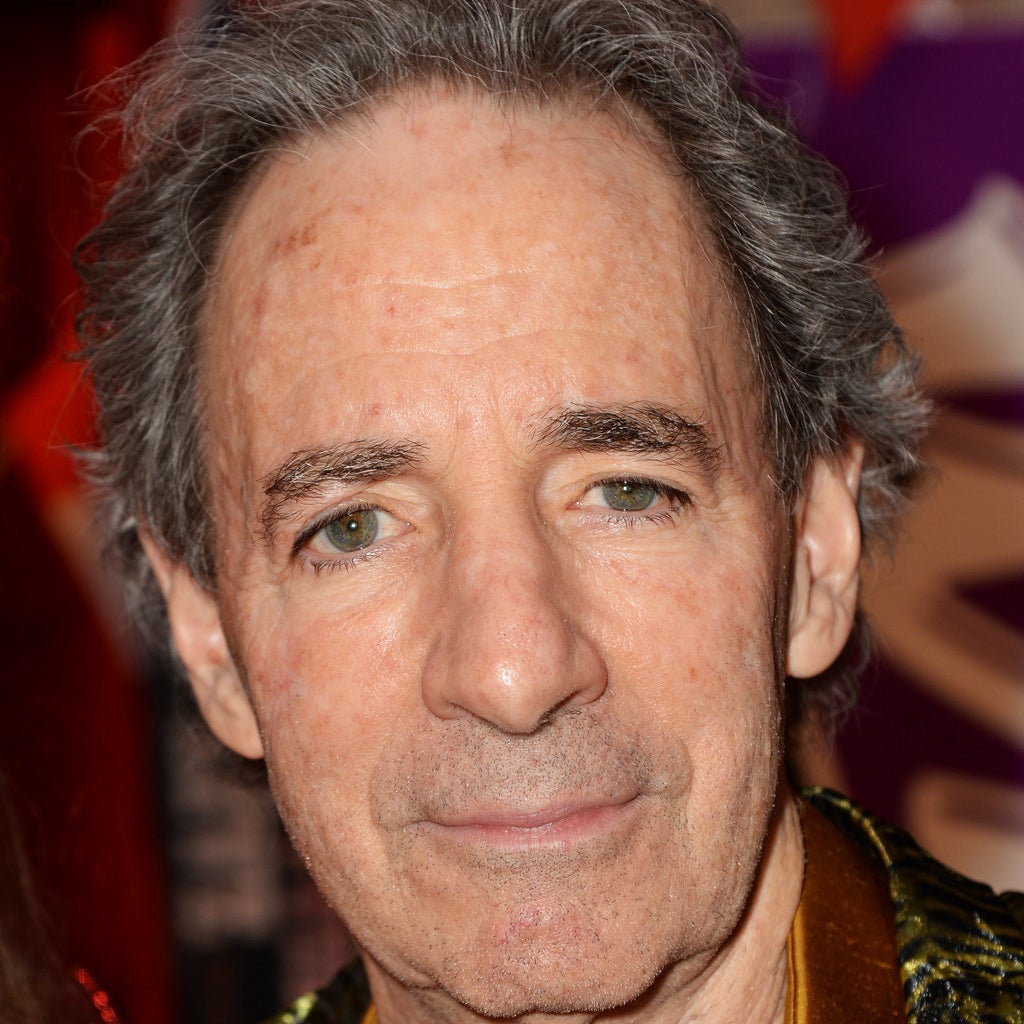 Mr. Burns is back and it could not be more excellent!
Fox announced on Tuesday that Harry Shearer — who voices numerous characters on The Simpsons, including Homer's evil boss and the family's neighbor Ned Flanders — will be back for the animated series' 27th and 28th seasons.
The news comes nearly two months after Shearer, who has been a part of The Simpsons since it premiered on Fox in 1989, announced in mid-May that he had been fired from the show. He tweeted that he received notice from a lawyer of Simpsons co-creator James L. Brooks that the "show will go on, Harry will not be a part of it." In a second tweet, Shearer wrote, "This because I wanted what we've always had: the freedom to do other work. Of course, I wish him the very best."
At the time, The Simpsons showrunner Al Jean told the New York Times, "Harry Shearer was offered the same deal the rest of the cast accepted and passed. The show will go on and we wish him well. Maggie took it hard. We do not have plans to kill off characters like Burns and Flanders but will recast with the finest voiceover talent available."
The same day, Brooks tweeted at Shearer — who also voices Smithers, Reverend Lovejoy, Kent Brockman, Dr. Hibbert, Lenny Leonard, Principal Skinner, Otto Mann, and Rainier Wolfcastle — saying, "Hey, we tried. We're still trying. Harry, no kidding, let's talk."
Shearer's agent did not immediately reply to BuzzFeed News' request for a further comment, but the voice actor has been replying to fans on Twitter, saying he will have the freedom he was looking for and that the initial dispute was not about money.