Here's Our First Look At "Fear The Walking Dead"
"Take care of yourselves."
It begins with an innocent radio announcer's voice, offering this kind warning on a sunny L.A. day.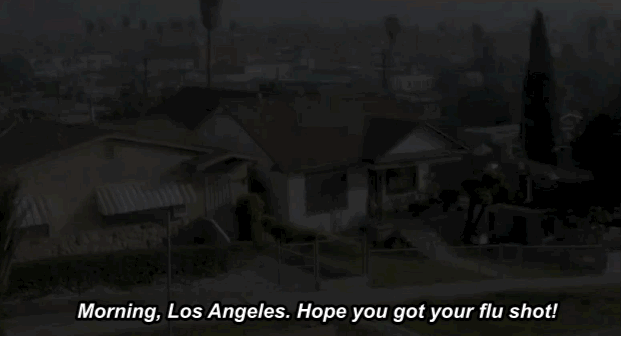 The network picked up two seasons of the Walking Dead spin-off earlier this month: The first will consist of six hour-long episodes, followed by a second season in 2016.