Diversity Behind The Scenes Of Episodic Television Hasn't Improved
According to a report from the Directors Guild of America, minority females directed only 2% of series' episodes in the 2013–2014 television season.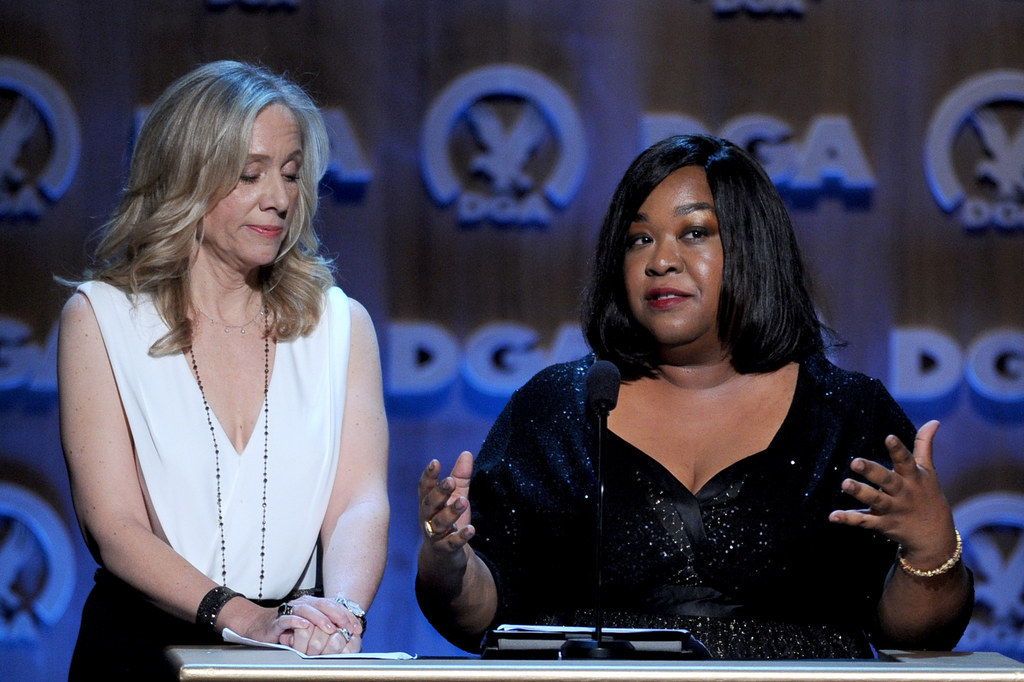 When the broadcast television networks unveiled their lineups for the 2014–2015 season in May, there was a noticeable change in what viewers could expect to see in their living rooms. From actresses like Viola Davis (ABC's How to Get Away With Murder), Octavia Spencer (Fox's Red Band Society), and Alfre Woodard (NBC's State of Affairs) taking leading roles to comedies like ABC's Black-ish (about a black patriarch who worries his Beverly Hills family has lost its cultural roots), ABC's Fresh Off the Boat (about a Taiwanese couple and their first-generation children living in suburban Florida in the '90s), and The CW's Jane the Virgin (about three generations of Latina women dealing with relationships and an unexpected pregnancy), it seemed the Scandal effect, as BuzzFeed's Kate Aurthur called it, had finally begun to kick in. After Shonda Rhimes' series with its black female lead in Kerry Washington became a particularly massive hit in the 2012–2013 season, some network executives made a conscious attempt to replicate the show's success. In discussing ABC's new series for the 2013–2014 season, Paul Lee, the network's entertainment group president, said, "We really wanted to reflect the changing face of America." But, just a few months prior, Fox's Chairman of Entertainment Kevin Reilly admitted that behind the scenes, the networks still have work to do.
And nothing speaks to that more than a new report released by the Directors Guild of America that analyzed the ethnicity and gender of directors hired to direct primetime episodic television across broadcast, basic cable, premium cable, and high-budget online original series. After looking at more than 3,500 episodes among 220 scripted series produced in the 2013–2014 network television season and the 2013 cable television season, the DGA found that white males directed 69% of all episodes, minority males directed 17%, white females directed 12%, and minority females directed 2%.
Though the statistics about female directors remained static from the 2012–2013 season, the percentage of episodes directed by minority males appeared to increase 3%. But upon further examination, the DGA found that gain is solely attributed to Tyler Perry, who directed all episodes of the three television series he also produced in the most recent TV season — For Better or Worse, The Haves and the Have Nots, and Love Thy Neighbor, which all air on the Oprah Winfrey Network.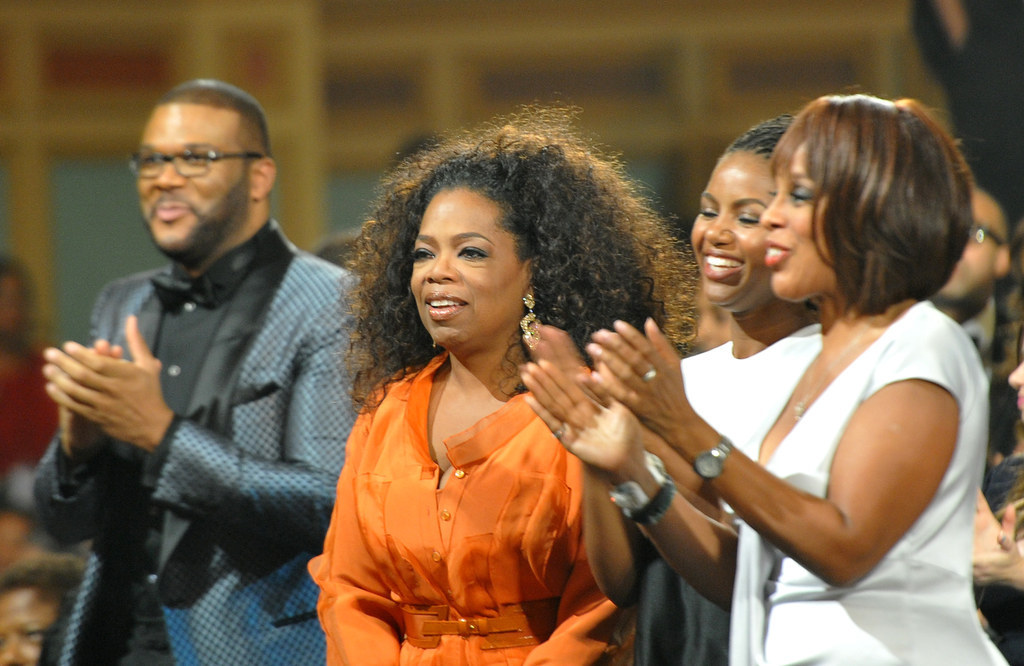 Of the series the DGA examined, 10% hired no women or minority directors at all. In four seasons, HBO's Boardwalk Empire, for example, hired women to direct just two episodes and not a single minority to direct any episodes out of 48 total episodes. FX's critical success Fargo, CBS's massive hit The Big Bang Theory, The CW's fan favorite and longstanding series Supernatural, and, surprisingly, Fox's The Mindy Project — created by and starring Mindy Kaling, but often directed by white men — all landed on the DGA's "Worst Of" list in terms of hiring female and minority directors.
On the plus side, the DGA also found that 22% of all series examined hired women or minorities to direct at least 40% of episodes. Some of those series include BET's The Game, VH1's Single Ladies, Starz's Power, Lifetime's Drop Dead Diva, Fox's The Following, and Showtime's Homeland, ABC Family's The Fosters, CBS's The Good Wife, ABC's Modern Family, FX's American Horror Story, HBO's Girls, and Netflix's Orange Is the New Black.
"Unfortunately, it can be shockingly difficult to convince the people who control hiring to make even small improvements to their hiring practices," DGA President Paris Barclay said in a statement. "This should matter to all of us, as a culture, as an industry, and as directors. People often say, 'Everybody is responsible for diversity,' but in the end, that often means that nobody takes responsibility."
And that's something that Shonda Rhimes, who is gearing up to dominate ABC's Thursday night lineup with Grey's Anatomy, Scandal, and How to Get Away With Murder, knows all too well. Earlier this year, Rhimes, along with her frequent collaborator Betsy Beers, was given the Diversity Award at the Directors Guild of America Awards in Los Angeles. When she took the stage with Beers to accept the honor, she said, "When I heard I was getting a Diversity Award ... I was asked to comment on the award. Asked how good I felt about the award. Asked if it made me feel like I was doing the right thing. Asked if it had been a struggle making diversity happen on my cast and crews. While I'm still really and truly profoundly honored to receive this award, but I was also a little pissed of," she said. "It's not because of a lack of talent. It's because of a lack of access. People hire who they know. If it's been a white boys club for 70 years, that's a lot of white boys hiring one another. And I don't believe that that happens out of any specific racism or sexism or prejudice. People hire their friends. They hire who they know. It's comfortable. You want to be successful, you don't want to take any chances, you don't want to rock the boat by hiring people of color because, well, look at us... Different voices make for different visions. Different visions make for something original. Original is what the public is starving for."