Chloë Sevigny has joined the many celebrities speaking out about the behavior that's been alleged about longtime Hollywood producer Harvey Weinstein.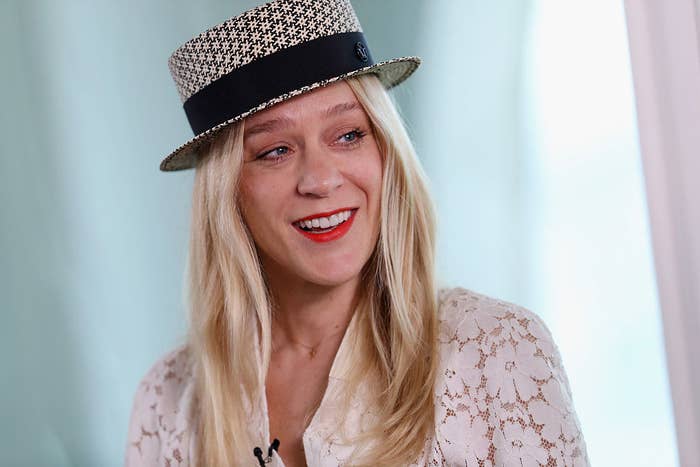 "Fortunately for me, I never had a problem with Harvey Weinstein, but of course that has not been the case for so many women over the years. This behavior and casting couch culture needs to stop!" she wrote to BuzzFeed News in a statement. "Every woman speaking her truth, and every person who supports that woman, will help that change."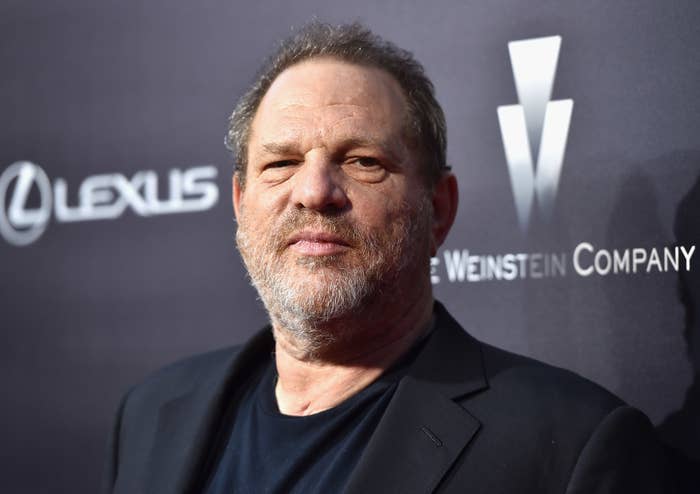 Sevigny made her film debut in the controversial movie Kids in 1995, which was produced by Weinstein. The movie followed a group of teenagers in New York during the height of the AIDS epidemic and received an NC-17 rating from the MPAA.