Celebrities, Scientists, And More Remember Leonard Nimoy
"I loved him like a brother," William Shatner said.
Star Trek legend Leonard Nimoy died on Friday at 83. And there was an outpouring of love for the late actor all over social media, from those who worked with him, knew him, and were inspired by him.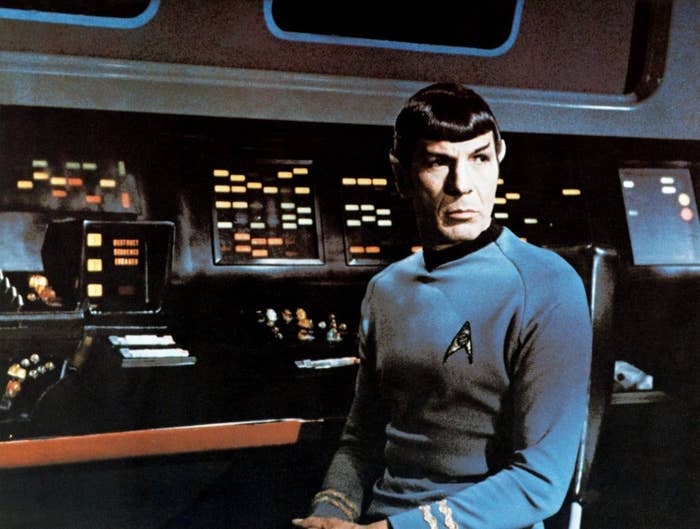 Of course, there were sentimental messages from his Star Trek co-stars.
And from those who became a part of the giant Star Trek franchise.
Then, there were messages from the rest of Hollywood, showing their appreciation for Nimoy.
And from the writer/producer of The Simpsons, on which Nimoy made some really memorable guest appearances.
Those in the news media also paid their respects.
As did those who know what it means to boldly go where no man has gone before.
RIP Leonard Nimoy. You lived long and prospered.