Charlie Sheen's Former Porn Star Girlfriend Says He Told Her: "I'm Clean, I'm Clean"
"I am so upset. I couldn't be more angry. I'm shaking. I have been crying. To think that someone could do that to me," Bree Olson, who is HIV negative, told Howard Stern shortly after Sheen's Today interview.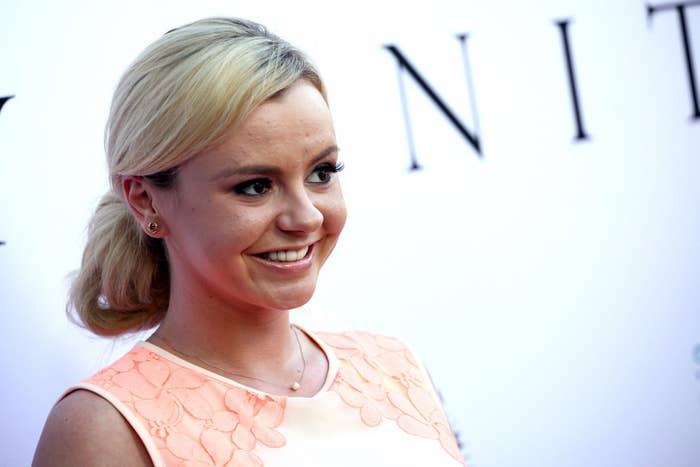 Very shortly after Charlie Sheen announced on Today that he is HIV positive, his ex-girlfriend Bree Olson, a former porn star, sat down with Howard Stern and told the SiriusXM Radio DJ that Sheen did not reveal his status to her.

"'I'm clean,' he told me. 'I'm clean. I'm clean,'" said Olson, one of Sheen's "goddesses." "He never said anything ever."
Olson, 29, told Stern that she learned of Sheen's status "right along with everyone else." "Three days ago I started getting calls. … Fox and a whole bunch of other people started getting at me in emails," she said. "Even I wanted to blow it off: 'Oh, this is just another Charlie thing. I don't even believe this.'"
In response to a soundbite from the Today interview in which Sheen said he has with "no exceptions" always disclosed his HIV status to his sexual partners and said it is "impossible" that he has knowingly passed the virus on to anyone else, Olson said, "It's bullshit."
Olson dated Sheen for a year and lived with him for six or seven months from late 2010 into early 2011. Sheen told Lauer he learned of his diagnosis four years ago, but didn't state exactly when in 2011 that was.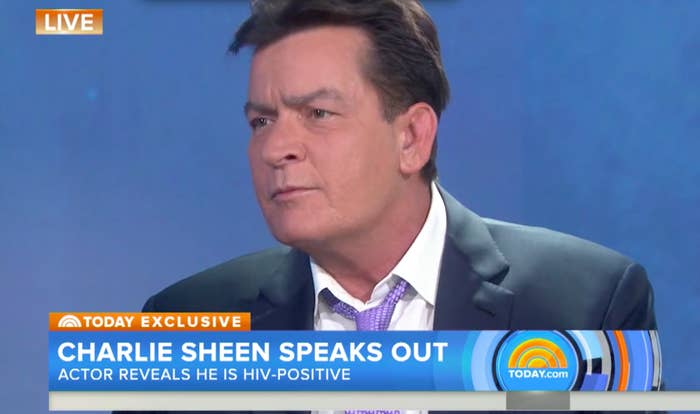 "Just because I'm a former sex worker, I'm a human being, I have a family, I have a future. I'm doing so many positive things now and to think that you could have taken that away from me, that you knowingly were doing that," Olson said angrily. "He doesn't even value my life. Luckily, there's enough medications and stuff now that people with HIV, they can lead a full life. But if someone goes without knowing — and there's plenty of girls, I'm sure, that he's had in his life where they don't go get tested regularly like I do with the types of lives that they lead — and it turns into AIDS, it becomes a whole different ballgame."
Once Olson began to seriously consider the possibility of Sheen being HIV positive, she immediately got tested in her home state of Indiana. She tweeted about the experience the day before Sheen's announcement and told Stern the results were negative.

Olson was 24 years old when she dated Sheen. At the time, the Two and a Half Men actor was having a very public meltdown, claiming he was a "warlock" with "Tiger's blood" who was "#winning." Their relationship reportedly ended in April 2011.

"We had sex almost every day for a year … with lambskin condoms," said Olson, who noted the choice of protection was Sheen's. She added that she "didn't want to use lambskin" condoms that protect only against pregnancy, not STDs. But she didn't push the issue, she said, because "I trusted him."
Olson said she hadn't "spoken to [Sheen] in quite some time," but "loved him" while they were together. "I have spoken nothing but positive things about Charlie. I have never said a negative thing. I have never torn him apart in any way, but I am so upset. I couldn't be more angry. I'm shaking. I have been crying," she said, getting audibly emotional. "To think that someone could do that to me."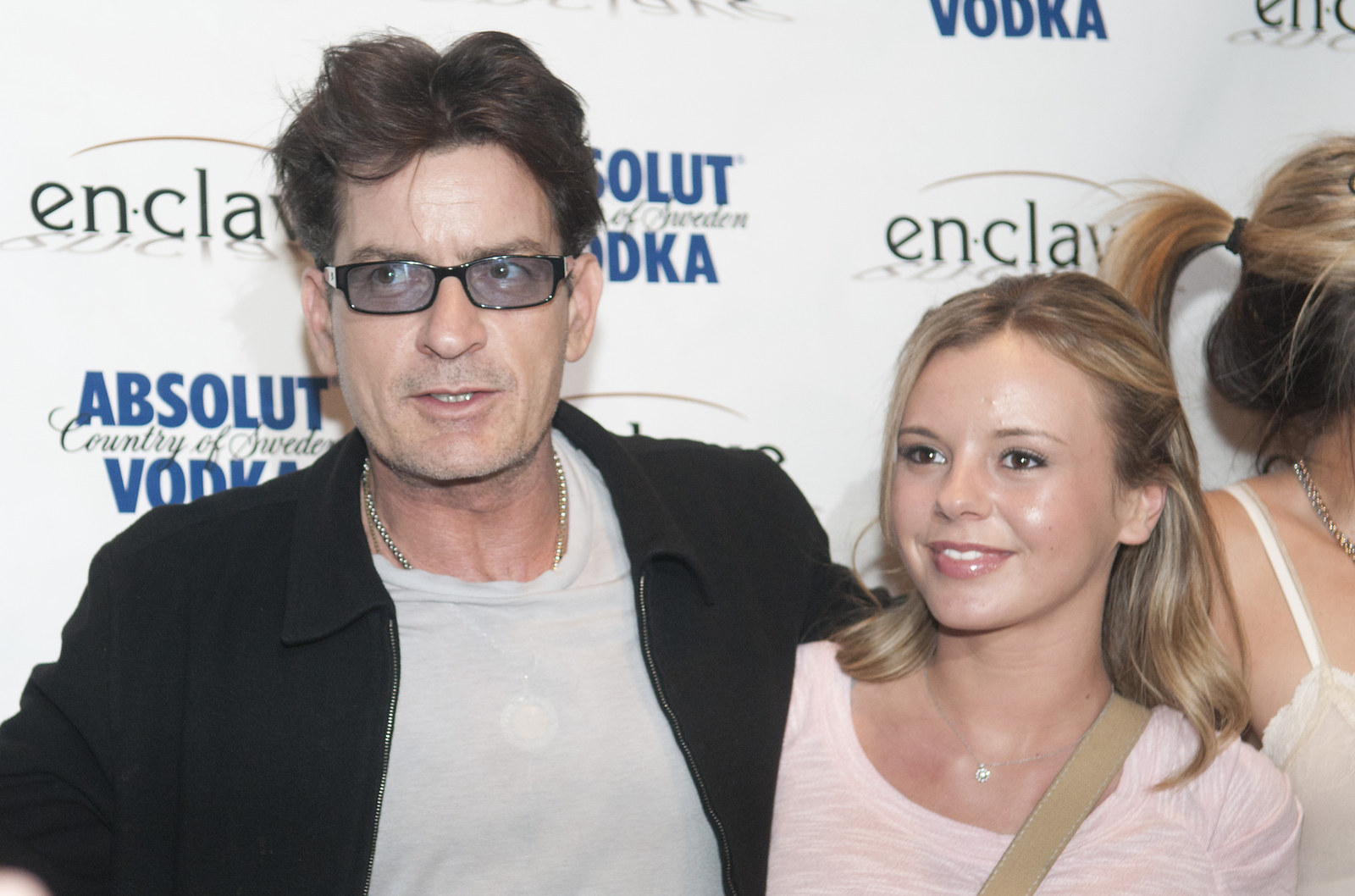 Olson felt like she proved her trustworthiness both during her time with Sheen and thereafter, stressing that she was not one of the people demanding hush money from Sheen, payoffs he told Lauer added up to $10 million. "I never went and sold any of my stories. He's an ex-boyfriend. Of course I have stories," she said. "If he wants to come up with an argument of, 'Oh I didn't tell her because I was worried about this or that.' Bullshit. I had proved my loyalty for years. … There was no girl that he could've trusted in more than me when it came to keeping my mouth shut."
When Stern asked about Olson's plans going forward, wondering if she thought about suing, she said, "I haven't even thought about anything, but all I know right now is that now, because of him, anytime someone hears my name, they think of HIV right next to it."
When reached, a spokesperson for Sheen pointed BuzzFeed News to the actor's open letter, in which he says, "I dazedly chose (or hired) the companionship of unsavory and insipid types. Regardless of their salt-less reputations, I always lead with condoms and honesty when it came to my condition." When asked for a further comment regarding Olson's claims specifically, the spokesperson did not immediately respond.
UPDATE
Later on Tuesday, Olson also spoke with Inside Edition about her reaction to Sheen's revelation. "He could have killed me. He cared nothing for my life," she told the entertainment news program. "He's a monster. And he put my life in jeopardy, along with hundreds, or potentially thousands, of other women's lives."