What The AFL-CIO President Wants Out Of The State Of The Union
AFL-CIO President Richard Trumka emphasizes income inequality, minimum wage, and immigration reform in audio message to President Obama.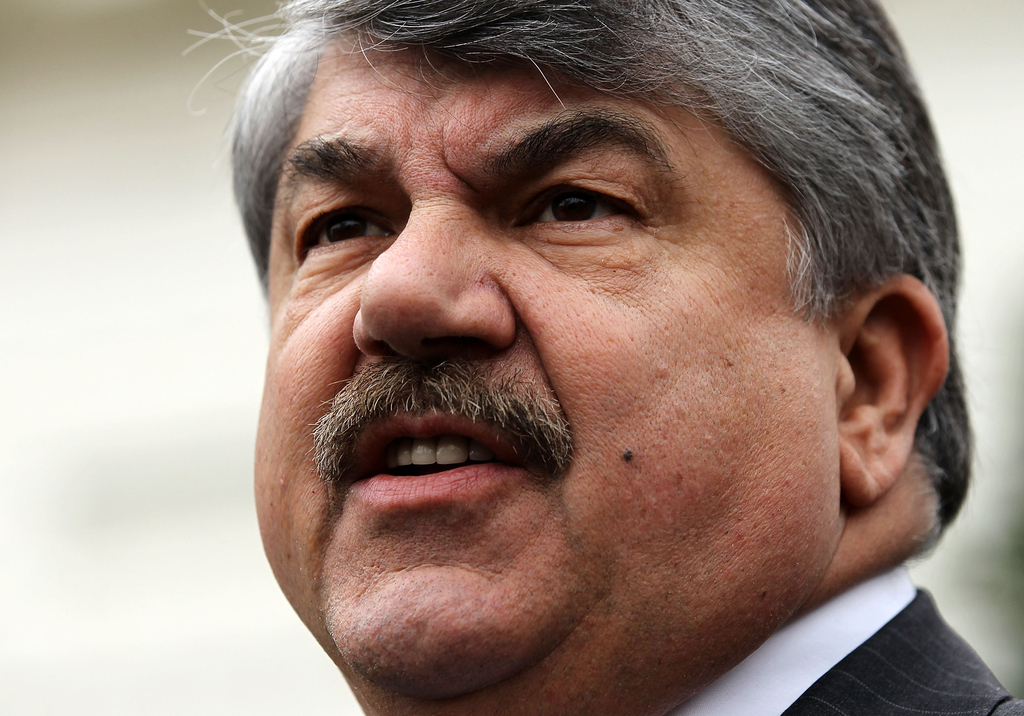 AFL-CIO President Richard Trumka wants President Barack Obama to address income inequality, immigrant deportations, and the minimum wage at Tuesday's State of the Union.
In the audio message that will be released Monday by AFL-CIO, Trumka asks the president to outline a "serious" plan to raise the minimum wage and to stop deporting immigrants. He also calls on Obama to talk about "the need to create good jobs" by investing in education and rebuilding infrastructure.
"President Obama has a lot of challenges ahead of him, but he's not alone," Trumka says. "If he's willing to fight for working people, well, we'll have his back every step of the way."
You can listen to the whole clip here: