We Might Not Know The Outcome Of The Northwestern Athletes' Union Election For Months
They will vote on April 25.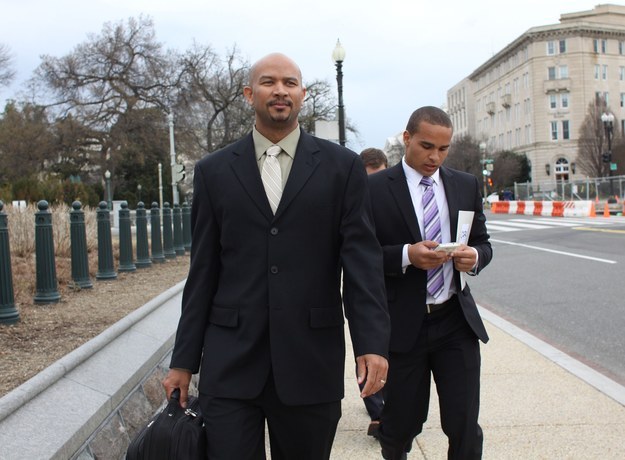 WASHINGTON — Northwestern University football players will vote to decide if they want to unionize on April 25, but the results may remain a mystery for months.
After a regional director for the National Labor Relations Board ruled that the athletes have the right to unionize, Northwestern requested a review of the decision from the full NLRB in Washington, D.C.
The ballots, however, can be ordered to remain sealed until after the NLRB decides whether it wants to take up the case, which the board will likely do, given the case's complexity, high public profile, and potentially far-reaching consequences. If the NLRB does take up the case, a final decision could take months.
Meanwhile, in Evanston, Ill., the team continues to answer questions from the media about everything off the field. How the team will vote remains unclear — at least in public.
Quarterback Trevor Siemian has argued against unionization to reporters, a sentiment he said echoes that of several others on the team. He also said the team would like to make the Rose Bowl next year — they went 1-7 in Big Ten play last season.
Though Siemian has said there are several players who are against unionizing, sources say there are also several players who have expressed favorable attitudes toward it.
Other parties have been more clear about their position. The university plans to "fully exercise" its right to wage an anti-union campaign, the Wall Street Journal reported Tuesday.
In an interview with BuzzFeed last week the political director of the United Steelworkers, which is working with the players to help them organize, wouldn't comment on whether he'd seen any anti-union activity from the school but said to use "common sense to answer that."