New Yorkers Voted For A Bunch Of Celebrities Instead Of Actual Candidates
Taylor Swift, Derek Jeter, and Frank Underwood all got votes.
Andrew Cuomo may have won his second term as governor in November, but many New Yorkers opted to vote for celebrities and fictional characters instead.
The New York City Board of Elections has released its voting data, which includes everyone who received a write-in vote. Here are some of the more outlandish options:
1.
Taylor Swift got several votes. The Kaci Hickox/T-Swift ticket landed two votes of its own.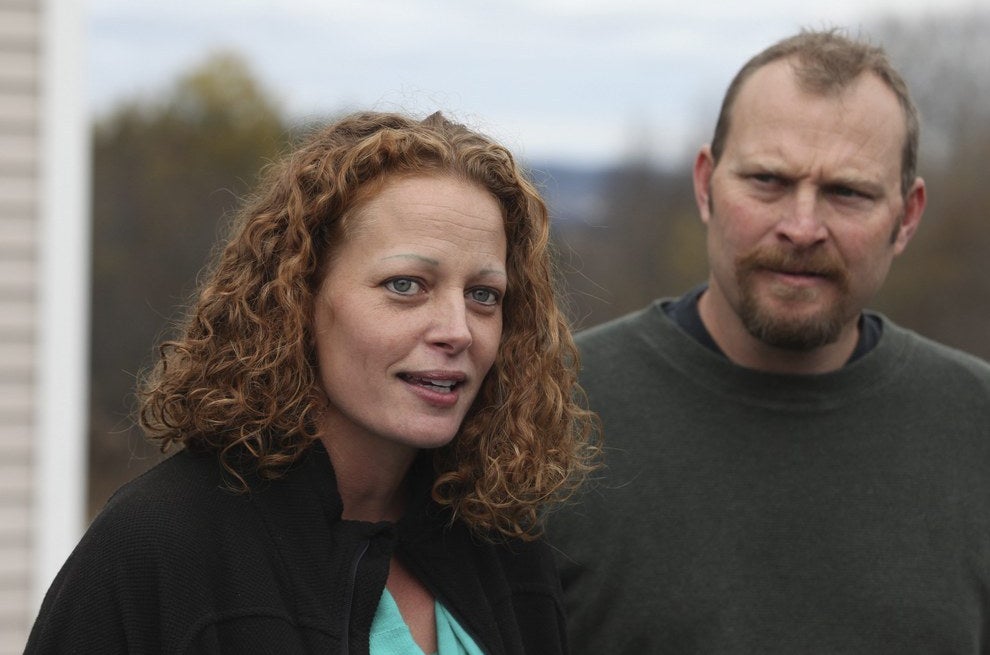 2.
This duo was written in a couple of times for governor and lieutenant governor.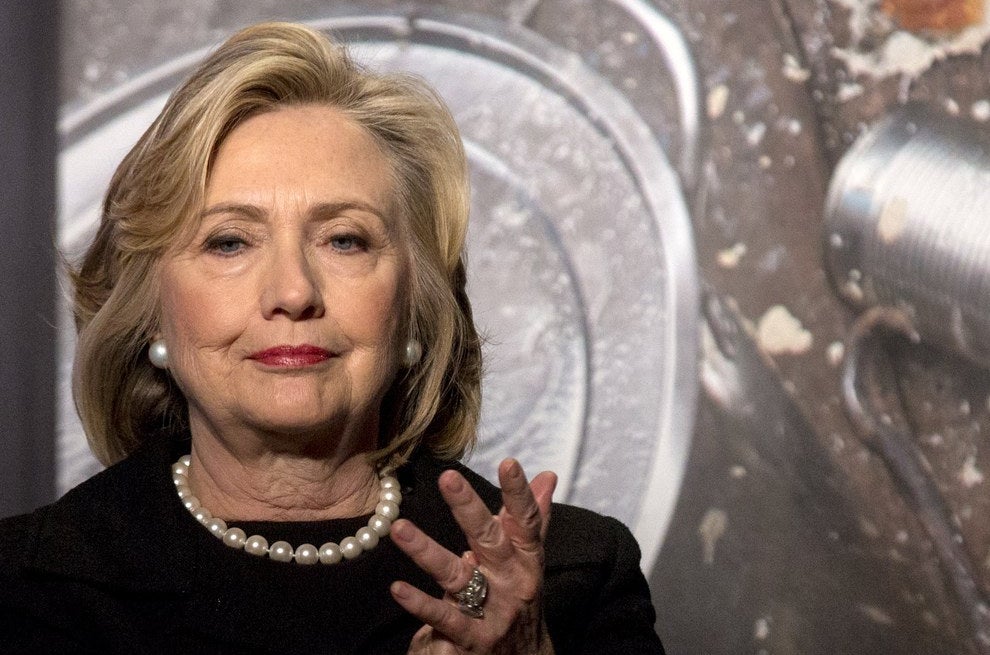 3.
After campaigning for 20 years, retired New York Yankee Derek Jeter received several votes.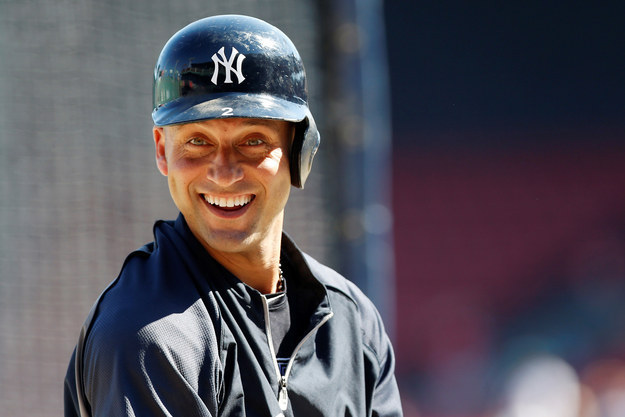 4.
Stanford graduate, architecture enthusiast, and quarterback for the Indianapolis Colts Andrew Luck received two votes.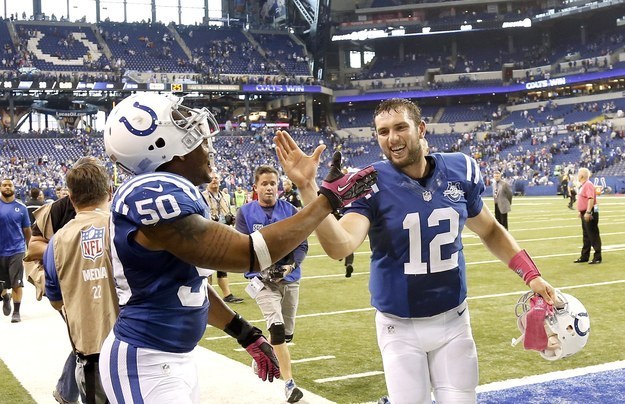 5.
Someone voted for a "ARNOLD SWARTZENHAGER/SYLVESTER STALONE" ticket.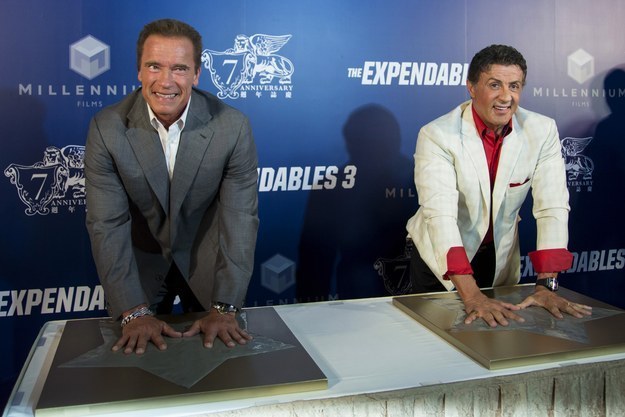 6.
Barack Obama received a vote, though he might have other commitments.
7.
MSNBC anchor Chris Hayes got a vote.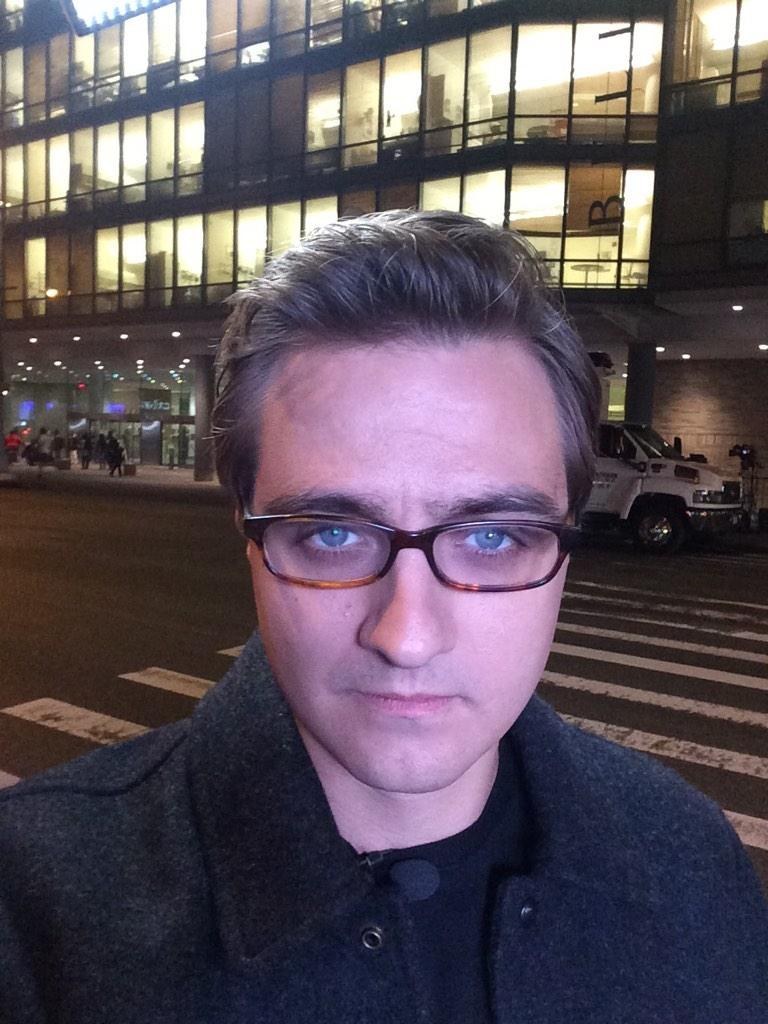 8.
Clark Kent, a fictional journalist and the alter ego for Superman (also fictional), received two votes.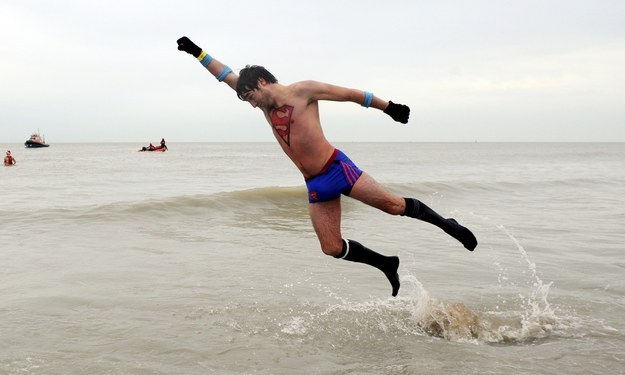 10.
Someone was feeling nostalgic when they wrote in a Michael Dukakis/Al Gore ticket.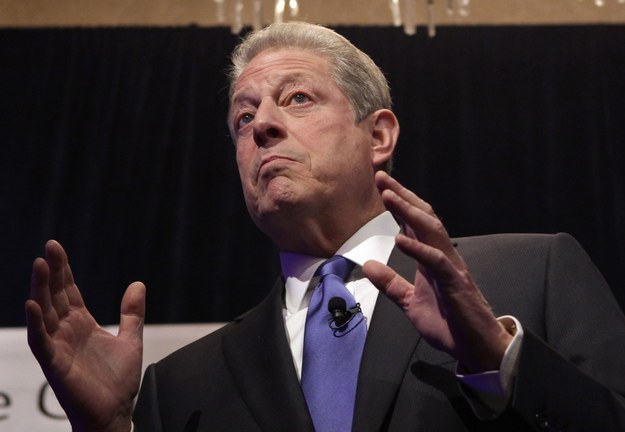 11.
Edward Snowden even got some votes. (Though if he won, he'd probably have to telecommute since he's wanted in the U.S. for espionage.)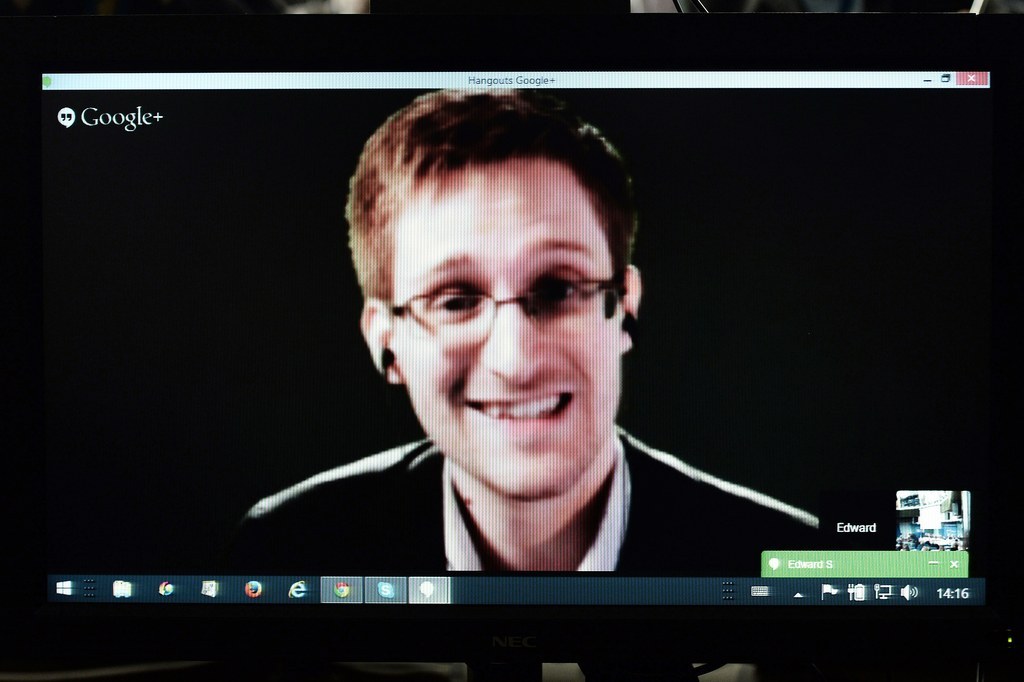 12.
And Tina Fey received a vote along with someone named "AMY DOEHLER"