The FBI Ended Its Ad Campaign To Find America's Longest-Held Hostage In October
After more than six and a half years of searching, few clues found. A fruitless effort.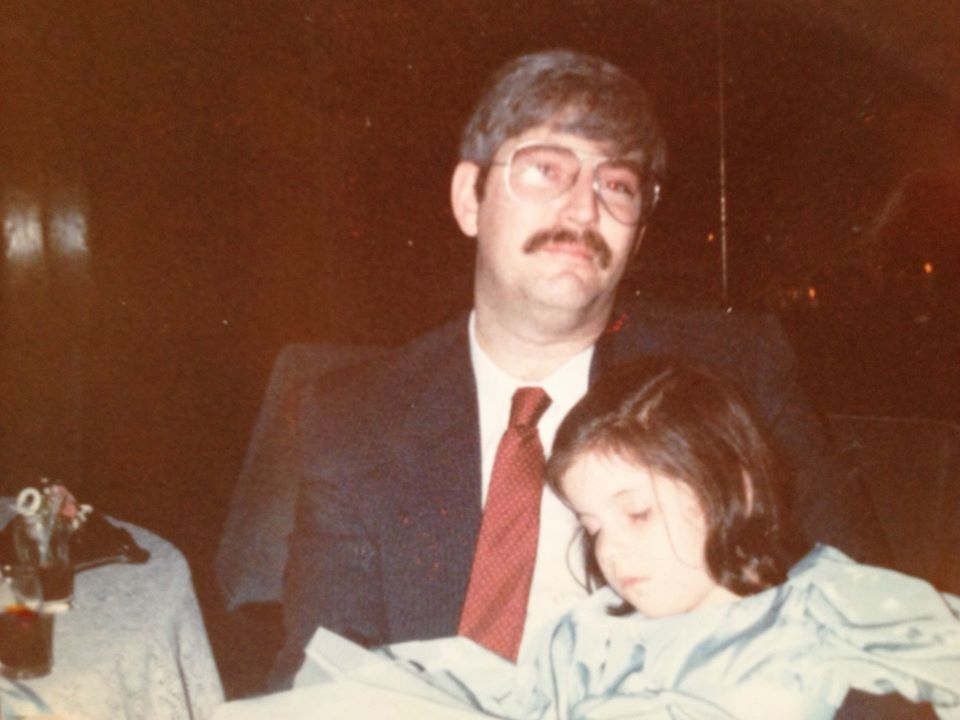 A three-month FBI ad campaign to try and find a retired agent, who is now the longest-held hostage in U.S. history and a part of nuclear negotiations between the United States and Iran, came to an end in October.
Robert Levinson was kidnapped off Kish Island — just off the coast of Iran — on March 9, 2007. Iranian President Hassan Rouhani has said in the past that he will do everything to help find the retired agent, who suffers from diabetes, but like his predecessors denies any knowledge of the event.
U.S. negotiators raised the issue of detained Americans, including Levinson, with Iran during the recent nuclear talks, but the current six-month deal makes no reference to them.
The White House released a statement Tuesday reaffirming its commitment to finding Levinson, in the midst of the administration's ongoing nuclear discussions with Iran.
"As we approach the upcoming holiday season, we reiterate the commitment of the United States Government to locate Mr. Levinson and bring him home safely to his family, friends, and loved ones," the White House said in the statement. "We welcome the assistance of our international partners in this investigation, and we respectfully ask the Government of the Islamic Republic of Iran to assist us in securing Mr. Levinson's health, welfare, and safe return."
Tuesday also marked the 2,455th day since Levinson was taken. That time period makes him the longest-held hostage in U.S. history, surpassing Terry Anderson who was taken in Beirut and held for 2,454 days before his rescue.
The FBI has said repeatedly they are doing everything they can to bring Levinson back, but so far its efforts have been in vain. And after a series of fruitless media campaigns, the agency finds itself without much more than they started with — the only lead that's been made public was more than two years ago when U.S. officials announced there were indications Levinson was "somewhere in southwest Asia."
"While we will always track down every lead and piece of information that comes to us, we have not received any significant information as to Bob's disappearance and/or his current location," FBI spokeswoman Jackie Maguire told BuzzFeed in an email. "Because of that, we will continue with our efforts in the investigation and in the media."
The FBI's ad campaign ran in the Iran Times in Washington, D.C. The FBI has also put up billboards in Times Square and in the Middle East as part of other efforts.
Maguire told BuzzFeed in June the campaign would target Iranian communities both in D.C. and Southern California, though the push to the West Coast has yet to come to fruition.
The FBI has had a $1 million reward for information leading to Levinson's return since 2012. It's also run several media campaigns alongside his family's own efforts, led by Levinson's wife, Christine, seeking help from the U.S. government, the Iranian government and anyone else who can help.
Before the nuclear talks, Rouhani had also discussed Levinson in September, during his phone call with President Barack Obama.
Though the Iranian government has consistently denied involvement with his capture, U.S. officials have speculated otherwise.
Since his capture, two pieces of media have shown Levinson alive, both of which were made public in 2011. The first was a video of him sent from an unidentifiable email address, where he pleaded to be rescued. The other came from a different untraceable email address, and contained several pictures of him in an orange jumpsuit and chains holding various cryptic messages.
One of the messages referred to Guantanamo Bay.
"Bob, if somehow you see or hear these words: Stay strong," his wife said in a statement. "You have a new grandson, just a month old. We can't wait for you to meet him. We love you and will never stop working to bring you home safely."
Here's a copy of what the ad was supposed to look like, provided to BuzzFeed by the FBI in June: