This Is How Virginia Wants To Stop You From Getting Into A Random Car That's Not Uber
Stickers!
WASHINGTON — Starting Sept. 30, all Uber and Lyft cars in Virginia will have to display some identifying mark to help riders determine that yes, that's actually the car they ordered and not some unsuspecting stranger.
The companies submitted their designs to the state Department of Motor Vehicles on Friday. Lyft will use its signature pink mustache on the car's grill, while Uber cars will place a sticker with the company's logo in the rear window on the passenger's side.
The markers will be removable and will only be viewable when the driver is actually working, according to a DMV spokesperson. If a driver is running multiple apps simultaneously, they will have to brandish each company's logo.
The rules are a part of a larger agreement the company made with Virginia to end the state's ban on the ride-sharing companies that also included requirements for "extensive" background checks in addition to the identifying markers.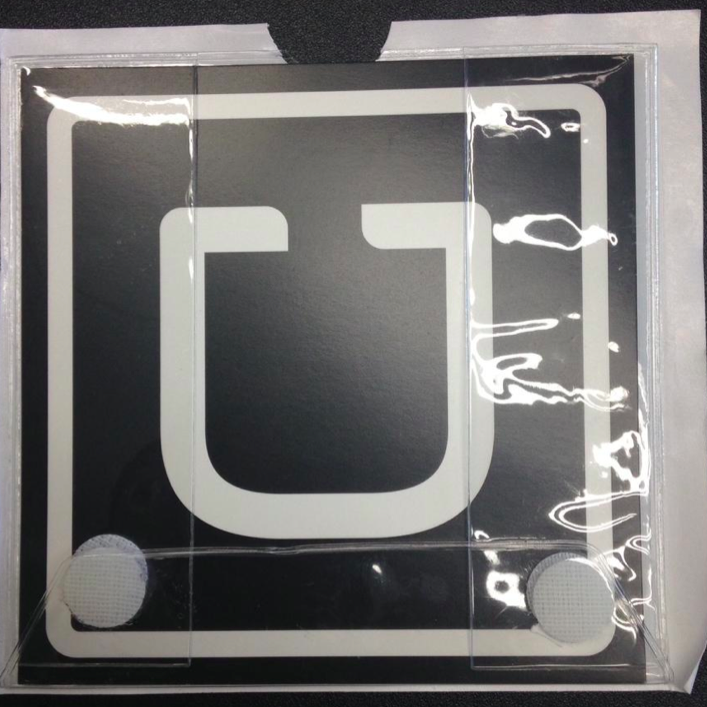 Uber (left) and Lyft (right) cars in Virginia will each be required to identify vehicles using the services with visual markers starting at the end of the month. Lyft will continue to use its pink mustache while Uber has created a sticker to be placed in the rear window.