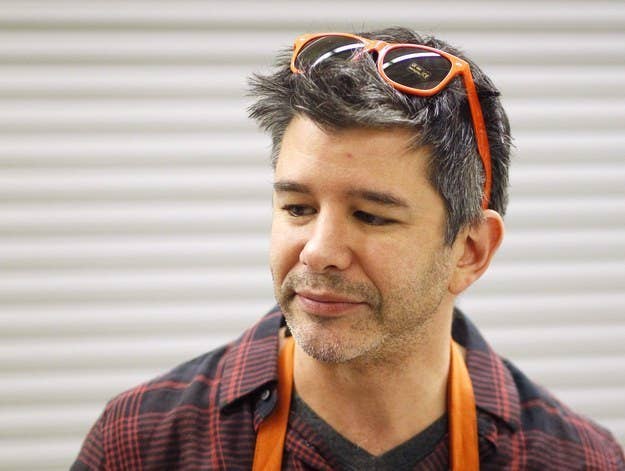 WASHINGTON — In a letter sent to Uber Tuesday, Sen. Al Franken called for the ride-hailing company to give more specific answers about how it uses consumer data.
"I was—and still am—concerned about the lack of detail in the response," Franken wrote.
Uber first wrote to Franken in December in response to the senator's initial request for information on its privacy practices, and the company said it would improve its privacy practices.
In its initial response, Uber also detailed how and why a company executive accessed a BuzzFeed News journalist's information without express permission.
Franken said he wanted more answers in a statement back in December, but this letter formalizes the request.
In the letter, Franken calls for Uber to explain exactly what it means when it says employees can only consumer records for a "limited set of legitimate business purposes." He also asked how many employees have access to "God View." Uber's so-called "God View" function allows employees to see where all of its cars and all of its riders are at any given time. The company said it had scaled back the feature in response to the letter.
Franken also inquires about Uber's policy of "indefinite retention of customers' personal information" until there is no longer a "business need to retain them."
"I remain interested in understanding what, in your view, constitutes a legitimate 'business need' after a cancelled account is fully settled," Franken wrote.
An aide to Franken said the senator has no plans to request more information about the privacy practices of Lyft, Uber's chief competitor, "as of right now."
Franken asked for a response by Feb. 11.