Richard Trumka Played A Role In New York Progressive Party's Deal With Cuomo
All the way to the top!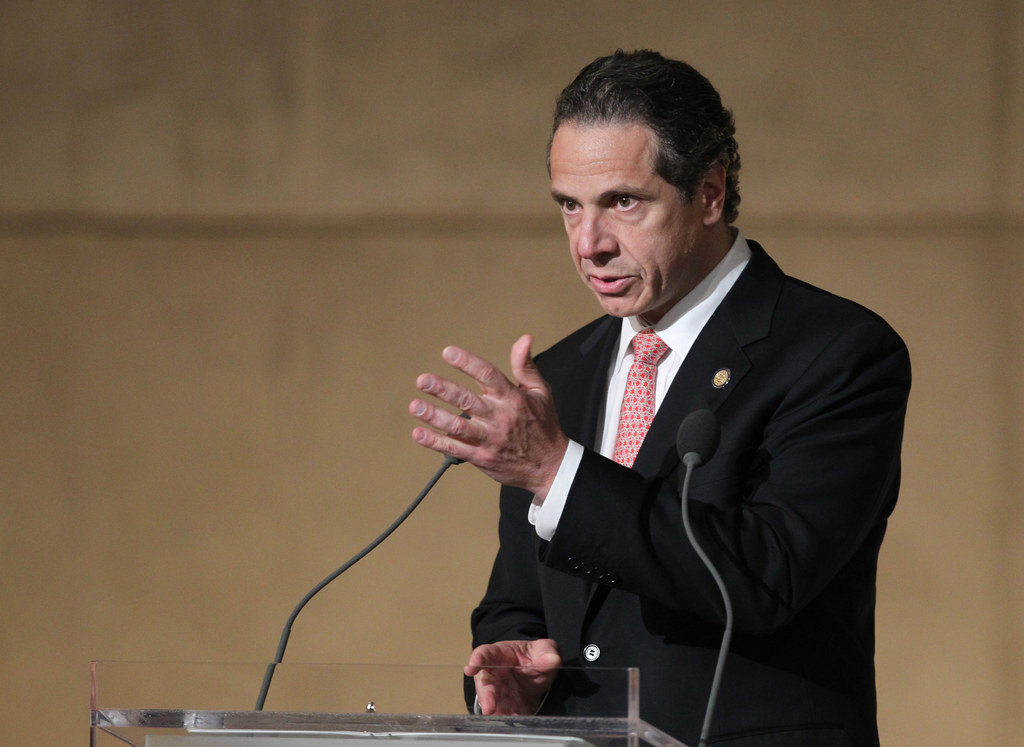 Before a deal was made to ensure New York's leading progressive party endorsed Gov. Andrew Cuomo's reelection bid, negotiators were in touch with one of the top labor leaders in the country.
AFL-CIO President Richard Trumka said Thursday in an interview with BuzzFeed that he "spoke to some people" as the deal was being forged, though he wouldn't say to what extent he participated in the negotiations.
The deal between Cuomo and the Working Families Party was arranged by party leaders, which include top state labor leaders and activists, though many of those who attended the nominating convention opposed putting Cuomo on the ballot line. Many in the party, including those who worked the deal, remain skeptical that Cuomo will uphold his end of the bargain.
When asked if he trusted Cuomo, Trumka replied, "We'll let his record decide."
He praised New York City Mayor Bill de Blasio's "very, very constructive" role in the deal. De Blasio secured a commitment from Cuomo to work to gain Democratic control of the state Senate, and a promise to raise the state's minimum wage.
A leaked Working Families Party memo said they were "mere minutes" from endorsing Cuomo's challenger, Zephyr Teachout, until the deal was worked out.