Mercedes Workers In Alabama Are Going To Be Stuck With UAW
"We try to keep the unions from having a hobby," AFL-CIO President Richard Trumka says.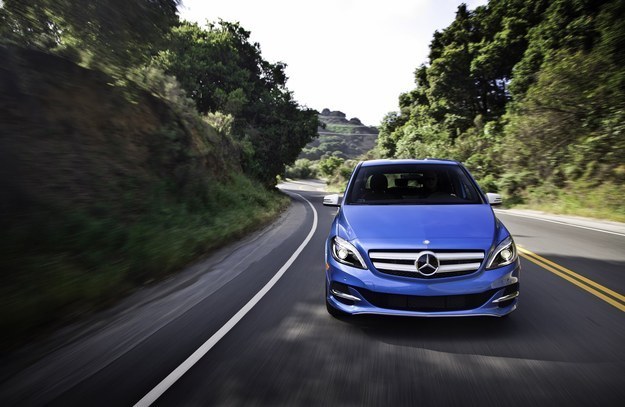 Frustrated workers at a Mercedes plant in Alabama have said they want the United Auto Workers to leave so another union can try to organize the plant.
But according to AFL-CIO President Richard Trumka, that's unlikely to happen.
"We try to keep the unions from having a hobby," Trumka said in an interview with BuzzFeed. "When you have a hobby you don't represent the people anywhere near as much as when it's your main goal."
If another union tried to organize the Tuscaloosa plant, he argued, it wouldn't have the industry experience of the UAW to do it right.
"Theoretically another union could come in," Trumka said. "Will it happen? I doubt it. Because UAW understands the industry better than the industry understands the industry."
The AFL-CIO is an umbrella organization made up of dozens of unions, including the UAW. UAW currently has exclusivity over the Alabama plant, meaning no other union is allowed to try and organize the workers.
Trumka then recalled the time he was the president of the United Mine Workers, when a catfish rendering plant, also in Alabama, wanted to join his union.
When he visited the plant, the first thing he saw was a fence separating the black workers from the white workers. He immediately said the fence needed to be torn down, Trumka said.
But not knowing "jack shit" about catfish, he ultimately asked the United Food and Commercial Workers to handle the case.
"I transferred the unit across because if I'd taken that unit I wouldn't have spent the money to learn that industry," he said.
Alabama plant workers have said the UAW is taking too long to call for a union vote, and even if they did the union would only have the support of 30% of the plant at most.
According to Reuters, UAW will launch a new plan to organize the Mercedes workers as soon as next week.
"They want to have an election right away," said UAW's new president Dennis Williams. "We perceive it that we have more building to do there."