How The Government Shutdown Might Ruin Halloween
Market research company IBISWorld predicts that there will be only modest increases in Halloween spending compared with a year due to the government shutdown.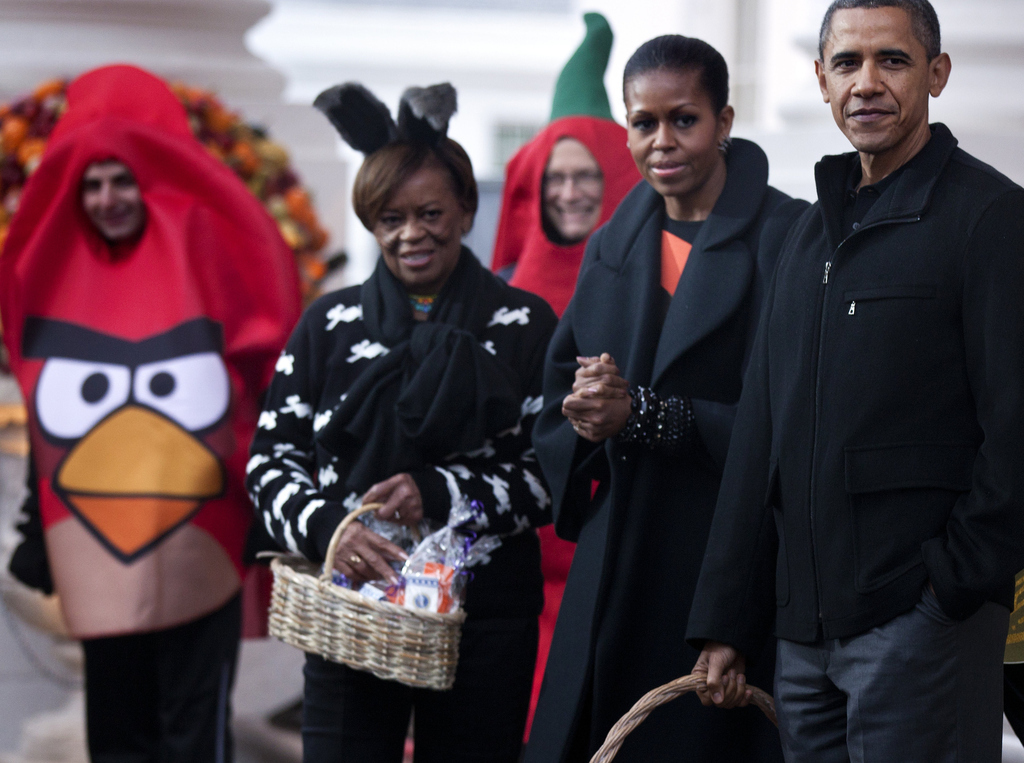 Americans will spend far less on Halloween tricks and treats this year than expected because of uncertain economic and political conditions, including the government shutdown, one Australian market research company says.
IBISWorld predicts that Halloween spending will increase 3% to $7.63 billion this year. There was a 17.8% increase in 2012.
Costumes are the largest spending category for the holiday and are expected to take the biggest hit. In 2012, costume spending rose 29.5%, but it's only projected to increase 1.5%, to $2.76 billion, in 2013.
Americans will likely cut back the most on costumes for their pets, according to IBISWorld.
Candy, the second-largest expenditure for the holiday, is predicted to see only a 2.7% spending increase. In 2012 it increased 12.3%.
Greeting cards are also likely to take a big hit since they aren't really that popular during Halloween anyway, IBISWorld says. They project there will be a 5% drop in greeting card sales, to $385.1 million.
Decorations seem to be the only shutdown-proof part of the holiday. Spending on decorations is expected to grow 6.7% to $2.23 billion. IBISWorld predicts that websites like Pinterest will encourage a lot of DIY holiday decorating projects, many of which can be done at a low cost.
So basically, Halloween spending is this dog.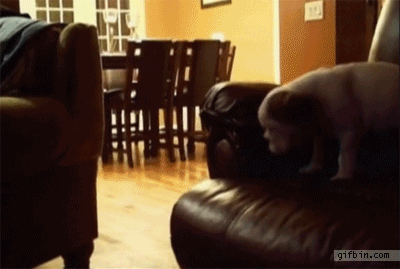 And you can kiss awesome scenes like this good-bye.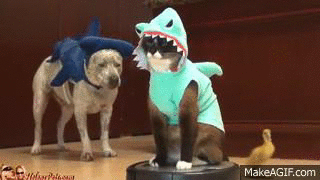 And the battle for candy will be vicious.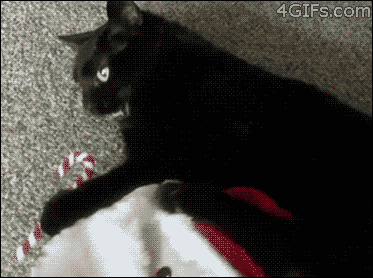 But do not worry, trick-or-treaters of the shutdown. We will all get through this together.