Dozens of Tea Party supporters gathered outside the Capitol Saturday with rakes, gloves and garbage bags to help cleanup the National Mall during the shutdown.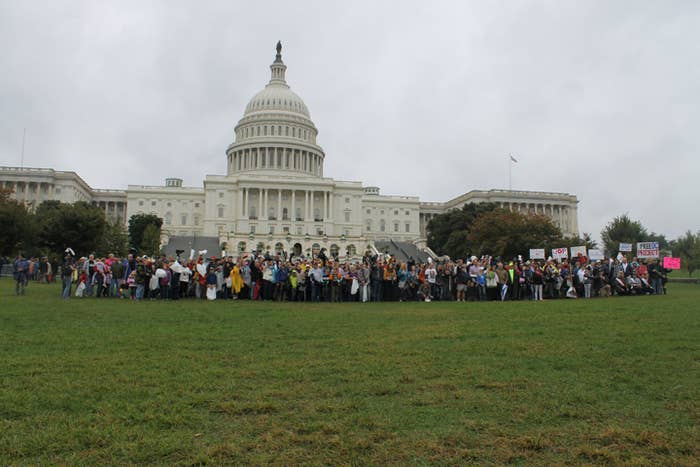 Several members of Congress joined Glenn Beck and Sen. Mike Lee, who spoke at the event.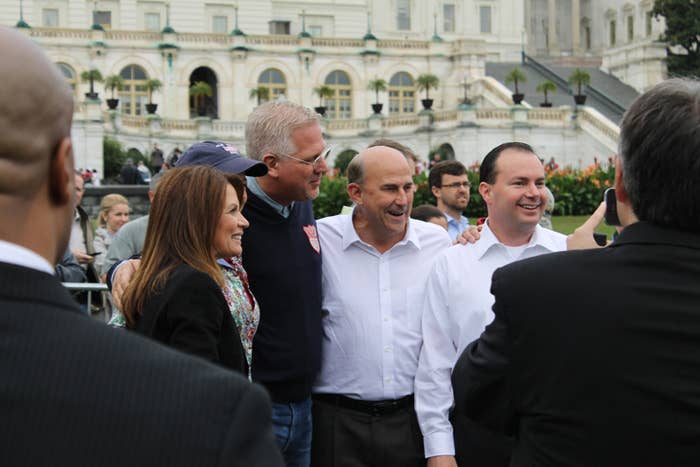 Lee compared the government to Godzilla.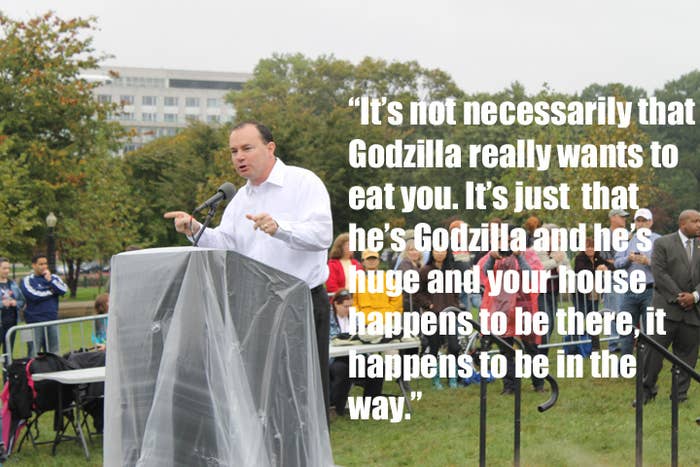 But once speeches were over, it was time to start cleaning up.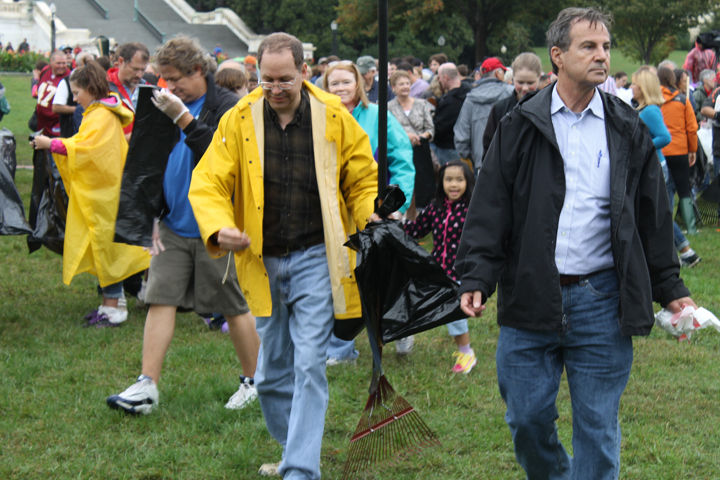 Kids pitched in. Many parents said they brought their kids along to teach them the value of hard work. "Something Congress doesn't seem to understand," one parent said.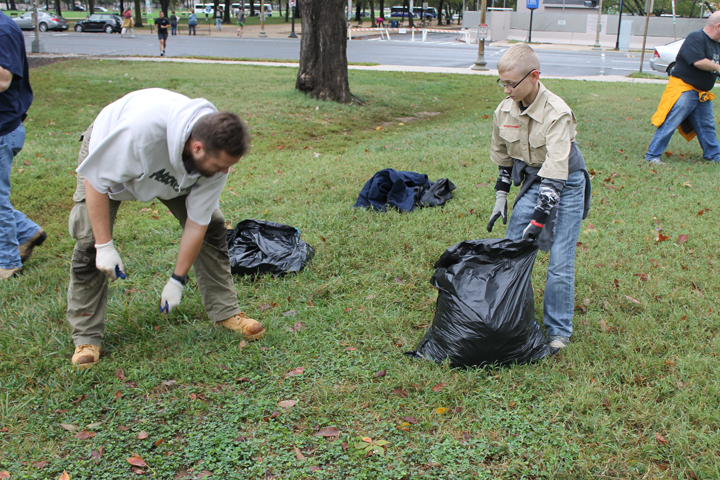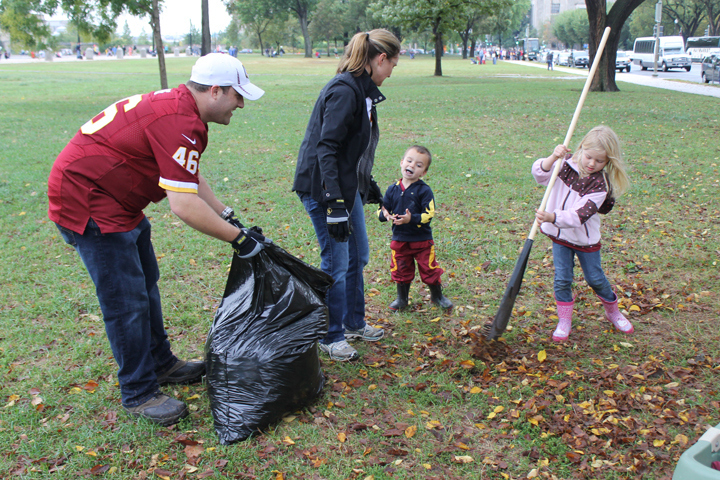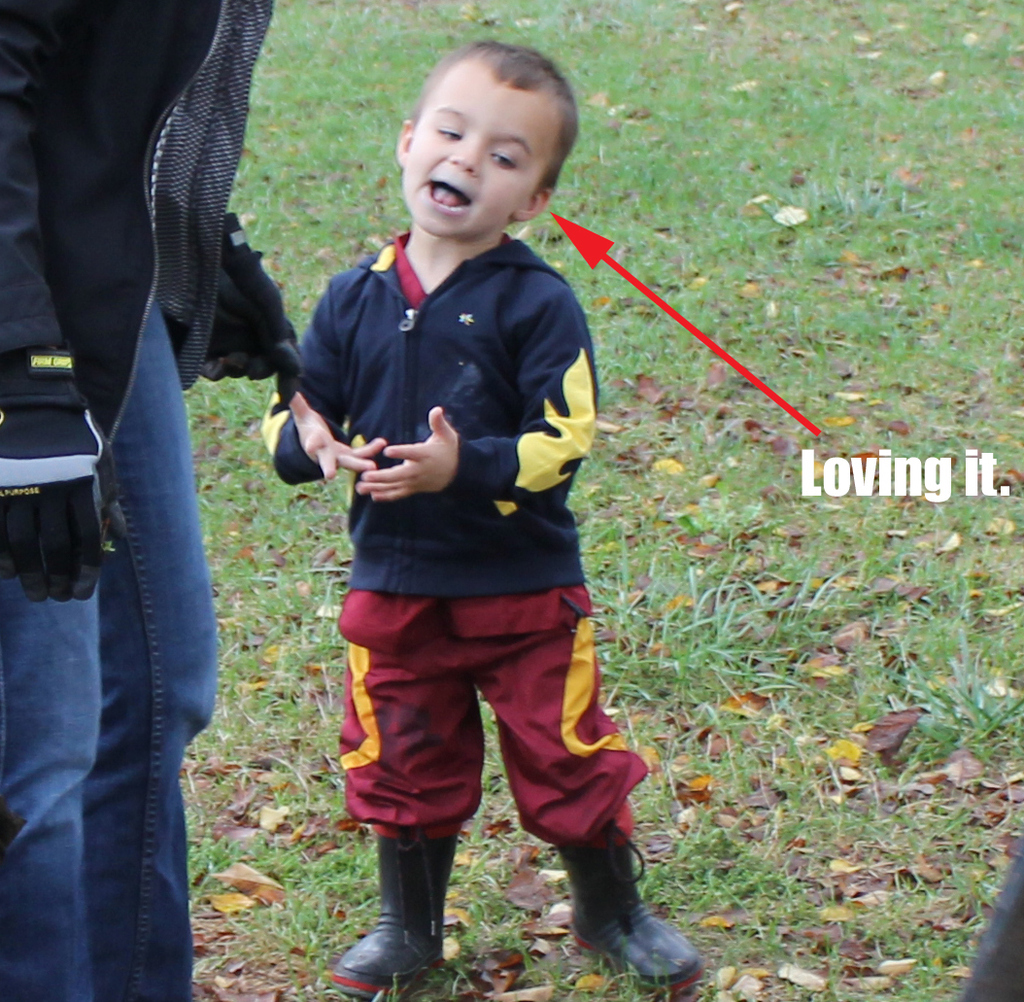 Goon said he came down from Syracuse to "pick up the slack. If nobody else is going to do it, it's our responsibility."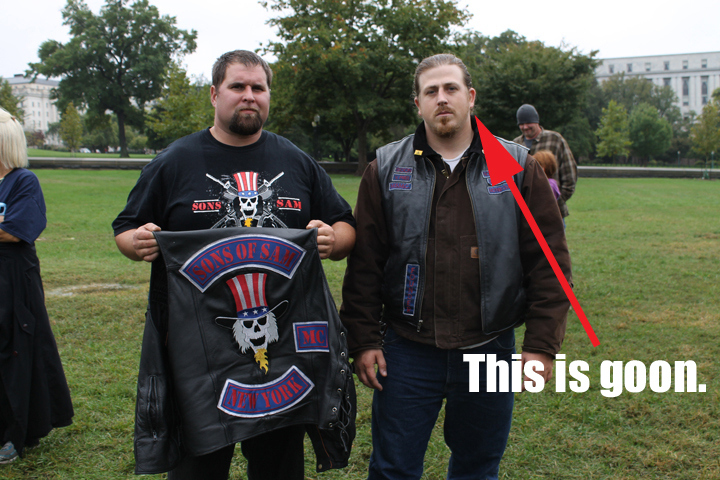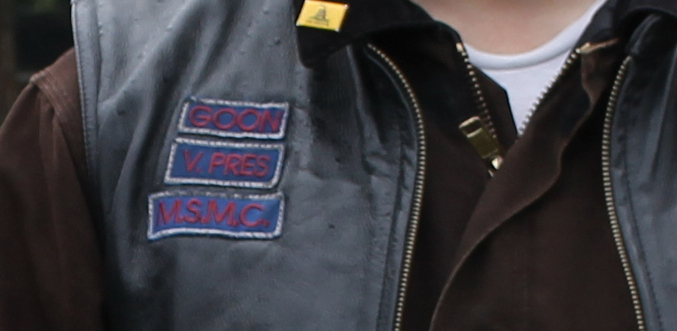 This woman came from Oregon to visit her husband who serves in the military, and they decided their time would be best spent cleaning up the monuments.
This man blames Obama for closing down the memorials but all of Congress for the shutdown. He said he is too small to fight on his own, so he drove down from Ohio to join the rally.
But there really wasn't very much garbage to be found. Most of the cleaning amounted to raking leaves and picking up sticks.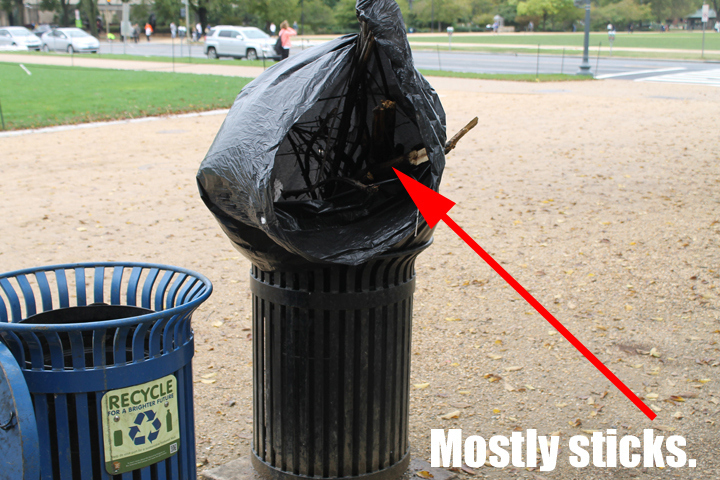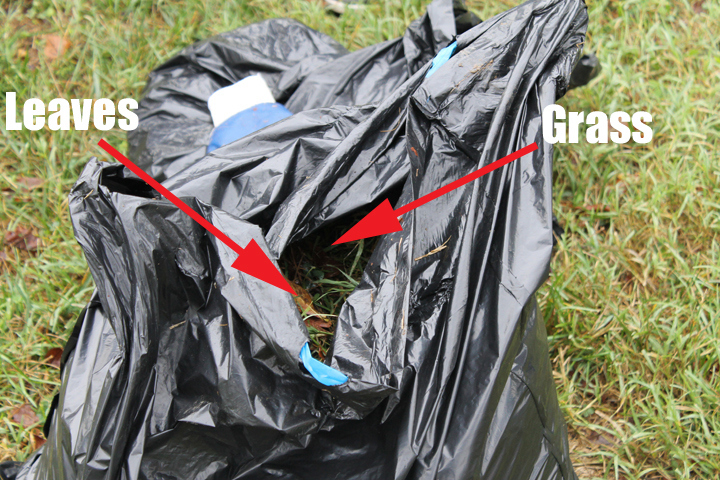 Chris Cox, the South Carolina man who made headlines mowing the lawn outside the Lincoln Memorial, showed up to help as well.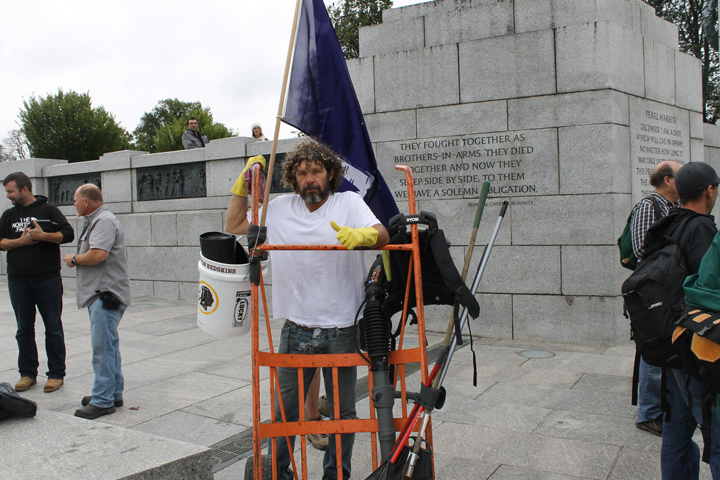 He said he plans on staying in DC to help maintain the grounds until the shutdown ends. "We don't have any political affiliations here," he said. "We're not fans of the administration, we're not fans of Congress. We're just here to fortify this area for these veterans."
He also Facetimed with this little boy while doing an interview for a local South Carolina TV station.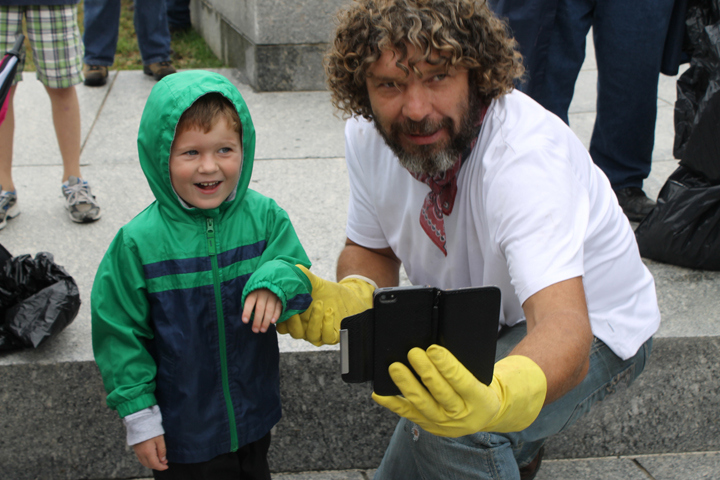 This dog was just happy to be outside. So was his owner, though he was less happy with the government.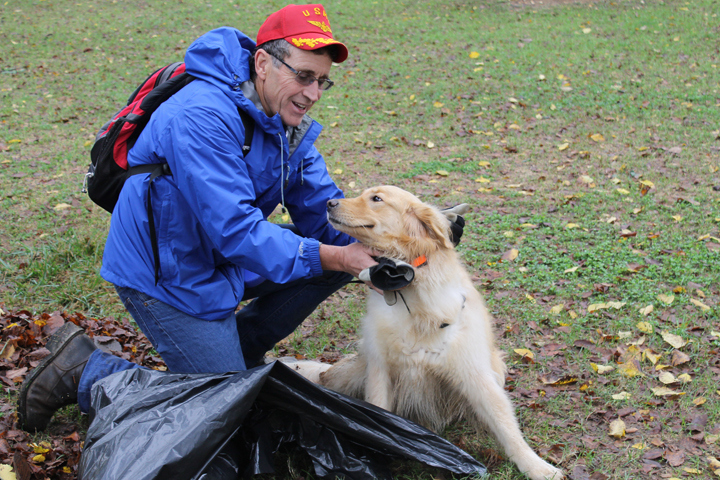 Everyone may not agree on the politics of the shutdown, but we can all agree it's nice to see people coming out to help other people.