Even Without Carlos Danger, New York Politics Are Still The Craziest
Anthony Weiner may be stealing the show, but he's hardly the only New York politician that's become engulfed in scandal over the last few months.
The Anthony Weiner spectacle is already etched into the permanent walls of scandal infamy. But the high visibility of his blunders have taken away from other scandals that have plagued the rest of the state.
1.
In April, New York state Sen. Malcolm Smith and New York City Councilman Dan Halloran were indicted for trying to rig the mayoral election.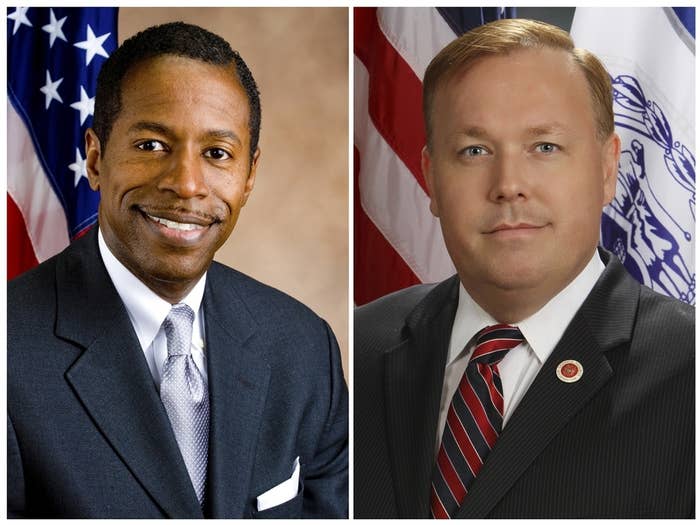 Smith's colleagues, constituents and others called on the oft-embattled senator to resign, but he vowed to keep coming back to work. And in fact, he did.
We also learned that Halloran follows an intense pre-christian religion and was flogged by church leaders for committing an unknown act against a female "thrall" — or probationary servant.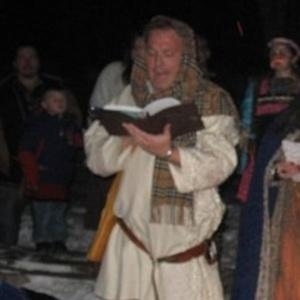 2.
The same week Smith and Halloran were indicted, Assemblyman Eric Stevenson was indicted in a separate case for taking $20,000 in bribes.
3.
How was Stevenson caught? He was secretly recorded by fellow lawmaker Nelson Castro, who agreed to be an informant for the Bronx DA after HE was secretly indicted for perjury in 2009.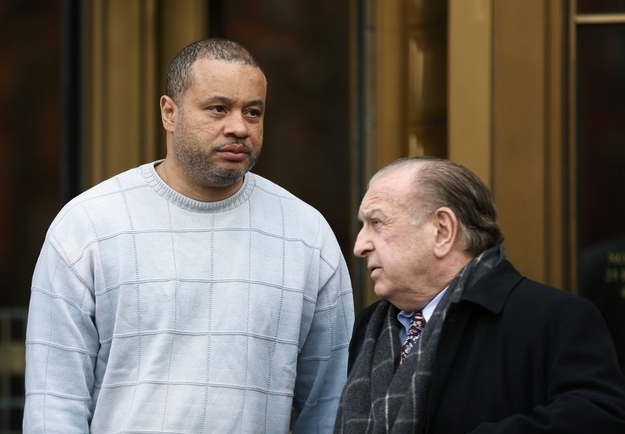 That's at least four years that an informant's been snooping within the Capitol walls. Who else was in on it? The general consensus in Albany became apparent: Trust nobody.
4.
Soon fears became reality. A few weeks later it was revealed that ex-state Sen. Shirley Huntley, who lost a 2012 primary election after she was indicted for conspiracy, had secretly recorded meetings with several elected officials and others.
5.
A few days later, one of New York's top Democrats, Sen. John Sampson, was charged with embezzlement, obstruction of justice, and lying to investigators.
6.
If there's been one constant through all the years of corruption that's plagued New York politics, it's been Assembly Speaker Sheldon Silver.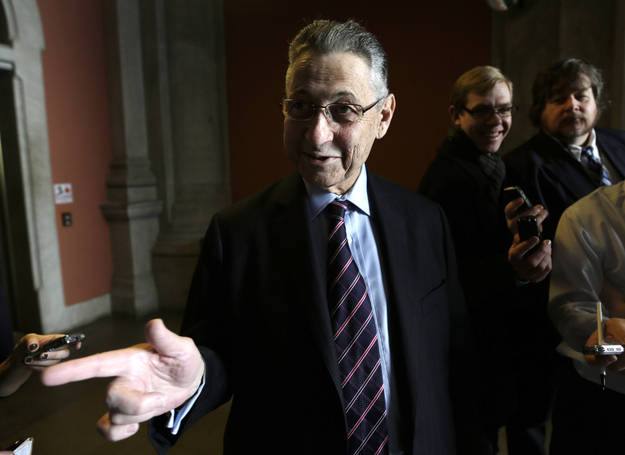 But the 69-year-old leader of New York's lower house has now found himself in hot water. He's been sued for using taxpayer money to secretly settle a sexual harassment lawsuit brought against former Assemblyman Vito Lopez.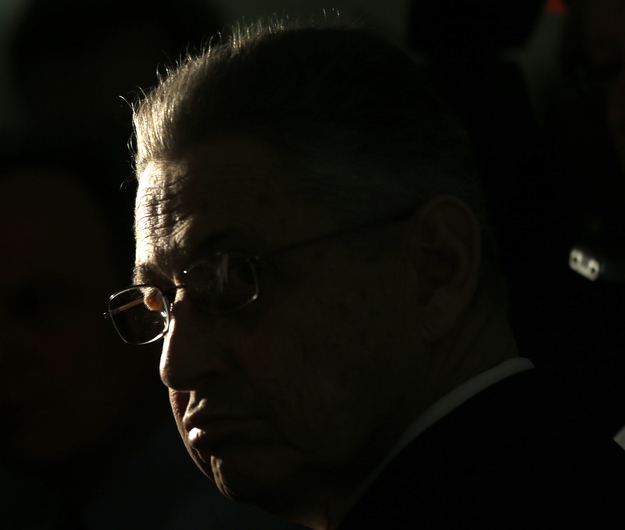 7.
So while all eyes have been fixated on New York City and the recent implosion of Anthony Weiner's campaign...
Political journalists across the state have had plenty to keep them busy.