Andrew Cuomo Channels His Inner John Hancock
He's taken to signing his name with a big 'ole exclamation point in certain key situations. !!!
Like when he signed the NY SAFE Act.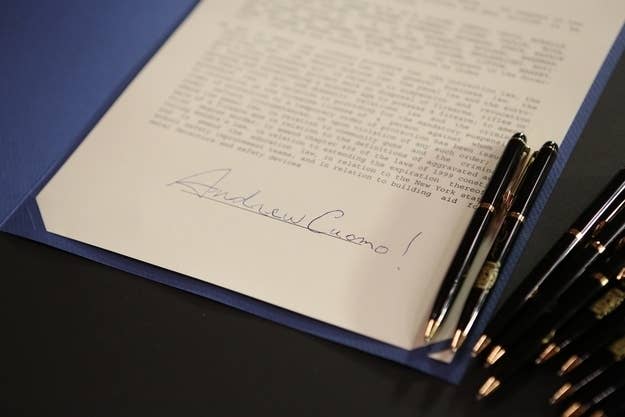 And this bill against texting while driving.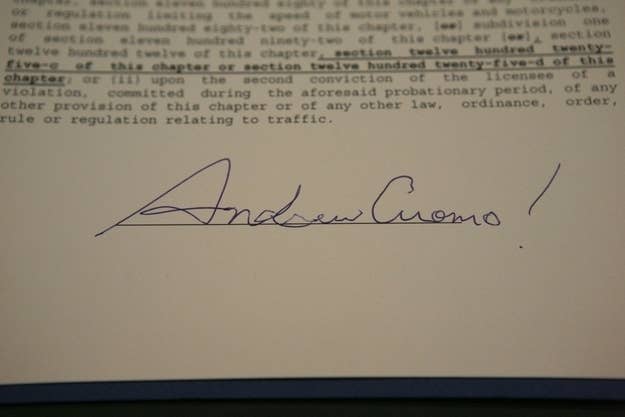 He even puts BIG exclamation points on his BIG checks.
Andrew Cuomo: Signature Superstar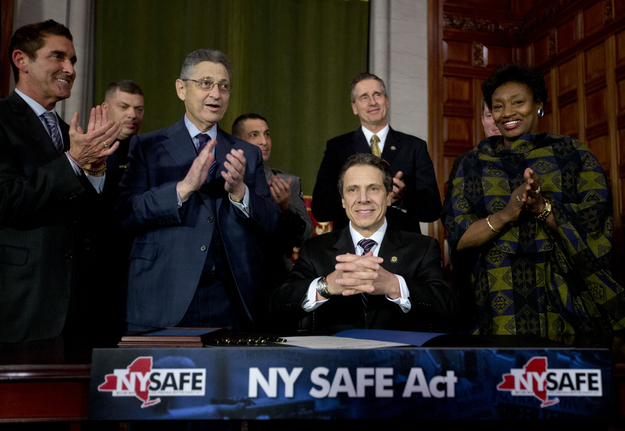 h/t to Jon Campbell of Gannett's Albany bureau for pointing this out.