7 Juicy Claims From A Romney Campaign Insider's New Book
Former policy aide Gabriel Schoenfeld's new book, A Bad Day on the Romney Campaign: An Insider's Account, blames Romney's staff for his defeat. Romney aides have dismissed the account, saying Schoenfeld was not as high up in the organization as he claims and that "he just has stuff he wants to get off his chest. Sigh. Welcome to ebooks."
1.
The book claims Romney's initial criticism of the Obama administration over the attacks in Benghazi weren't approved by foreign policy experts.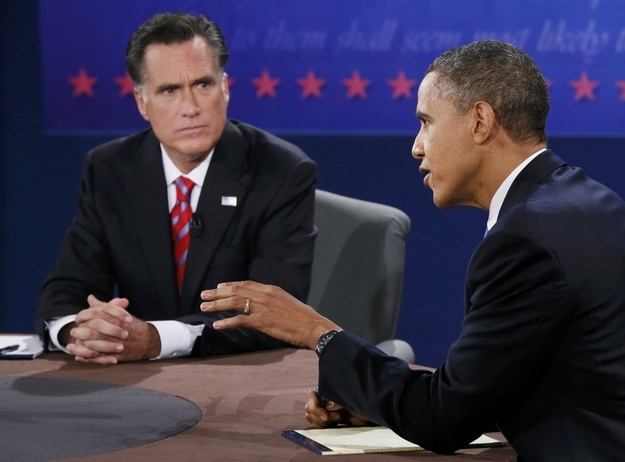 2.
The book says policy adviser Lanhee Chen insisted on being called "doctor" and put his Ph.D. credentials on business cards and the nameplate on his office door.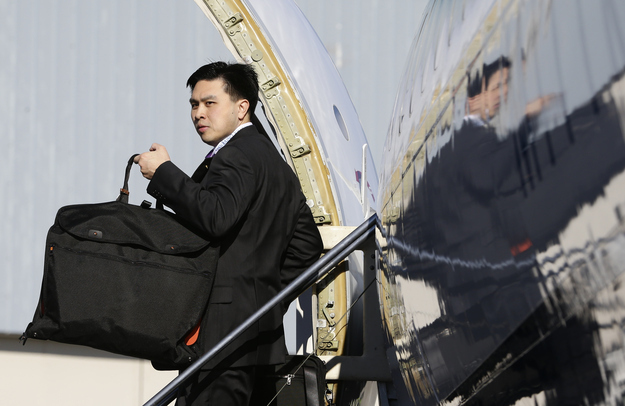 3.
Schoenfeld says that despite recommendations from advisers, Romney prematurely criticized the Obama administration's handling of Chen Guangcheng.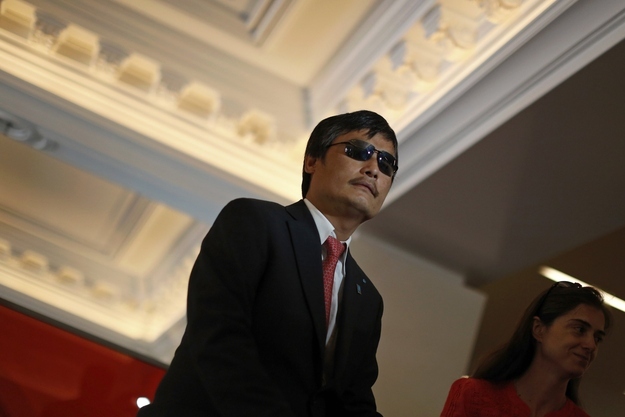 4.
Schoenfeld claims Romney's top advisers agreed early on to downplay foreign policy since it wasn't Romney's strong suit.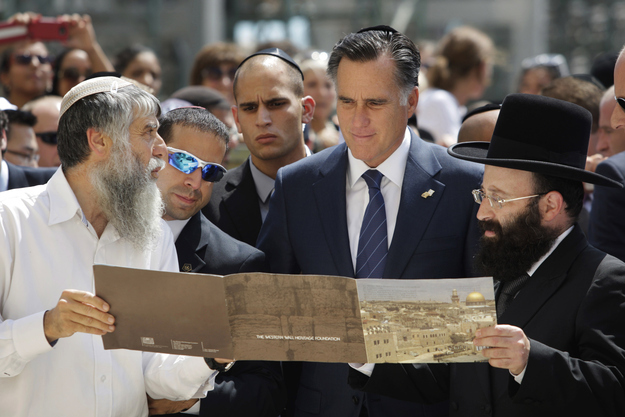 So proposals from experts hired to advise on foreign policy sometimes went ignored.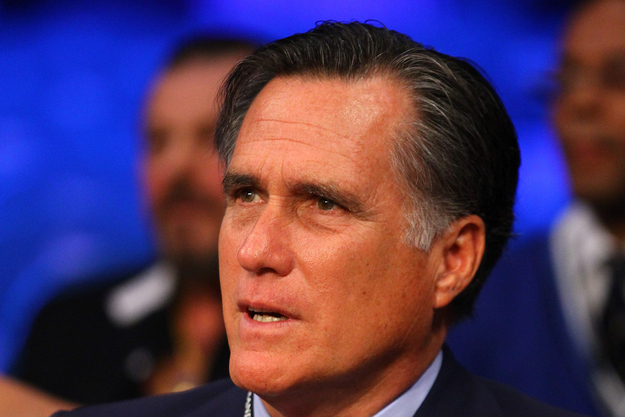 5.
The book says Stuart Stevens and other top advisers cared more about whether a policy book would be distributed via USB, CD, or hard copy than what it actually said.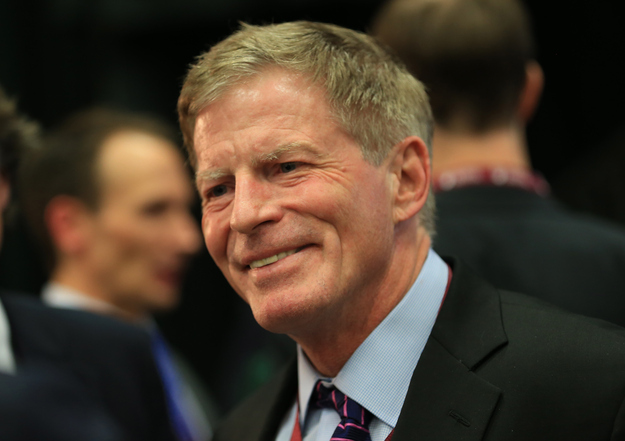 6.
Schoenfeld says that after Richard Grenell resigned, the campaign acted as if it had never happened.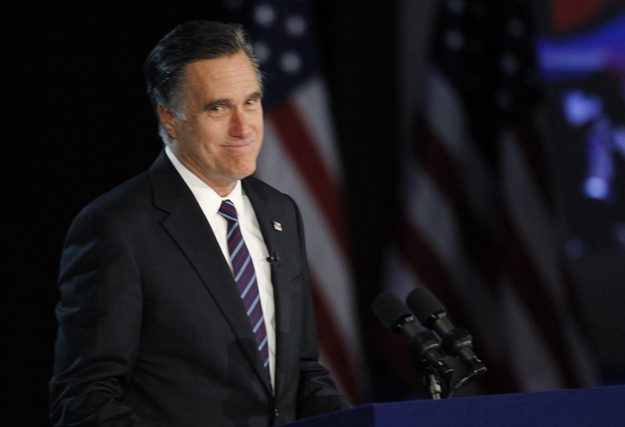 7.
The book says campaign staffers called his GOP opponents "The Seven Dwarfs."