1.
Rep. Eleanor Horton of Washington D.C. made it just under budget.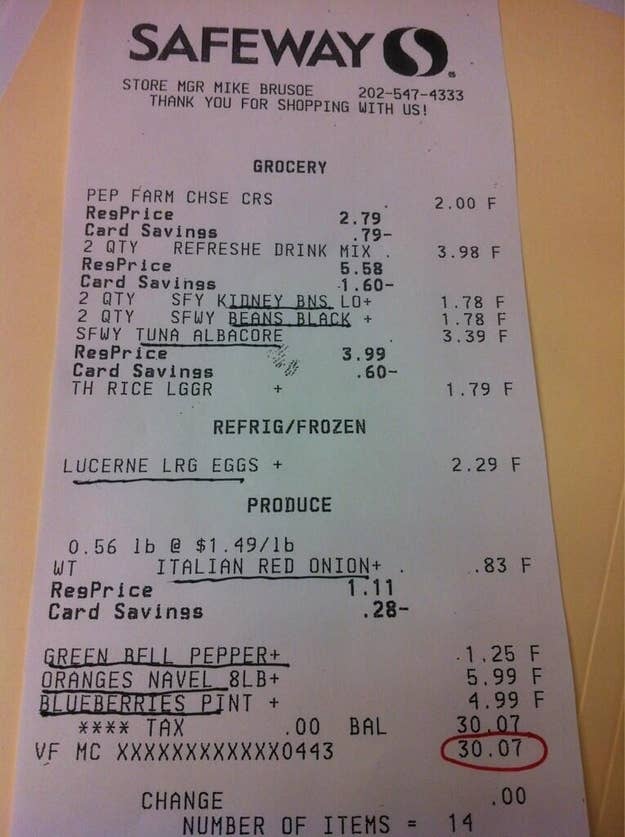 2.
With little time to cook, Rep. Jim McGovern of Massachusetts got creative.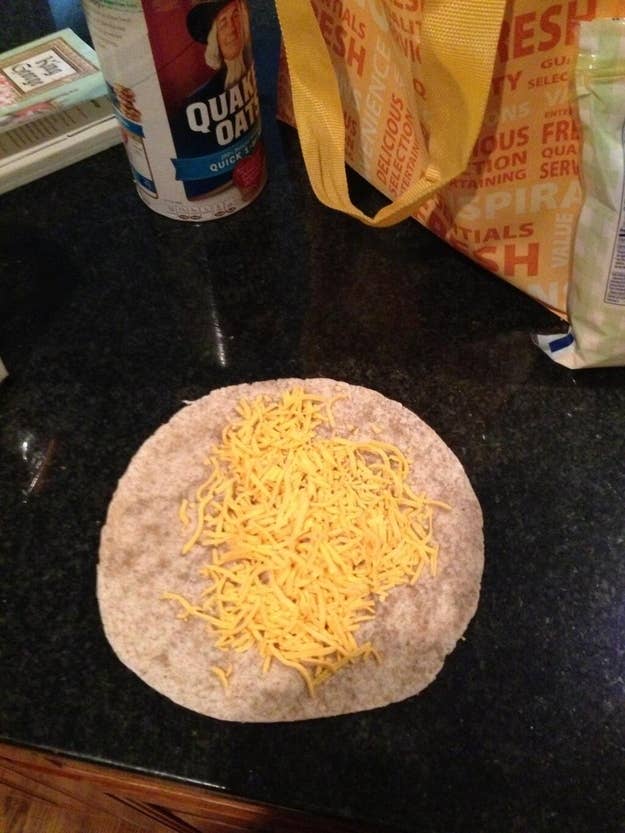 3.
Illinois Rep. Jan Schakowsky considered her options in the meat section.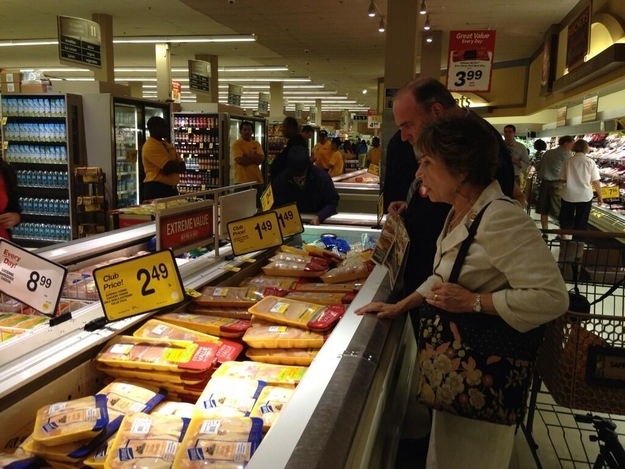 4.
But then she ran into her Congressional counterpart, Rep. Robin Kelly, also of Illinois.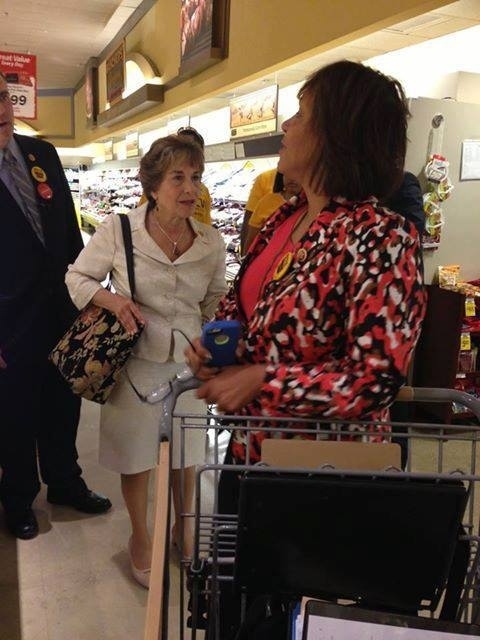 5.
New Jersey's Rep. Donald Payne Jr. didn't share a picture, but tweeted about his experience.
6.
Rep. Dan Kildee of Michigan said he had a tough time deciding what to buy at the market.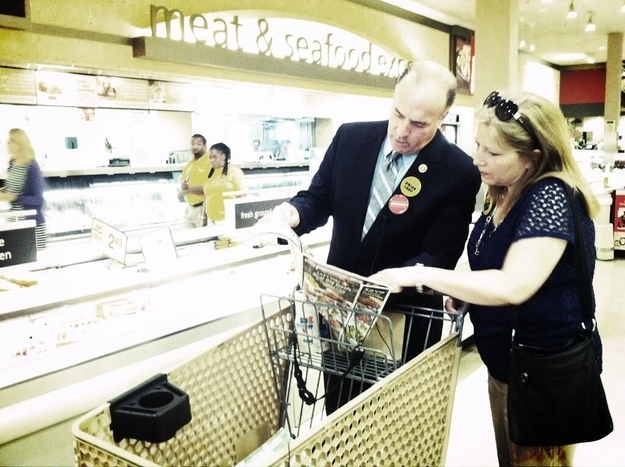 7.
Rep. Barbara Lee from California noted that she had to fight temptation at her morning meeting.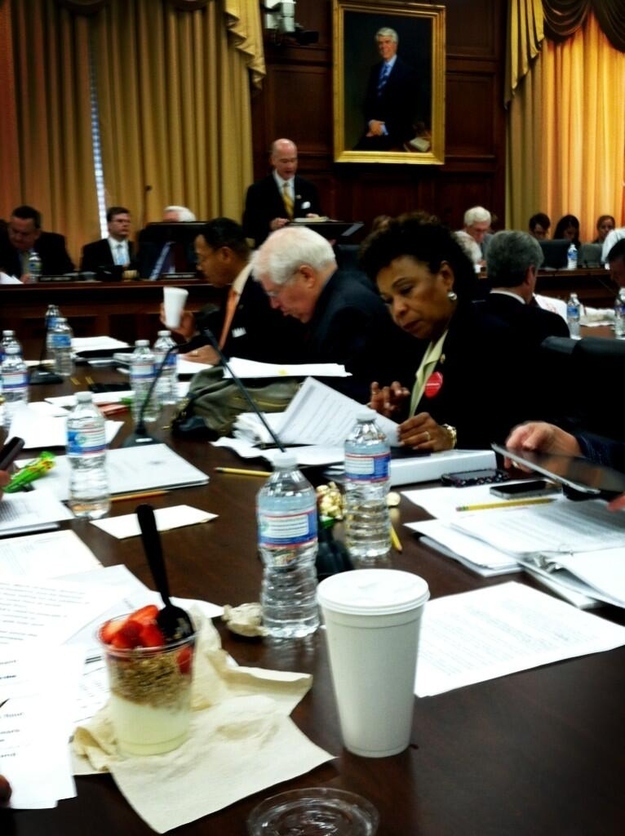 8.
Wisconsin Rep. Mark Pocan splurged on a Boca Burger and half an orange.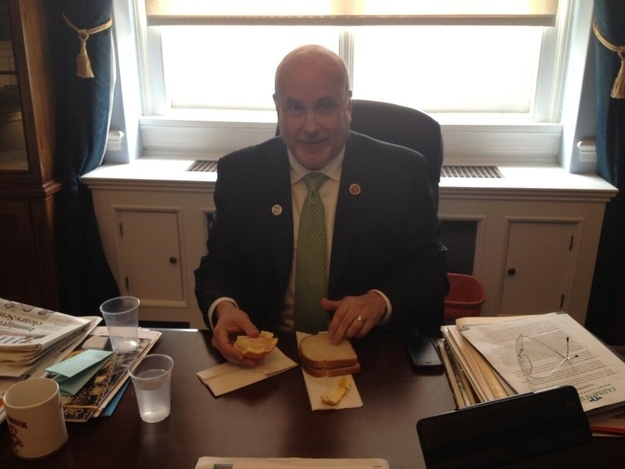 9.
Michigan Rep. John Conyers enjoyed a nice egg and some milk for breakfast.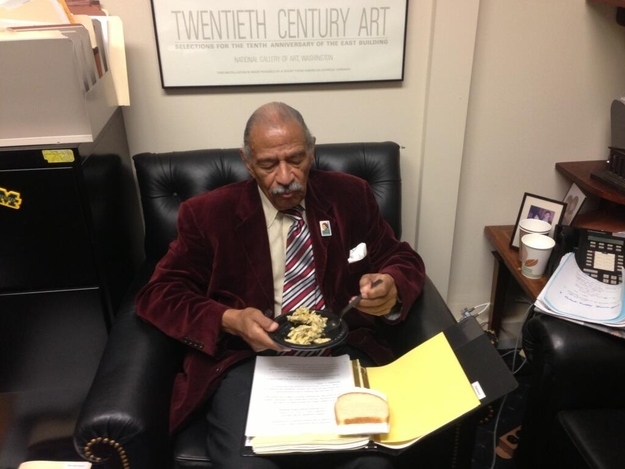 10.
Rep. Marc Veasey from Texas only had a plum, but it looks like it was a REALLY GOOD PLUM.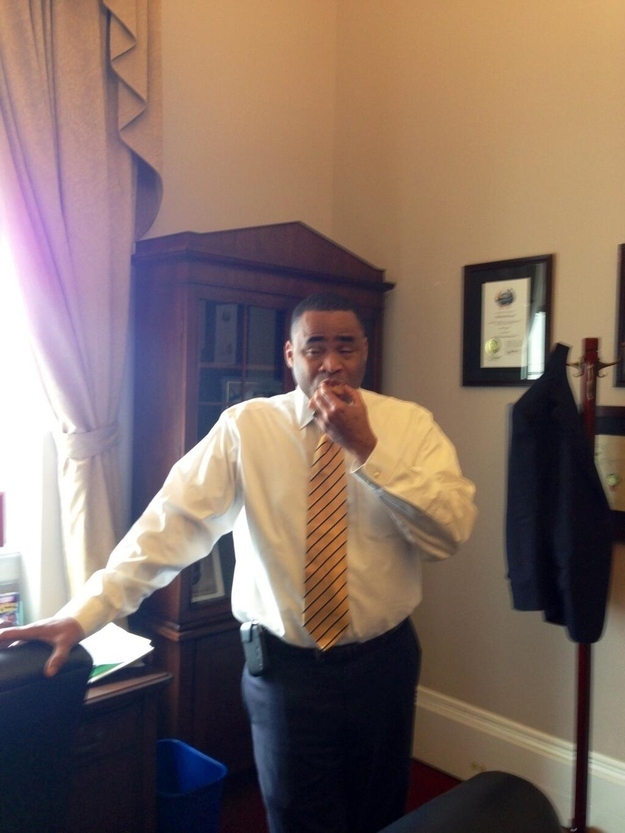 11.
Rep. Sandy Levin of Michigan chose Skippy to start his day.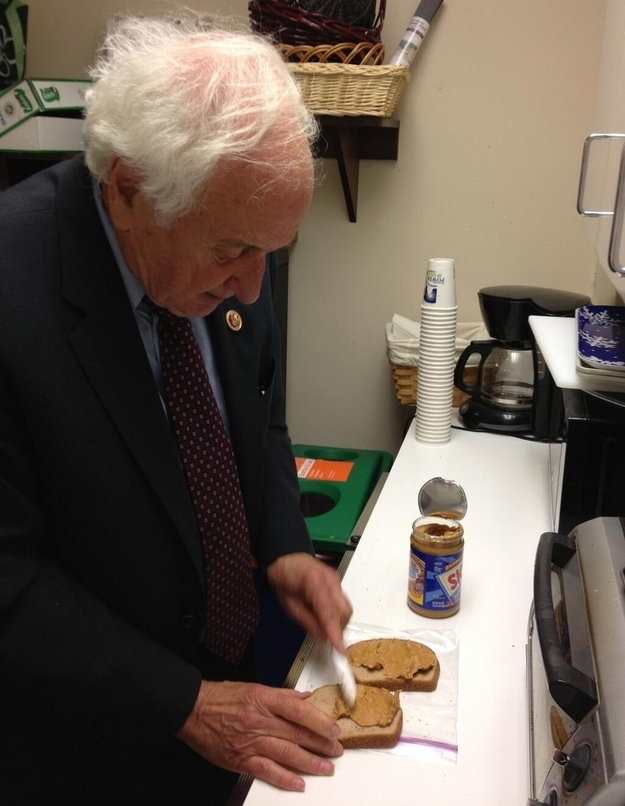 12.
Rep. Joe Crowley (D-N.Y.) took his shopping very seriously.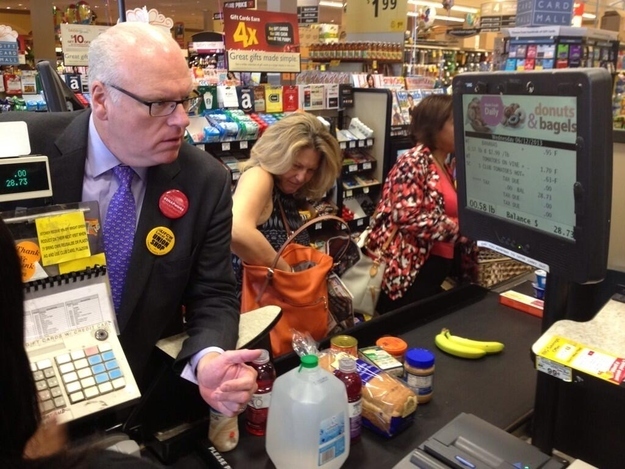 13.
Rep. Michelle Lujan Grisham from New Mexico engaged her cashier in some political banter.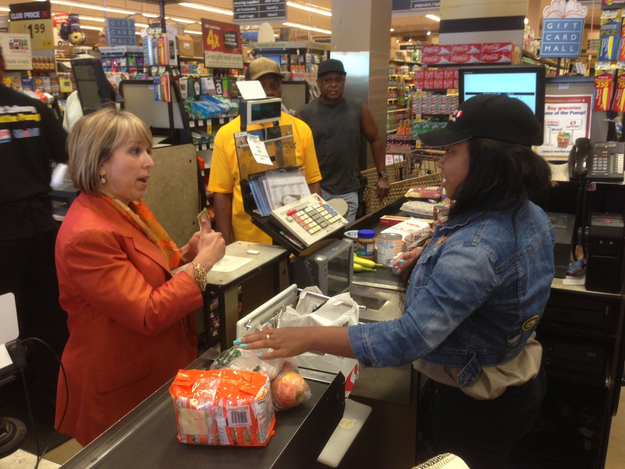 14.
California Rep. Doris Matsui showed off her groceries for the week.