The men who were asked to read them didn't write the tweets, and had never seen them before.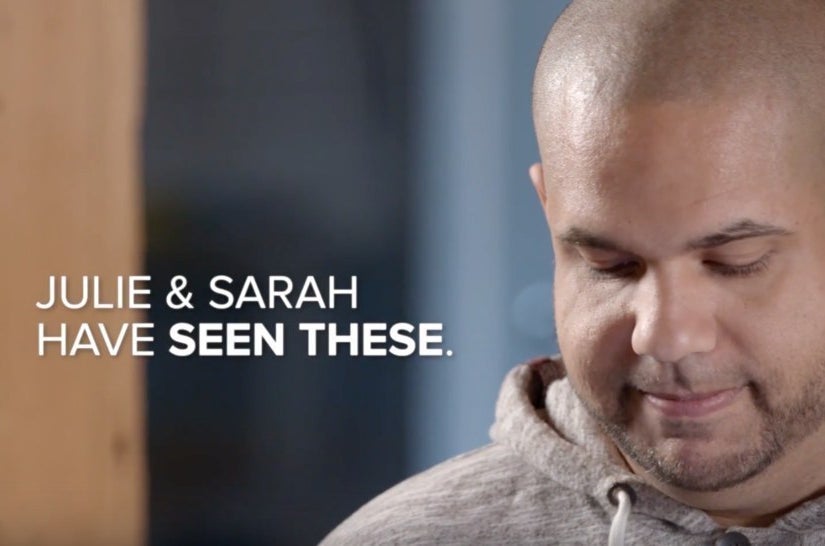 Both women had read the tweets before, but had never heard them said out loud to them.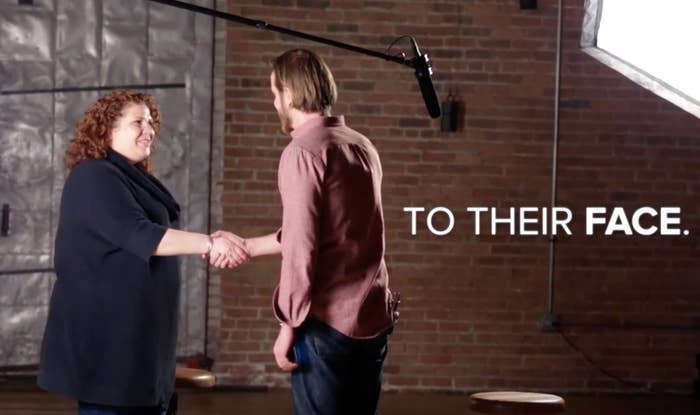 The video is a project by Just Not Sports, a podcast that discusses the "interests and passions of the people who make sports fun."
Some of the first tweets they read were misinformed, the women pointed out.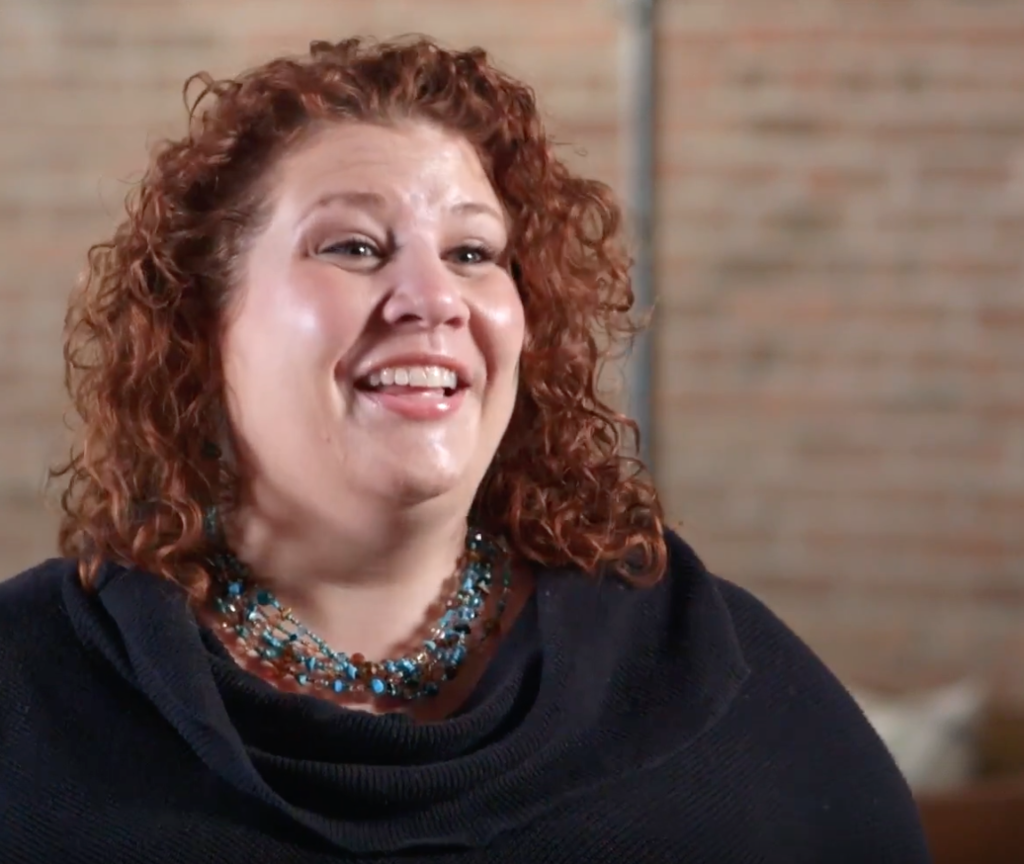 One person said, "Sarah Spain sounds like a nagging wife on TV today."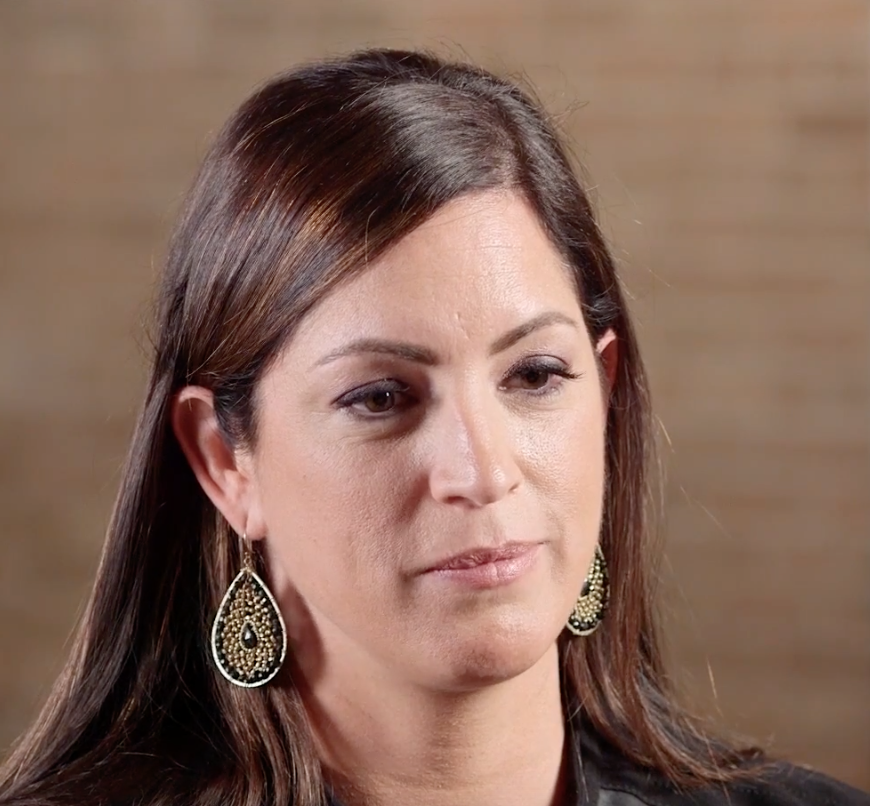 Some of the men found the tweets to be so degrading, they found it difficult to say them aloud.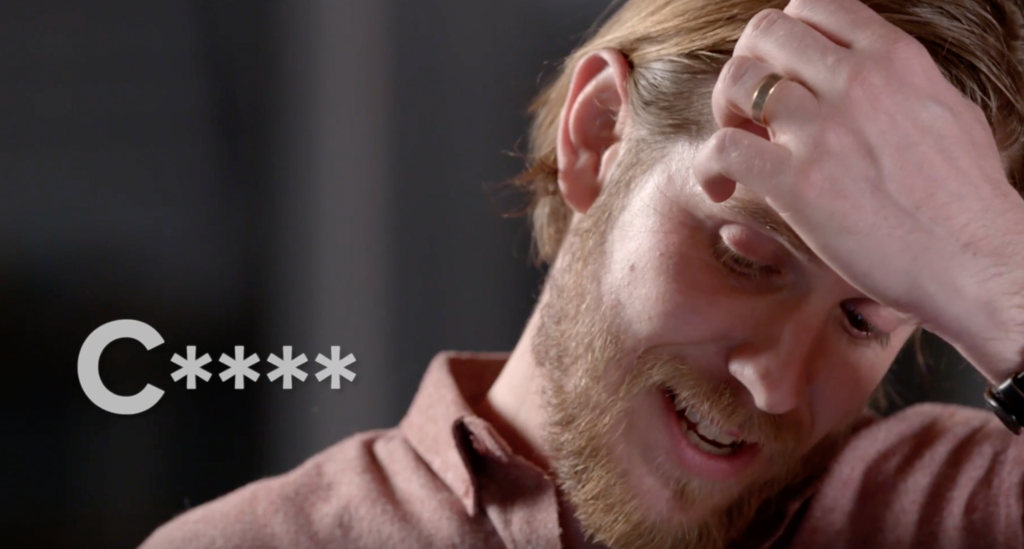 "I hope your dog gets hit by a car, you bitch," another read.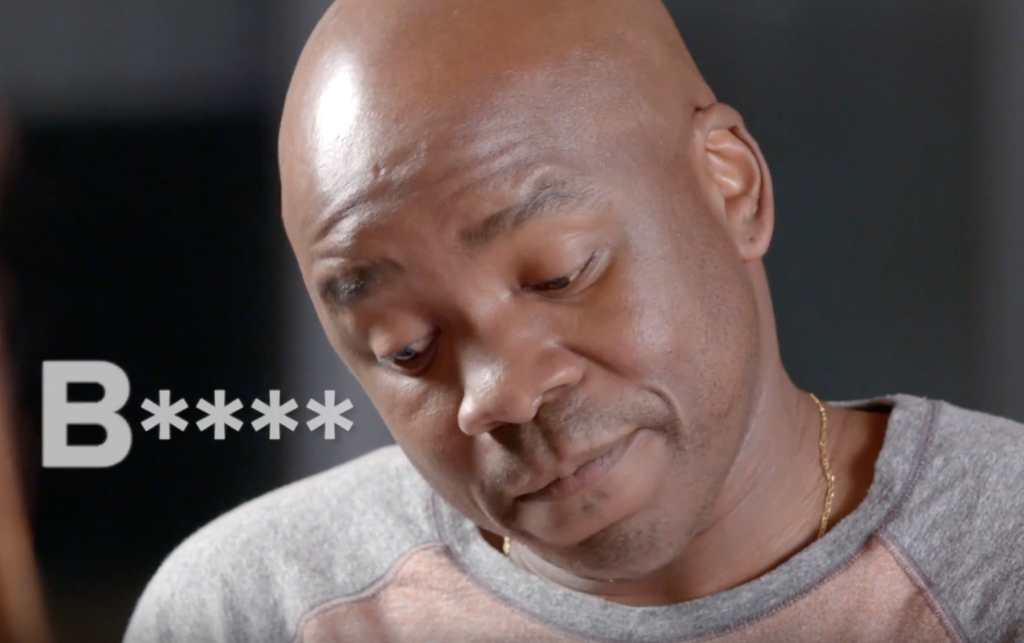 Many of the tweets were horrifically violent, openly advocating for the rape or physical abuse of the two women.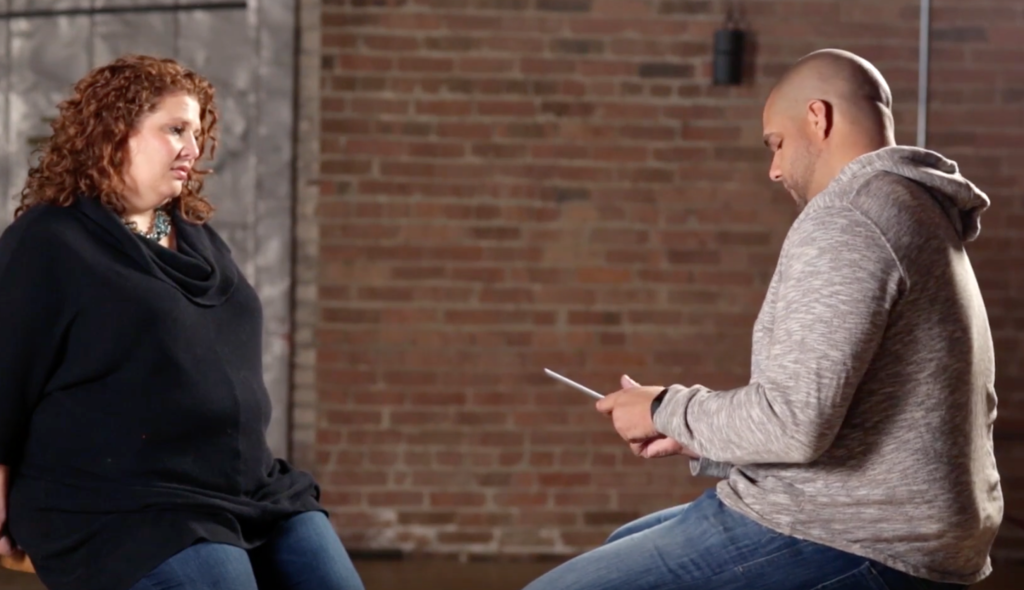 The men reading the tweets had trouble continuing and were very uncomfortable. It became difficult for them to look the women in the eye.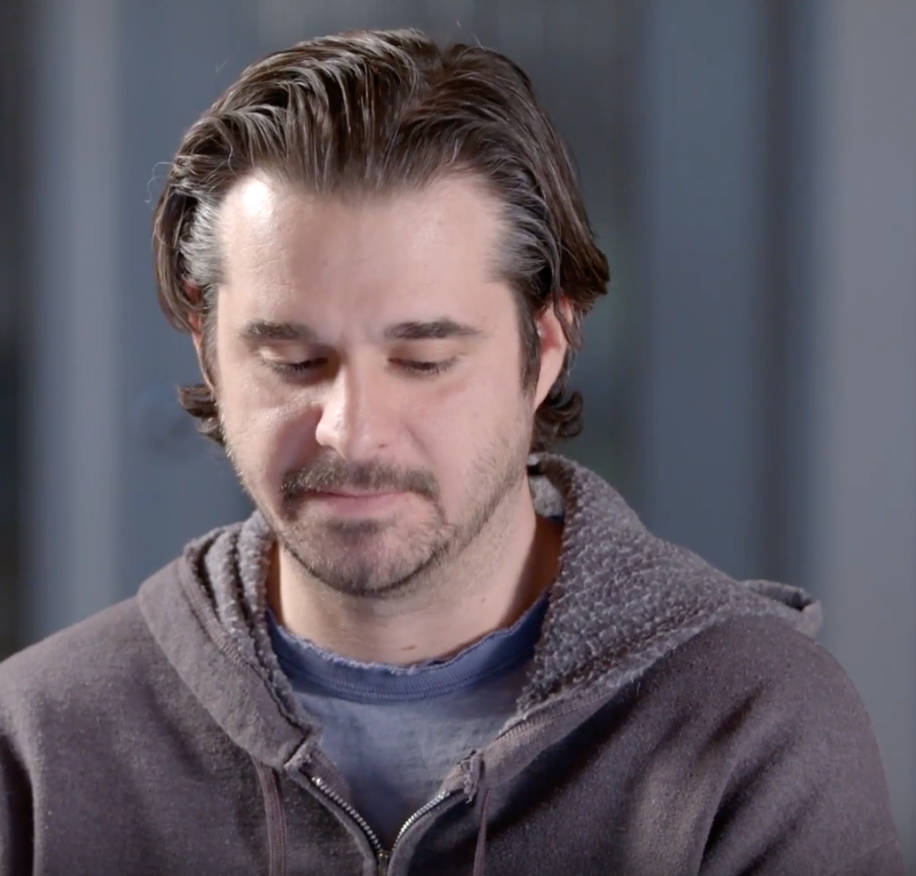 "I'm having trouble looking at you when I'm saying these things," another said.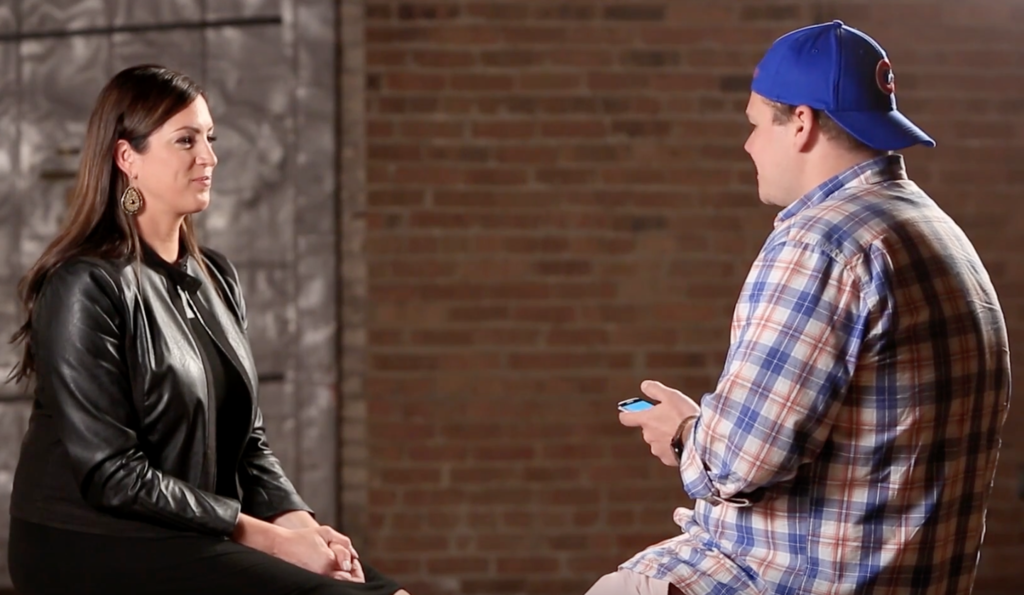 And for some, it was all too much.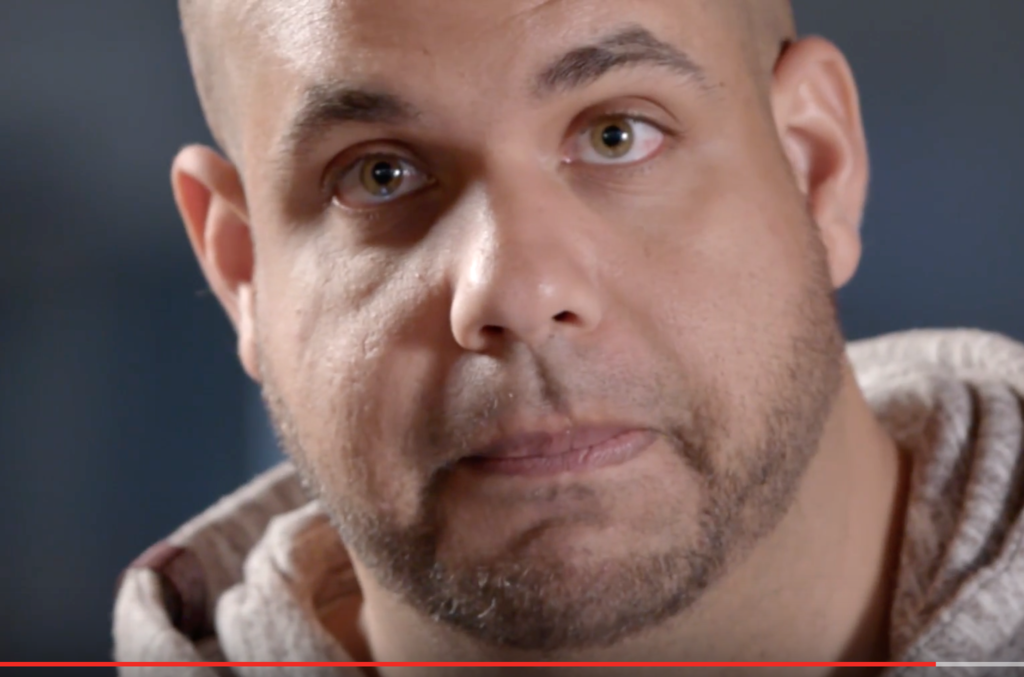 Just Not Sports says that it wants to shine a light on the fact that some women in sports are harassed online just for doing their jobs.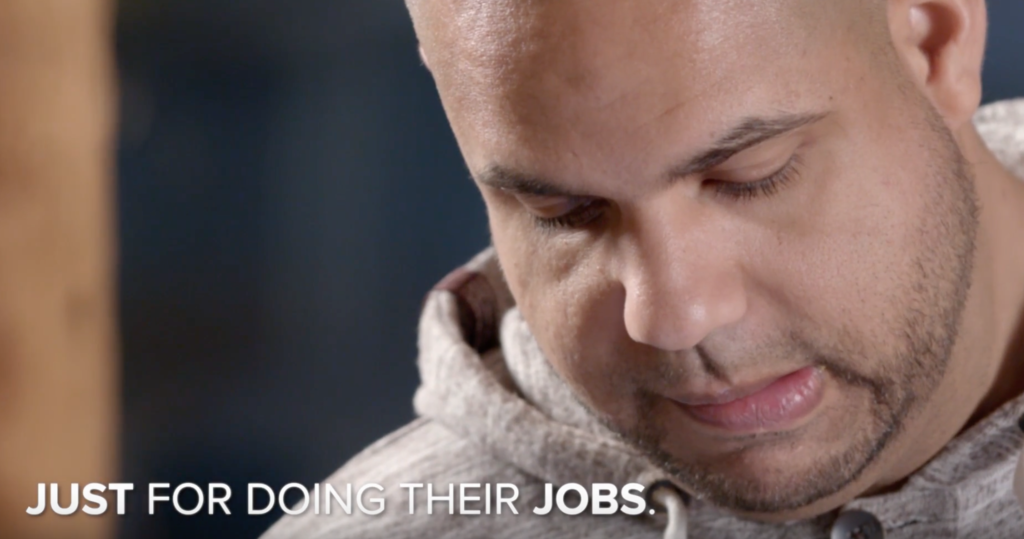 At the end, the video implores people to think about the gravity of what they post online.

The video's creators have coined the hashtag #MoreThanMean to bring attention to the issue of online bullying of women in sports. Check out @JustNotSports to learn more about the project.