1.
Hillary Clinton grabbed a man's junk on stage.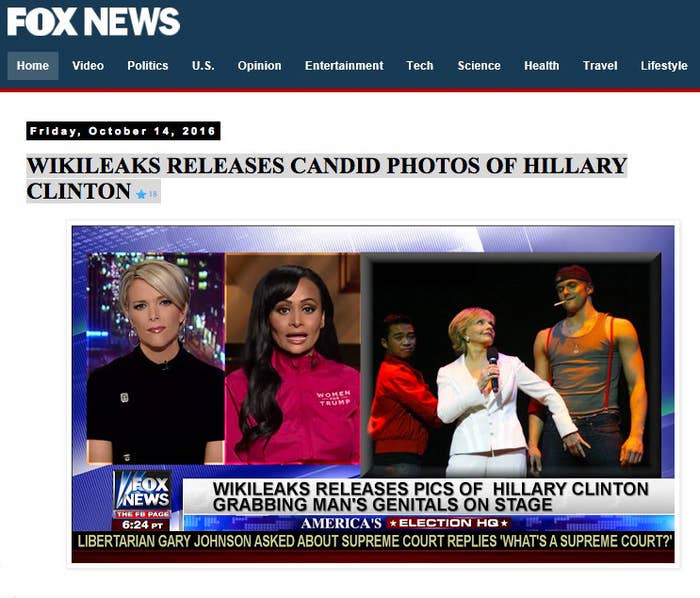 2.
Hillary Clinton disparaged black people.
3.
Hillary Clinton referred to Muslims as "sand niggers" in an email.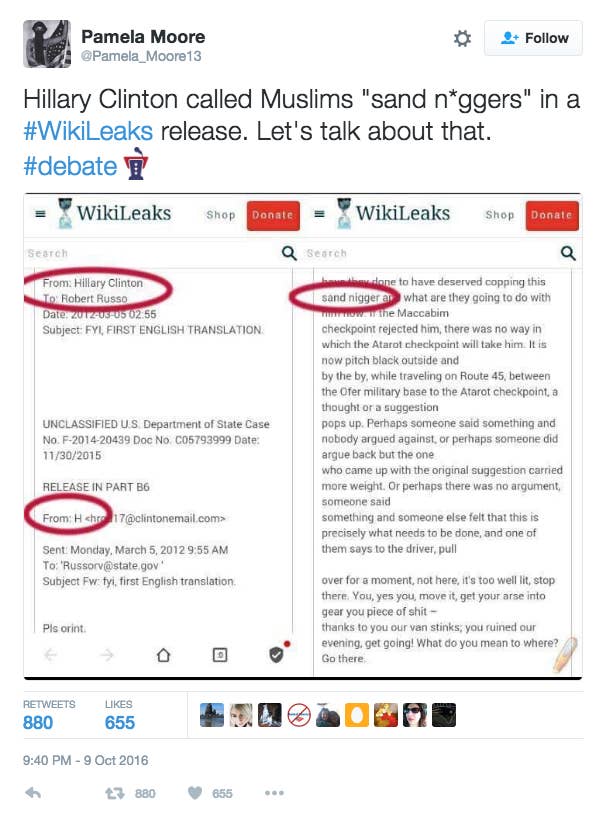 4.
Supreme Court Justice Antonin Scalia was assassinated, and the Clinton campaign was in on it.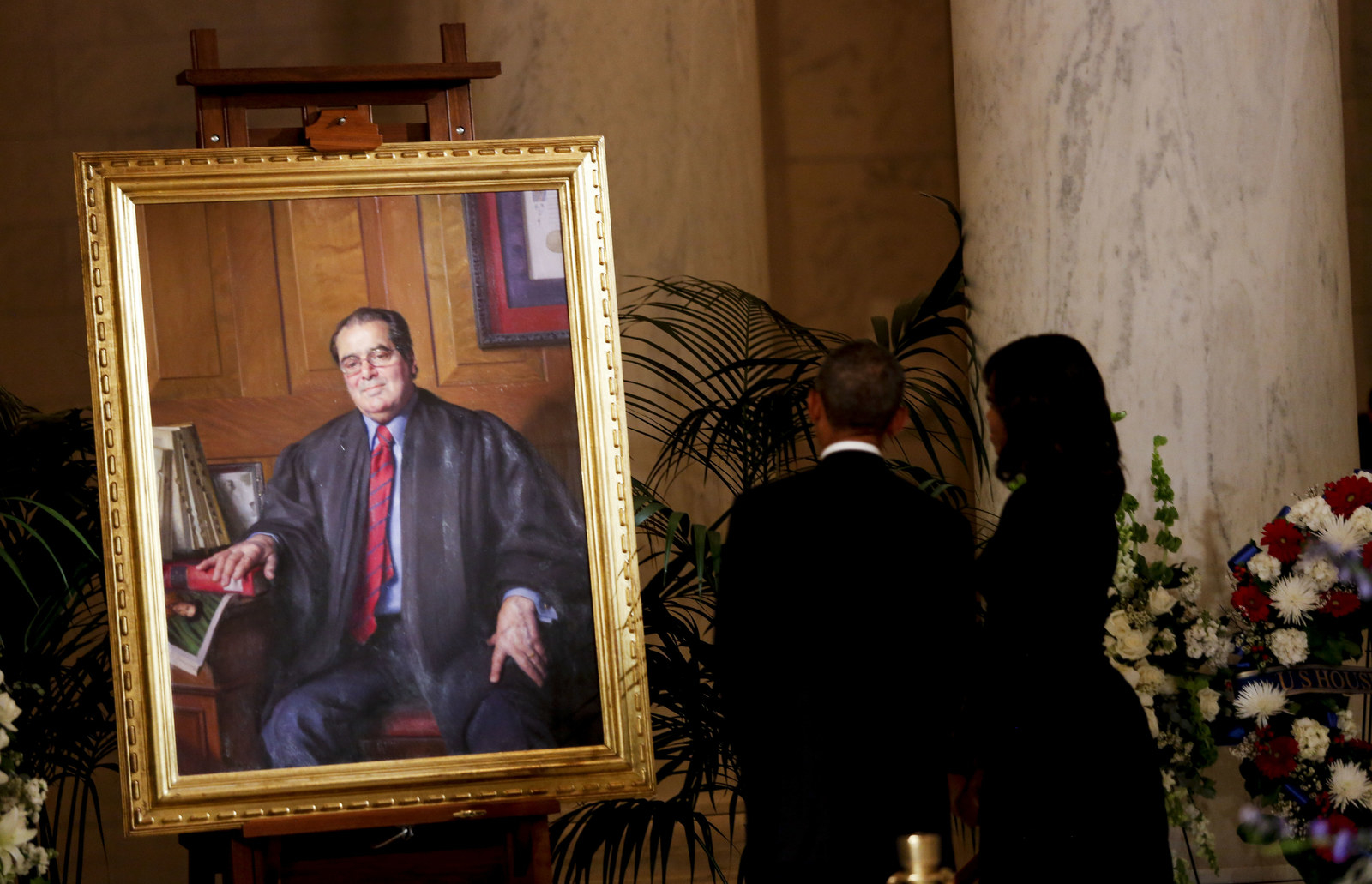 5.
Clinton called young and progressive voters a "bucket of losers."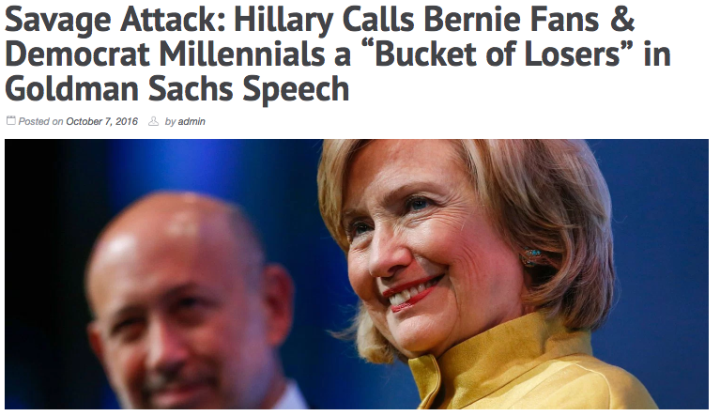 6.
The New York Times "warned" the Clinton campaign about stories they were about to publish.
7.
Hillary Clinton hates "everyday Americans."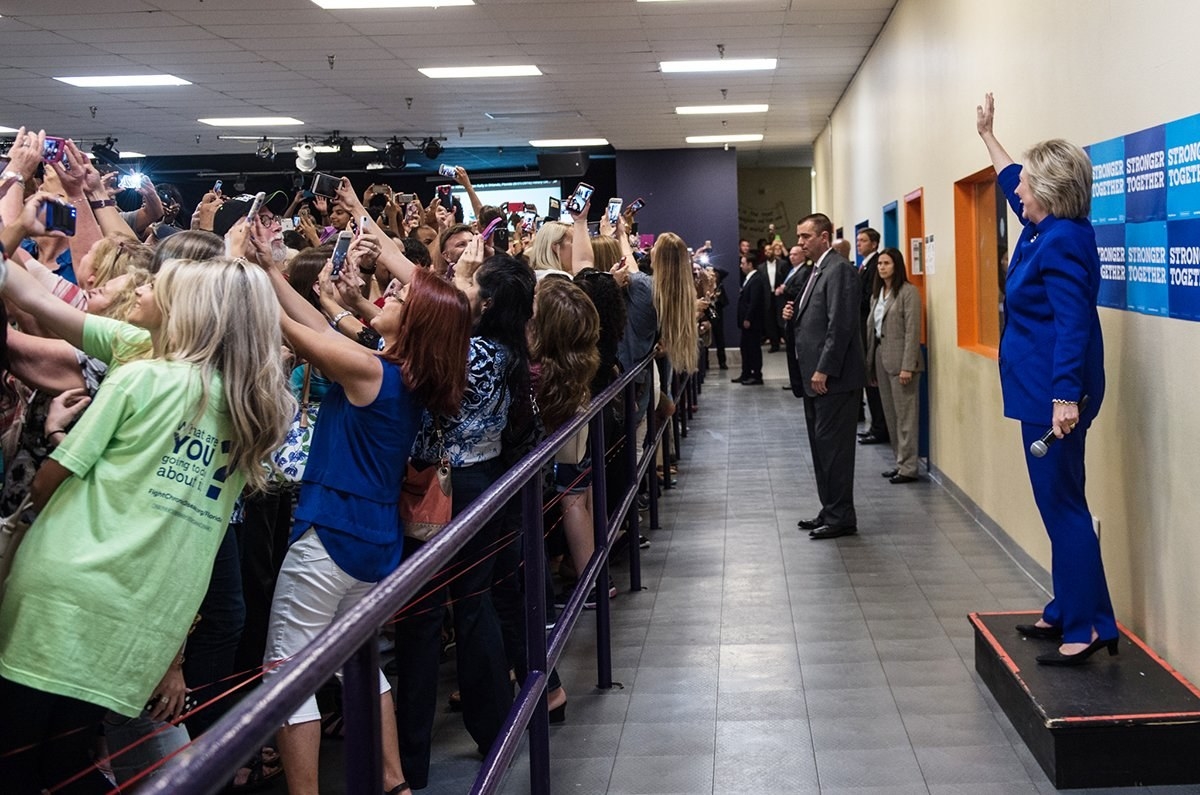 8.
Democrats want to keep citizens "unaware and compliant."