Hundreds of Sunnis and Shiites in Baghdad attended prayers together to mark the end of Ramadan at the site of a bombing that killed at least 250 people.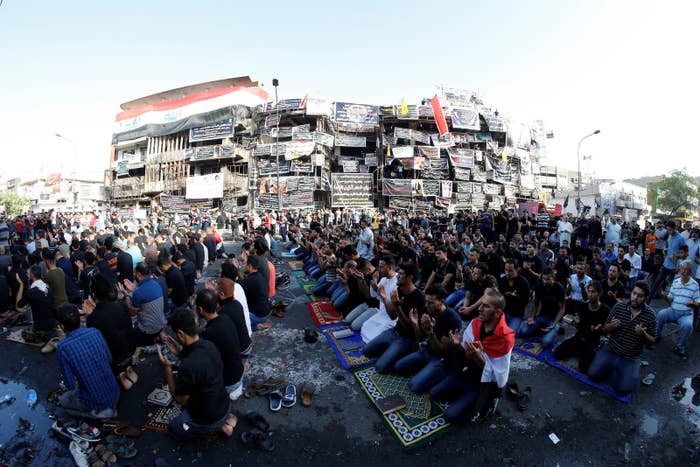 ISIS claimed responsibility for Saturday's attack, in which a suicide bomber drove an explosive-laden truck into a building in the busy shopping area of Karrada. The terrorist group said it deliberately targeted Shiite Muslims.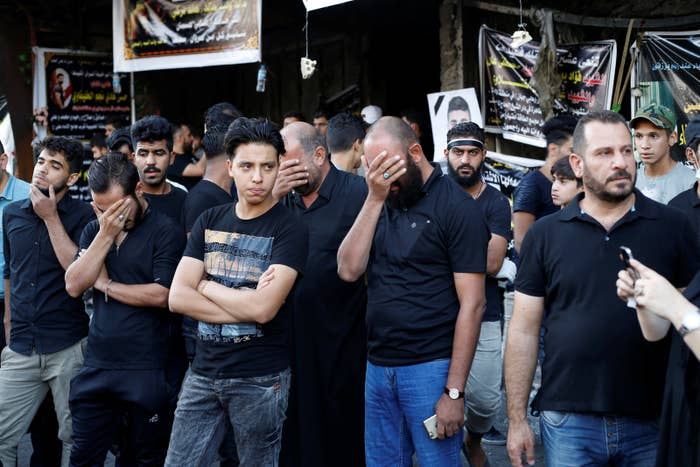 Initial estimates put the death toll at about 125, but by Tuesday that number had risen to 250, according to the Iraqi health ministry. It was the deadliest attack since the U.S.-led invasion in 2003.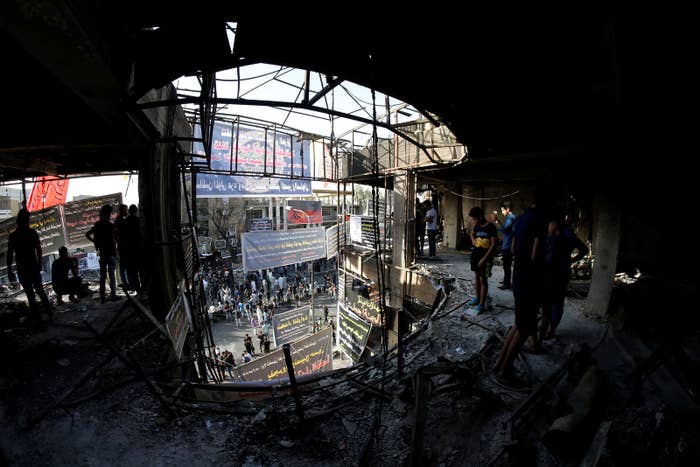 The mourners on Wednesday prayed together as a sign of unity and solidarity, rejecting ISIS's sectarian vision of Islam.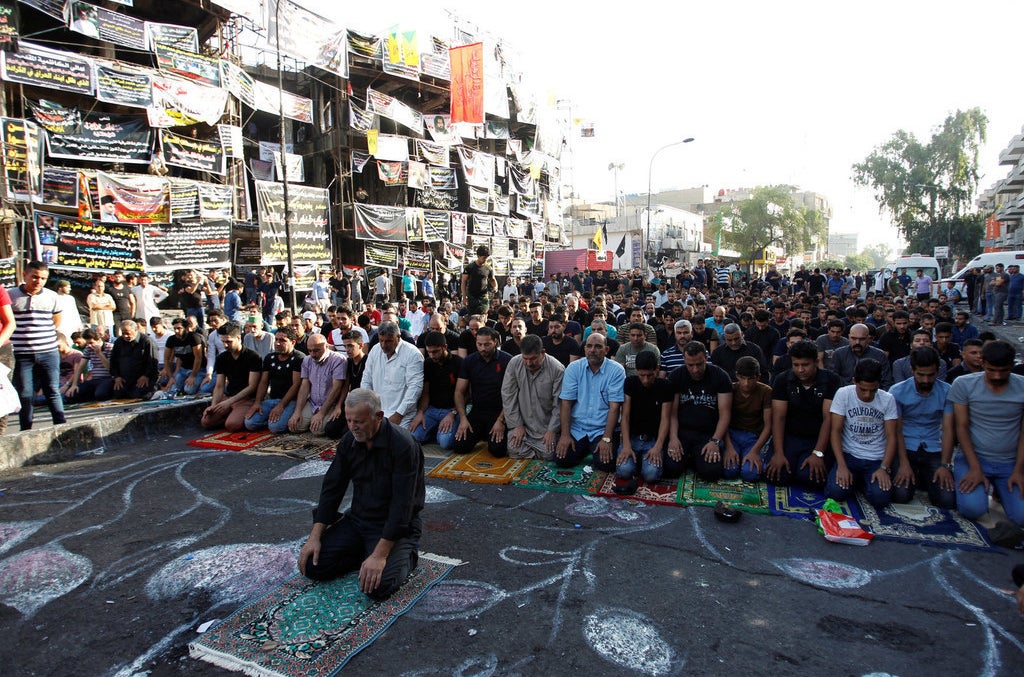 "I say to Daesh, every time you bomb a place you make us more united," a young man at the vigil told Reuters, using another name for ISIS.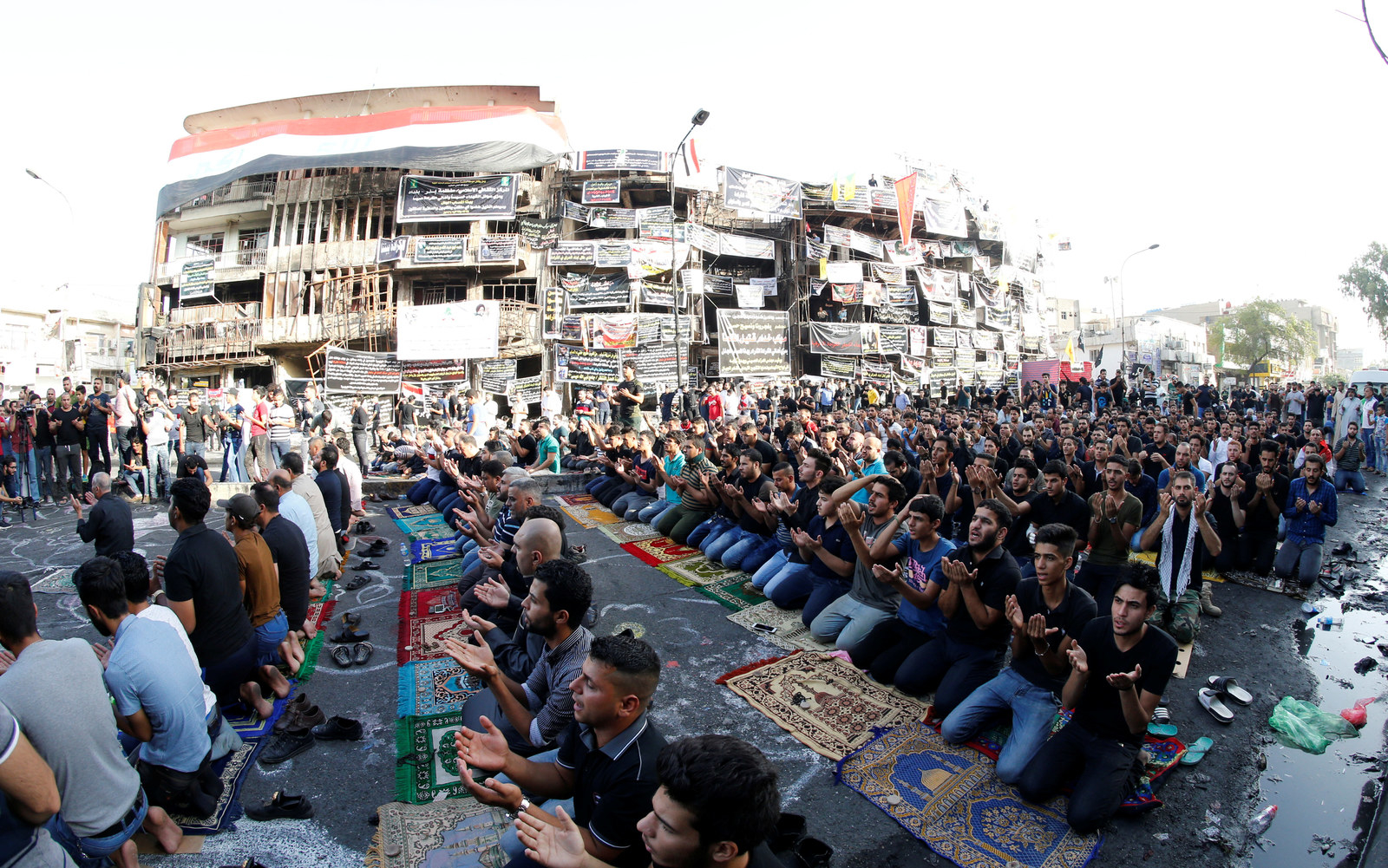 Most Muslims regard Ramadan as a time of peace and harmony, but this has been one of the bloodiest Ramadans in memory.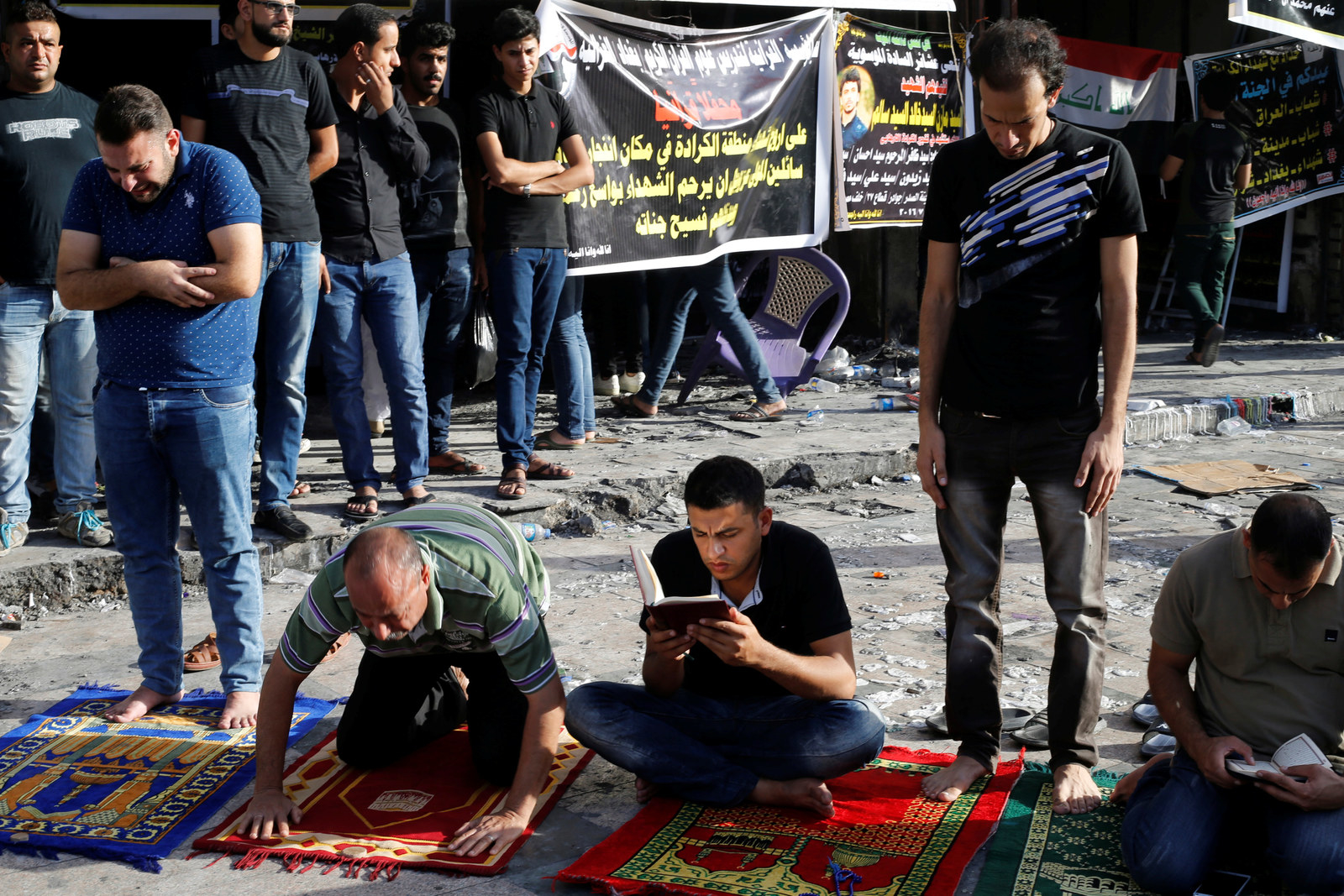 In addition to the bombing in Baghdad, there were also deadly attacks in Lebanon, Jordan, Turkey, Malaysia, Bangladesh, Indonesia, Yemen, and Saudi Arabia.