Shaq Tried Teyana Taylor's Dance Moves From The "Fade" Music Video
He missed his true calling.
We all know Shaq loves to dance.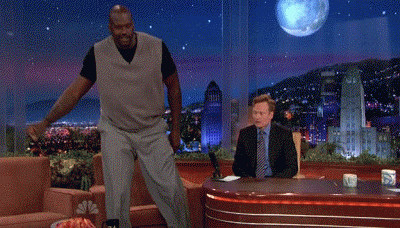 Like, really loves it.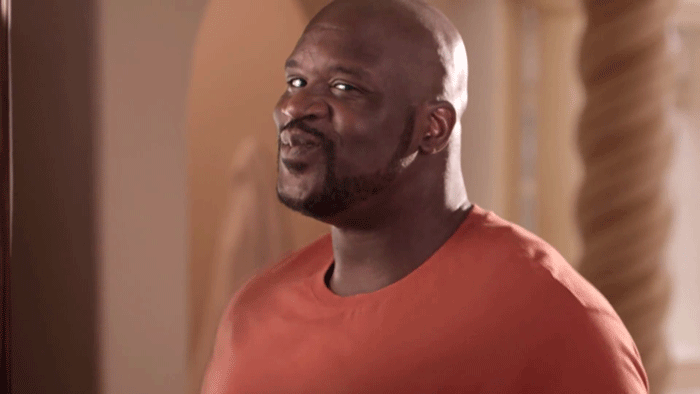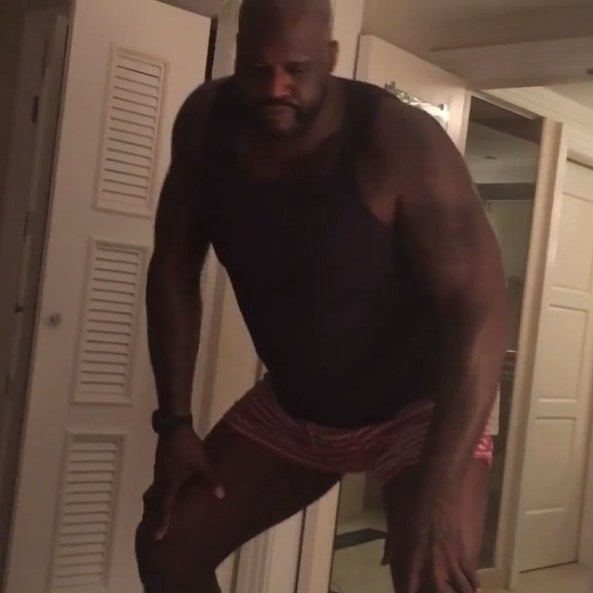 Shaq posted a minute-long dance video on his Instagram, in which he dances around in his underwear to "Fade" playing on his phone.
It's pretty magical.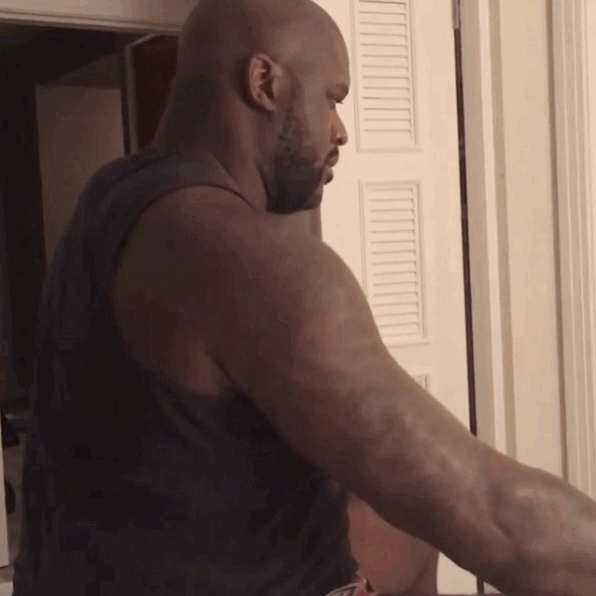 Being an NBA Hall Of Famer must be nice, but Shaq clearly missed his true calling.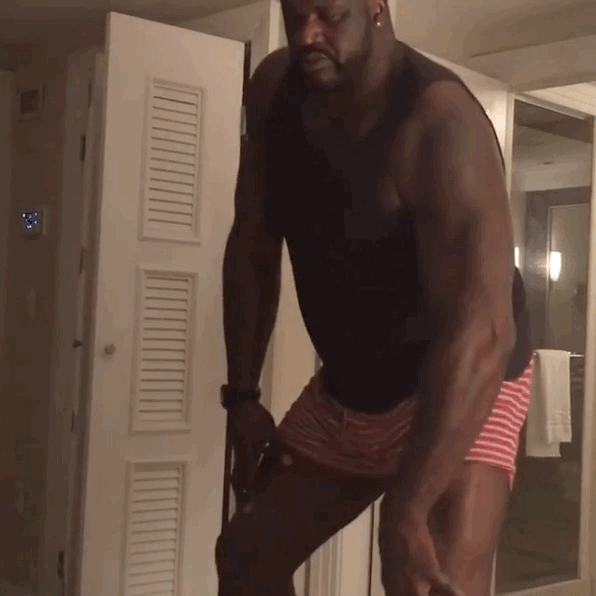 Watch his whole performance here.