Here's what happened when a self-described "troublemaker" got control of an anti-Muslim Facebook group and proceeded to mercilessly troll all its members.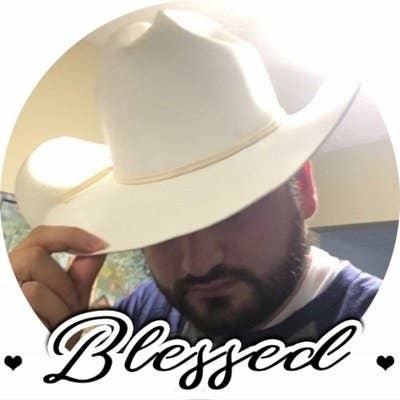 Somehow, he was accepted as a member, and then as an admin, of a giant Facebook group called NO SHARIA LAW WORLDWIDE!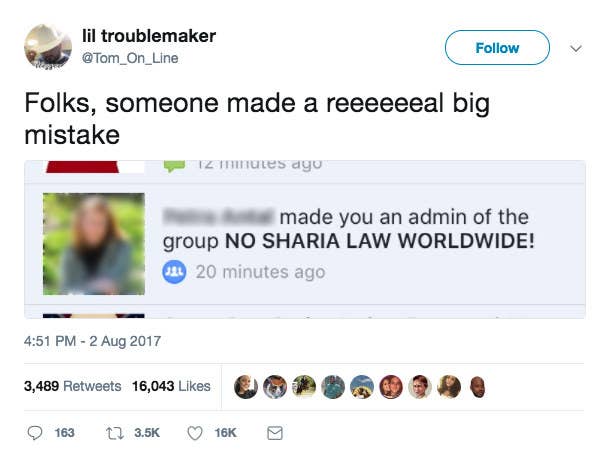 All prospective members are asked to answer some questions, and if anyone had actually read his responses, they would have seen that he was up to no good.
He started by banning all new members from joining.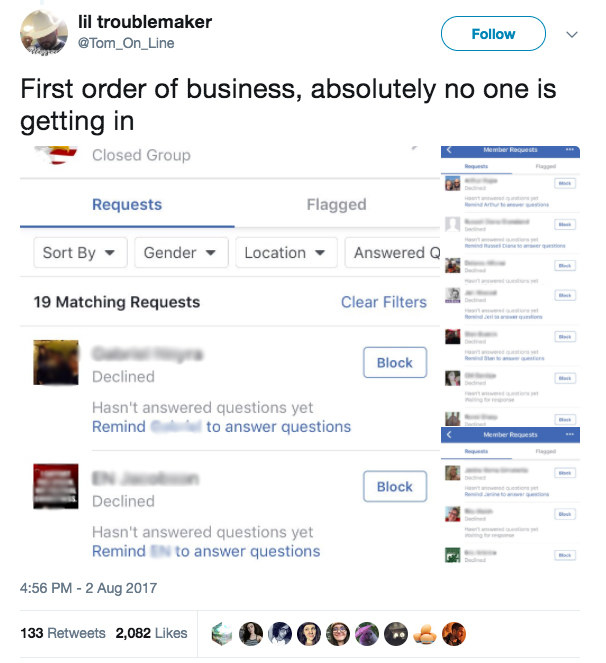 He also affiliated the anti-Sharia group with a whole range of other groups, just because.
Then he decided to change the name of the group to "We Love And Respect Islam."
This really didn't go over well with people.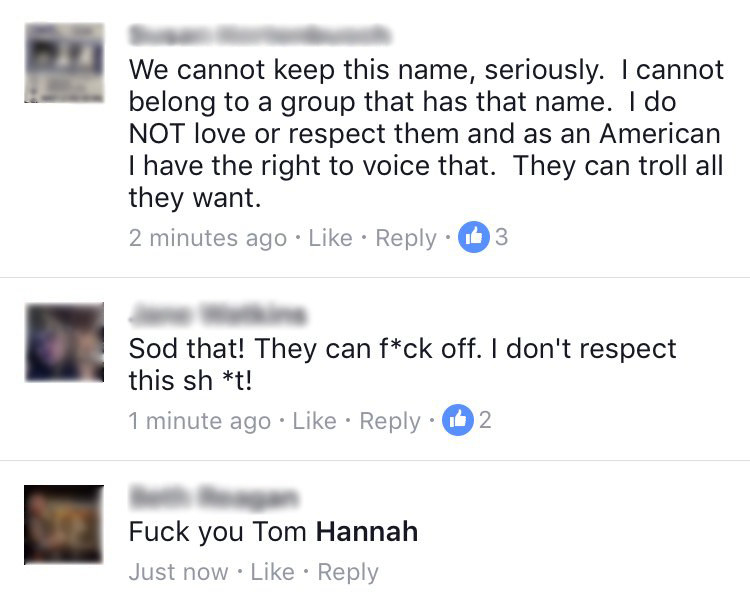 Things continued along this path for a while.
Hannah's trolling has gotten rave reviews.
People are applauding him for his work.
"10/10."
There was some collateral damage. Hannah's Facebook account was briefly locked down, but he has since regained control of it. "I'm sure I got mass reported by everyone in there," he said.