Khizr Khan Pulled Out Of A Talk In Canada And Nobody Can Figure Out What Happened
Organizers said a planned speech in Toronto was canceled due to uncertainty over Khan's "travel privileges."
Khizr Khan canceled a talk in Canada this week because his "travel privileges are being reviewed," according to organizers, leaving a lot of people really confused.
The State Department says there are no restrictions on US citizens entering or departing the country as long as they have a valid passport.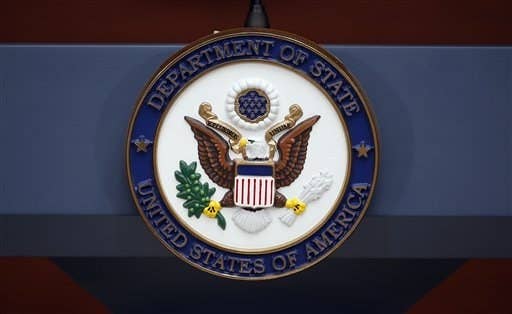 It's still unclear what kind of review Khan was referring to. His brief statement to RamsayTalks is his only public statement on the matter.