Here's a story about three best friends who all have matching semicolon tattoos to commemorate the time one of them was stabbed and nearly died.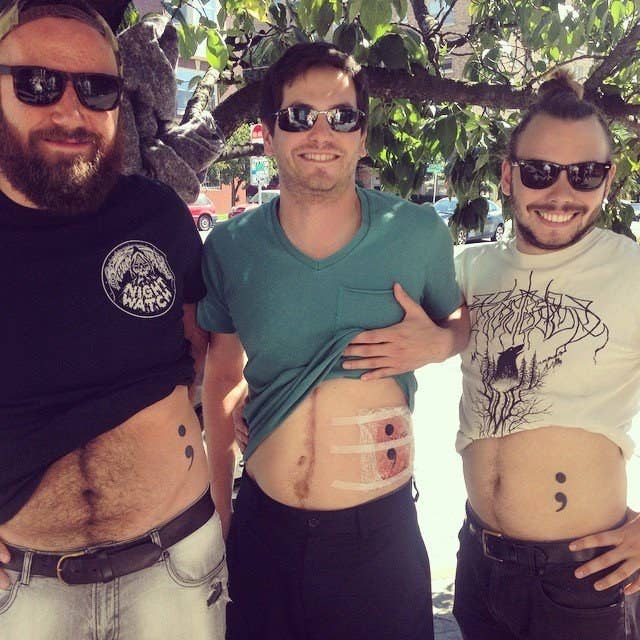 "[We] quickly bonded as best friends since we were all into going to punk and metal shows, quoting The Simpsons, playing music and video games, and making really stupid jokes together," Purkett said.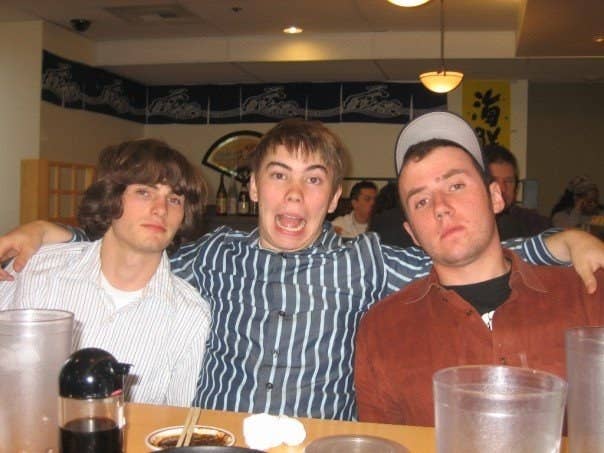 But five years ago, something terrible happened. Purkett got a call telling him that Gosselin had been stabbed while trying to help someone getting mugged.
Gosselin was hanging out with friends in Los Angeles one night when a woman in the group was attacked by "a strange man who was trying to mug her."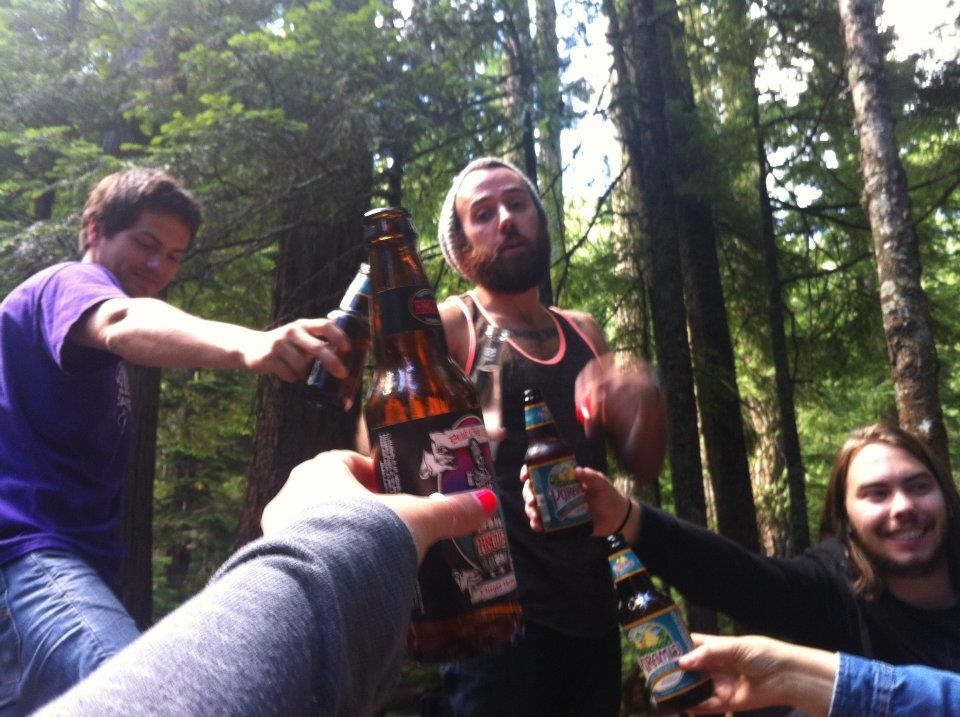 Gosselin was rushed to the emergency room. Surgeons discovered that the knife had hit one of his kidneys and a portion of his colon, and both had to be removed.
Meanwhile, Purkett was back in Seattle worried sick.
"When I first heard Mike had gotten stabbed, I was in absolute disbelief," he said. "It didn't seem real."
Purkett said he felt helpless being so far away from his friend. He and Osborn booked their flights to go down to LA as soon as they could, but they also wanted to find a way to show Gosselin how much he meant to them.
That's when Osborn had his genius idea.
When Gosselin woke up, both Purkett and Osborn revealed their tattoos to him. He didn't get the joke at first, so he had to be guided along. "Well, since the part of your intestine you had removed was part of your colon, now you have a..."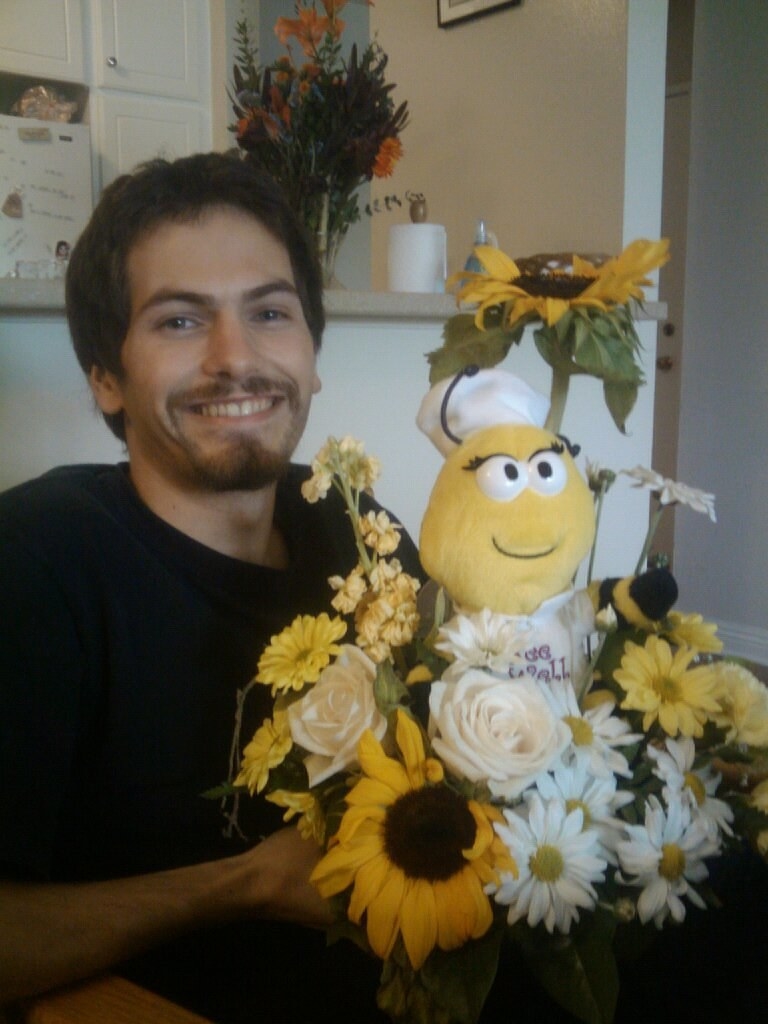 A few years later, Gosselin also got the semicolon tattoo.
Purkett said that Gosselin has fully recovered and suffers no lingering effects from the stabbing or the surgery. The three pals still hang out together all the time, and now they have one more funny story to share.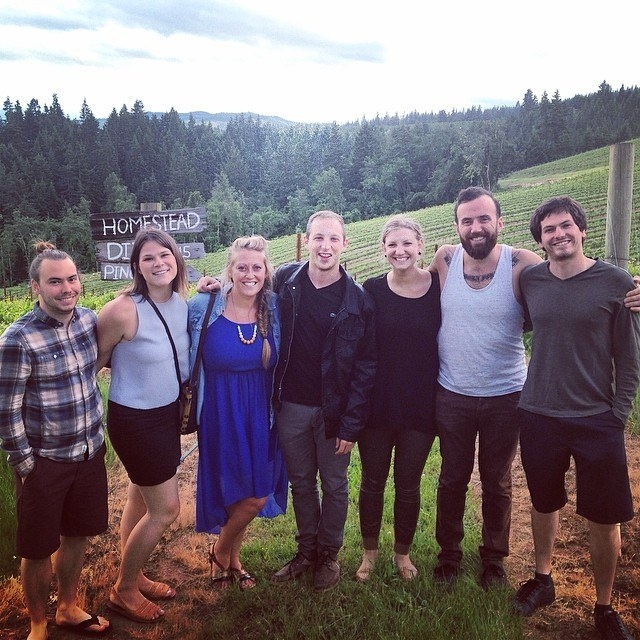 "On an anniversary like this, all I could think about is how grateful I am to still have Mike in my life."