A 10-year-old girl who wants to make the streets of Paris "happy" with art just got accepted for a prestigious fellowship because her application was so inspiring.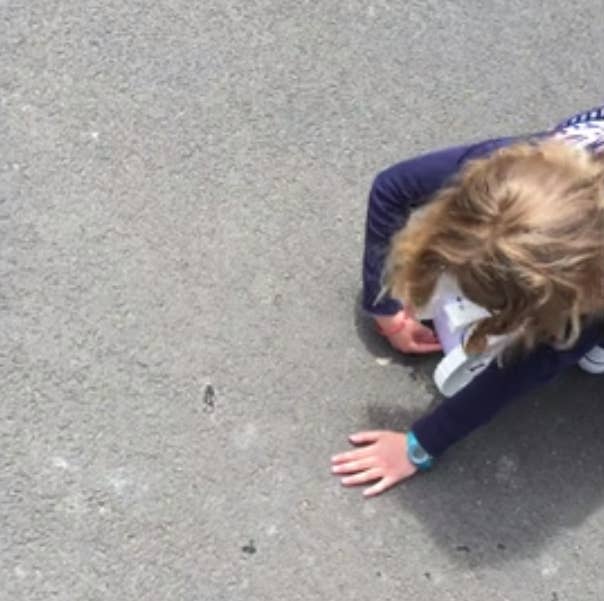 But Eva doesn't let trifling things like age hold her back. "The streets of Paris are sad," she wrote in her application. "I want to build a robot that will make them happy again."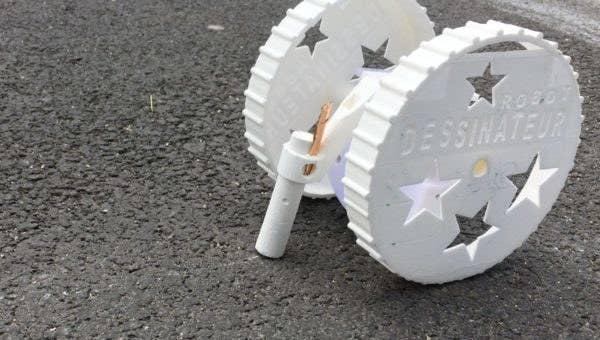 Borlongan replied to Eva to let her know she had been accepted because of how inspiring her letter was. "I love your project and agree that more should be done — through robotics or otherwise — to improve Paris' streets and make them smile again," she said.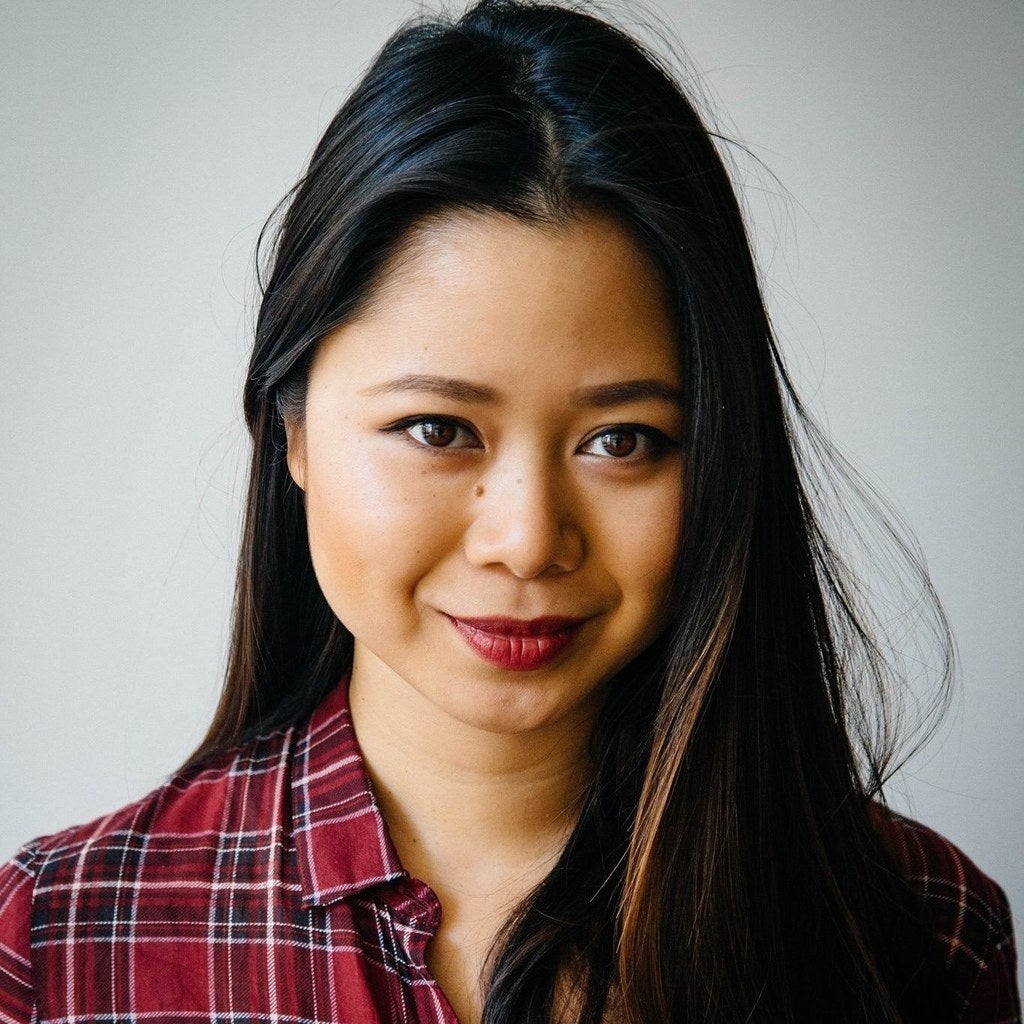 "There was nothing on the website that said the program was open to 10-year-olds but — as you must have noticed — nothing that said that it was not," Borlongan wrote in her reply.
"You've openly told us that you had trouble making the robot work on your own and needed help," she said. "That was a brave thing to admit, and ultimately what convinced us to take on your project. Humility and the willingness to learn in order to go beyond our current limitations are at the heart and soul of innovation."
Eva's story has inspired people around the world, and Borlongan's note has been shared more than 30,000 times since she first posted it.
Borlongan said she hoped Eva's story would encourage other young girls to follow their dreams, and to look for "different ways to learn and grow."
BuzzFeed News reached out to Borlongan for comment.