Marvel Officially Announces Russo Brothers As "Avengers: Infinity War" Directors
Captain America: The Winter Soldier directors, Anthony and Joe Russo, are set to direct the two-part sequel to Avengers: Age of Ultron.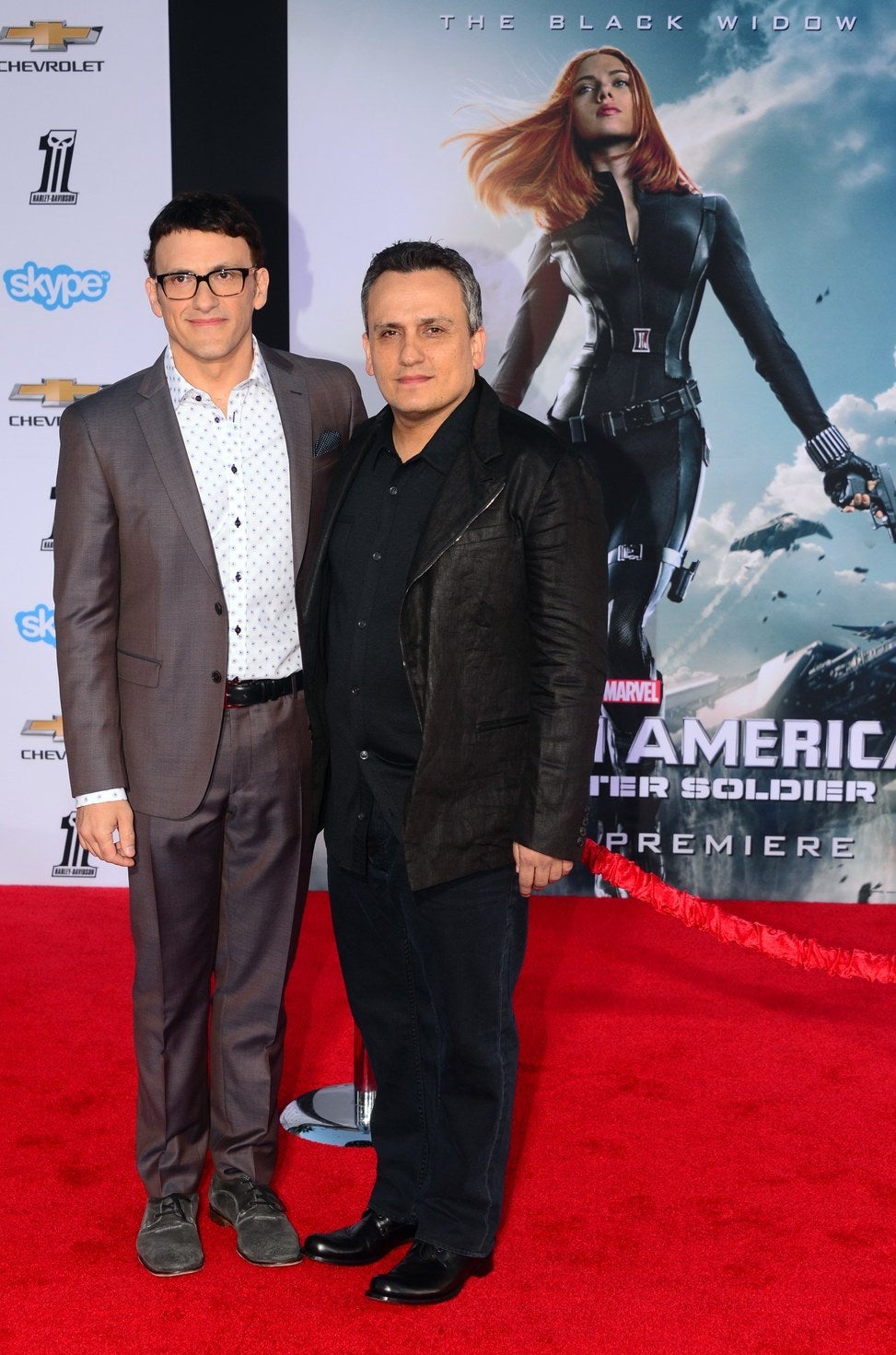 Marvel announced on Tuesday that Joss Whedon, director of The Avengers and the forthcoming The Avengers: Age of Ultron, will hand over the directorial reigns to Anthony and Joe Russo for Avengers: Infinity War. No writer has been announced, but both movies are set to be filmed in one shoot with separate release dates on May 14, 2018 (Part 1) and May 3, 2019 (Part 2).
The decision to go with the Russo brothers as directors — which has been rumored for months — is a sign that Marvel wants to replicate the success of The Winter Soldier, which earned critical raves and nearly $260 million at the domestic box office.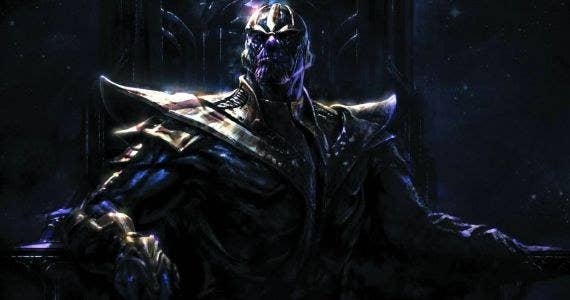 Avengers: Infinity War will be loosely based on the 1992 Marvel comics limited series Inifity War, which featured a battle over an artifact known as the Infinity Gauntlet. The gauntlet made its first film appearance in 2011's Thor and notable super villain Thanos the Conqueror has sought its possession. He has been teased throughout several Marvel movies (including and Guardians of the Galaxy, in which he was voiced by Josh Brolin) and it'd be logical to assume that he will make an appearance in Infinity War.
The Russo brothers are currently preparing to shoot May 2016's Captain America: Civil War.