Faulty Alarm Clock Saves Ninth-Grader From Peshawar School Attack
Dawood Ibrahim, reportedly the only surviving ninth-grader, could have been one of his slain classmates if he had woken up for school on time on Tuesday morning.
The entire ninth grade was killed, save for 15-year-old Dawood Ibrahim, according to Pakistani English daily the Express Tribune.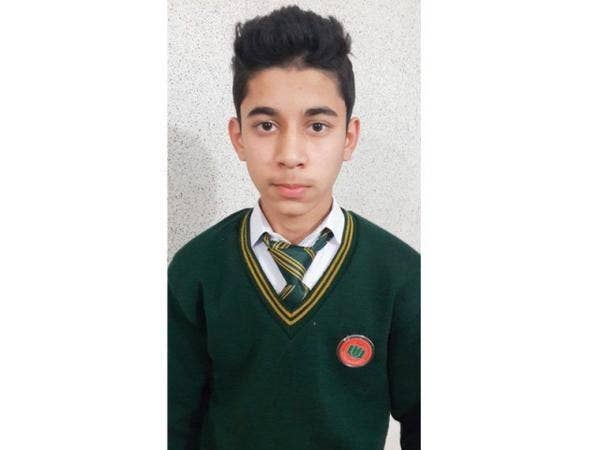 Dawood could not wake up for school on the morning of the attack because of a faulty alarm clock. He attended a family wedding on Monday night and overslept, the Express Tribune reported.
He's seen the burial of six of his closest friends and is immensely traumatized.
"He is in judo and is a tough child but he is showing no emotion at all right now,"Dawood's elder brother Sufyan Ibrahim told the Express Tribune.. He just attended funerals the entire day. No one from his class survived. Every single one of them was killed."
Sufyan added: "Dawood isn't talking to anyone; he isn't talking at all."
An earlier version wrongly stated that Dawood went to the wedding on Wednesday night instead of Monday. The error has been corrected.