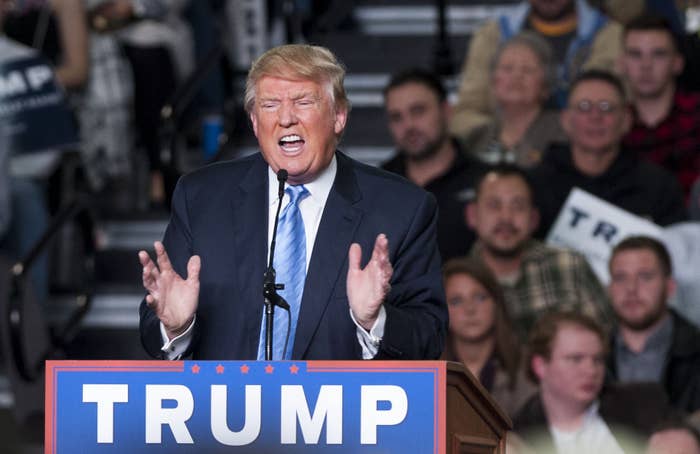 Former New Hampshire Gov. John Sununu says that Republicans will "lose everything" if they elect Donald Trump as their nominee.
Asked in an interview with Steve Malzberg of Newsmax TV why he thought the New Hampshire Union Leader had given its highly-coveted endorsement to New Jersey Gov. Chris Christie last week, Sununu said, "I think they want to influence this process, and I think they're looking at the Trump phenomena, and really understanding how disastrous it is."
"Look, let me give a context to what's happening with Trump," continued Sununu. "People want to get policies changed – I assume that even the Trump supporters want this country to move in a different direction. If Trump is the nominee, we lose – as Republicans, we lose the Senate, we lose most of the House, and we lose the presidency."
"It is nice to go for somebody that has got hot rhetoric that makes you feel good, but this is someone who has turned off eighty percent of America," he added. "He may have the support of twenty-five percent of the Republicans, which is about twelve percent of America, but eighty percent of America really does not like this man."
Sununu also served as chief of staff to President George H.W. Bush. His son, who is also named John, is the chairman Ohio Gov. John Kasich's New Hampshire campaign.