This Tumblr Post About Smut Made This Pregnant Woman's Waters Break And People Are Shook
"You heard of ground-breaking, now get ready for water-breaking."
Meet Melissa Quiles, a 26-year-old journalism major from El Paso, Texas, and her now 1-year-old daughter, Marceline.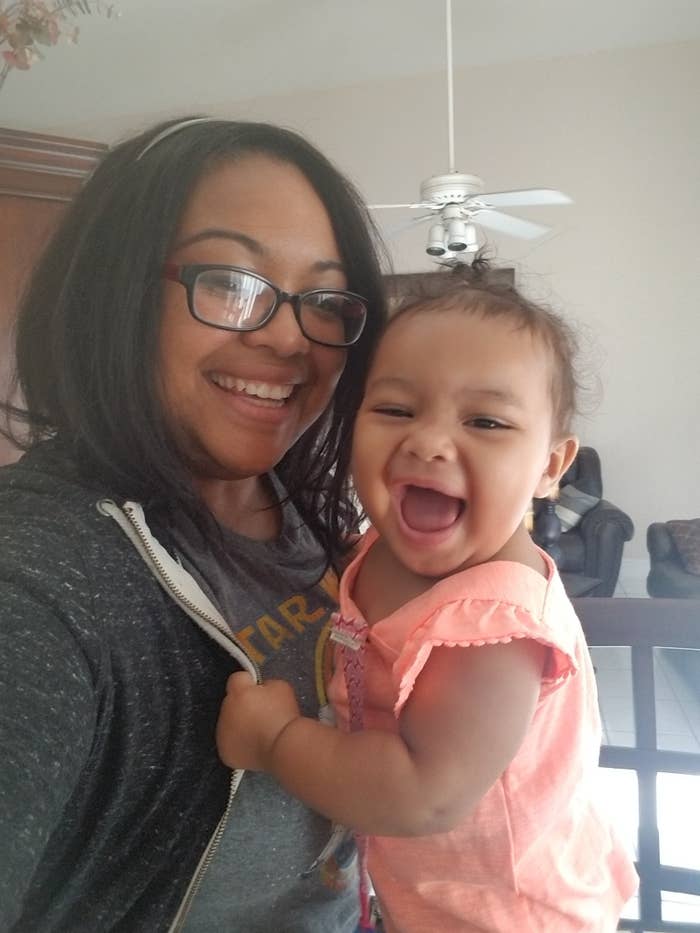 Quiles told BuzzFeed News that she was uncomfortable and had five days left to go before her due date, so she had tried several different things to get the birth started naturally. And it finally did after she saw this Tumblr post.
She said: "We got the overnight bags, went to the hospital and the nurses checked me in and told me that my water did, in fact, break."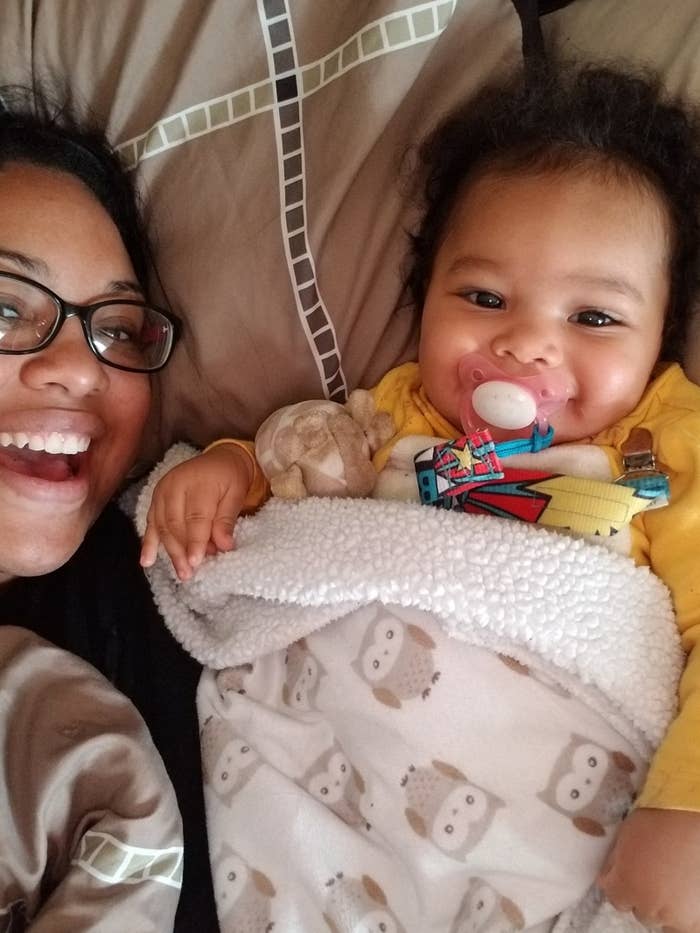 She said that after a day in labour and an hour and a half of pushing, little Marceline was born.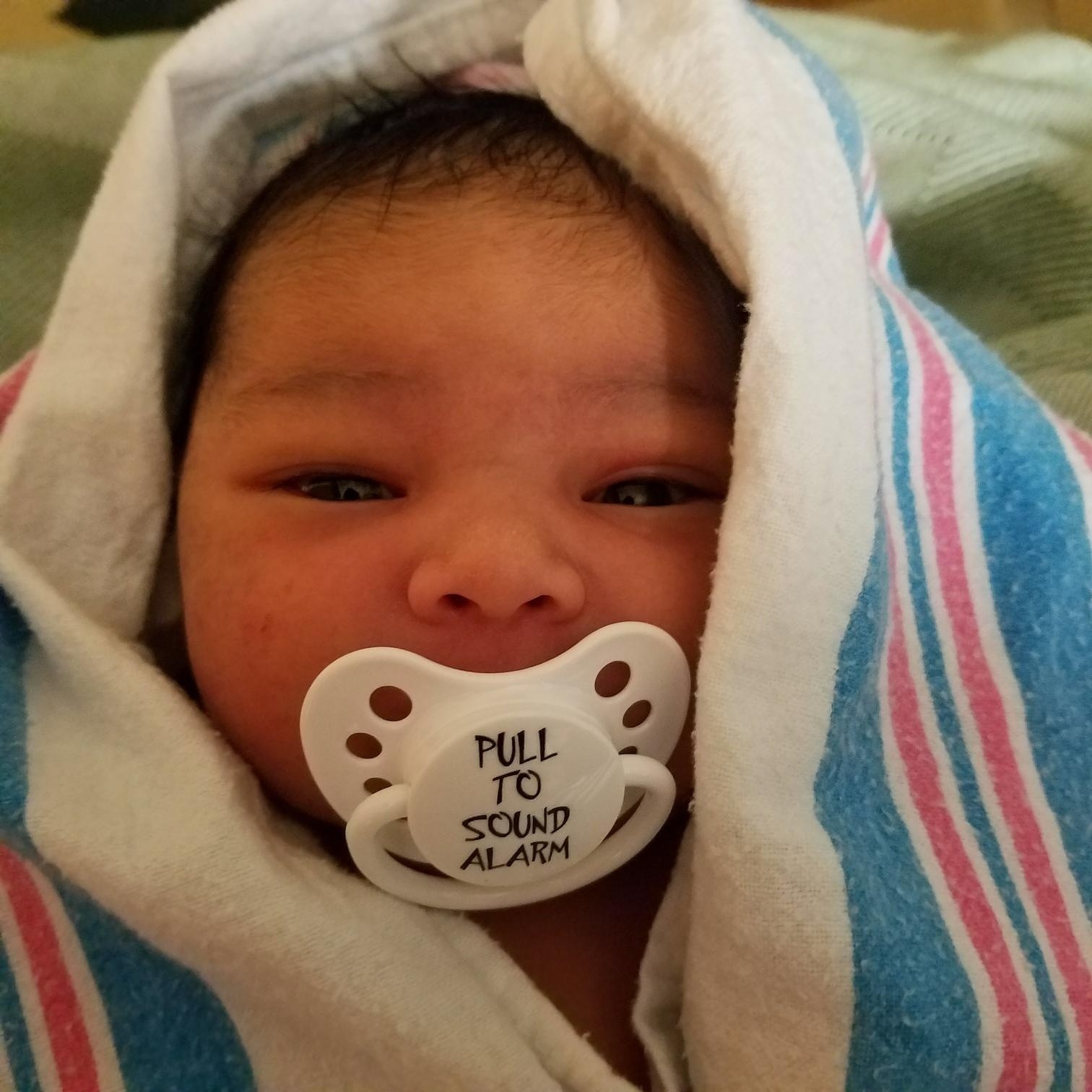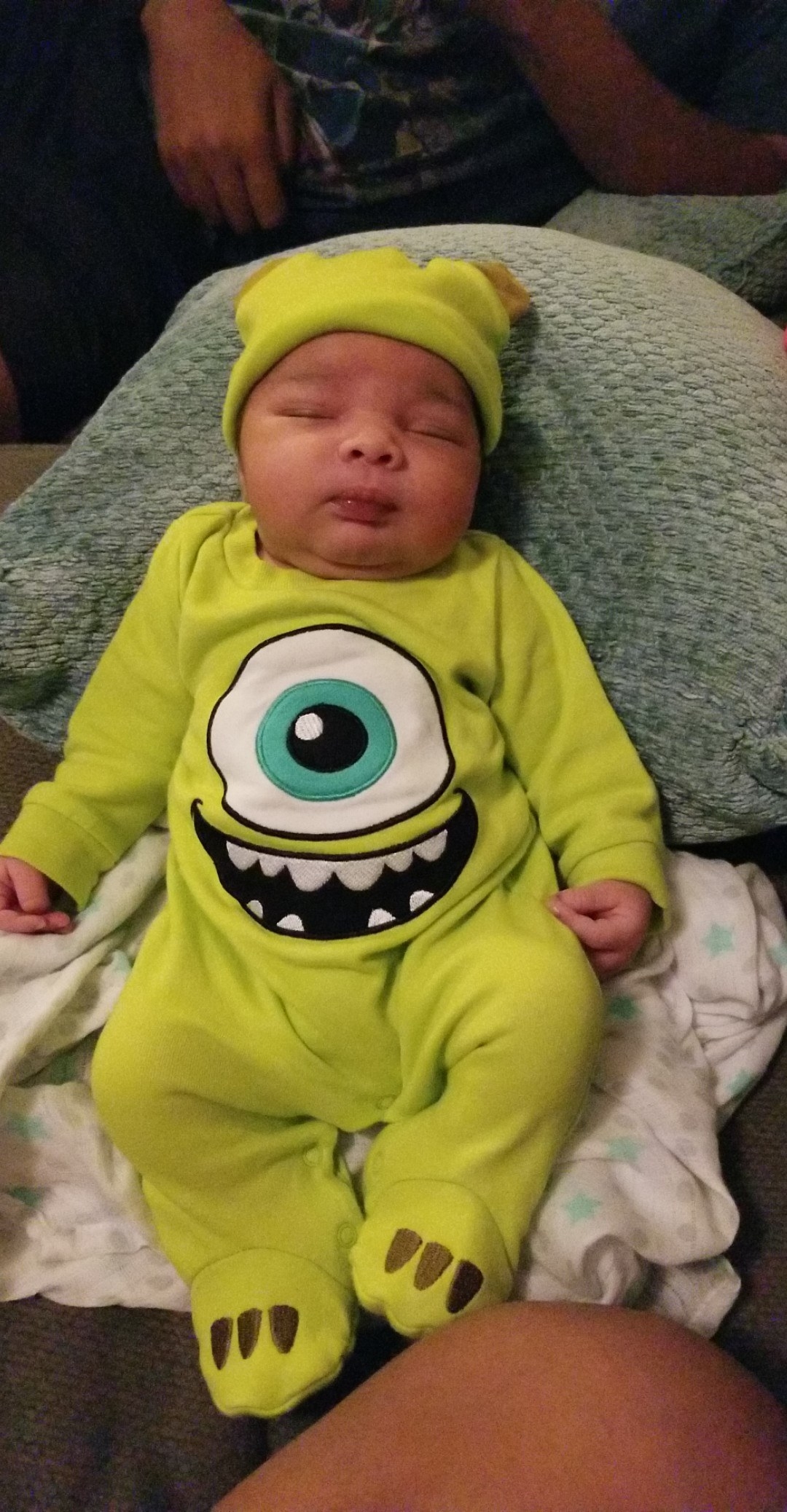 On July 2 Marceline turned one and Quiles decided to revisit the Tumblr post.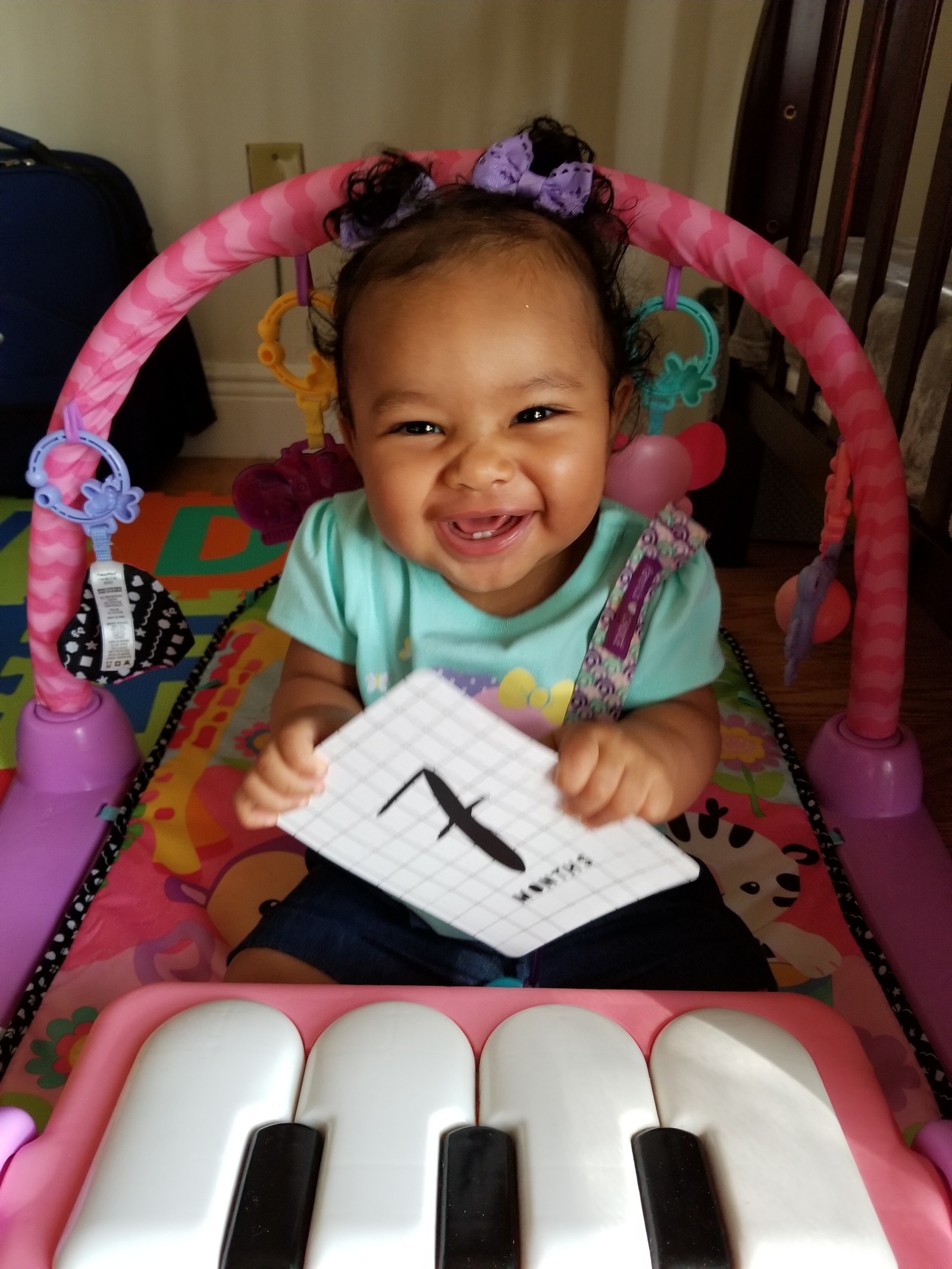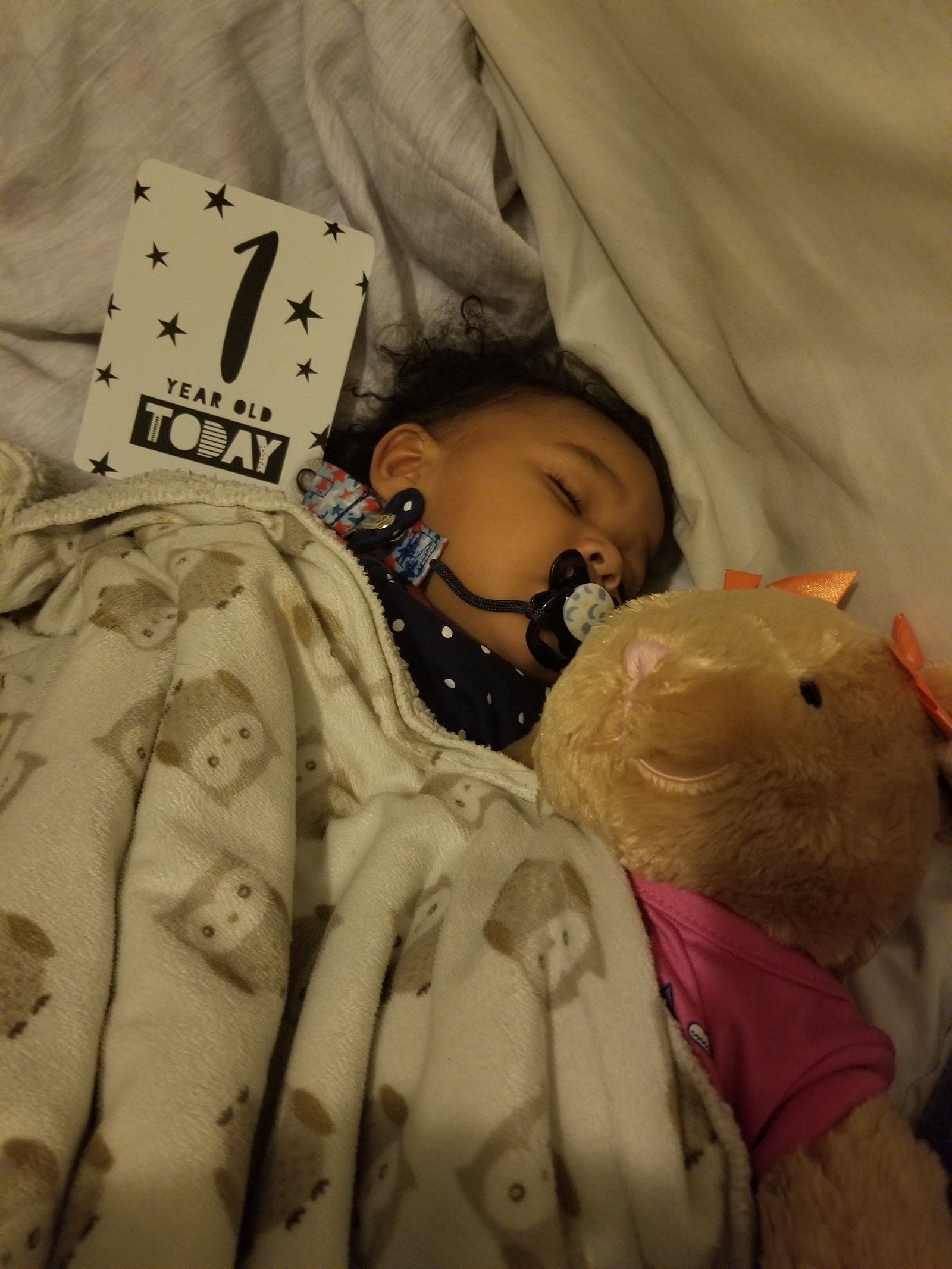 Quiles wrote, "In honor of my daughter's first birthday next week, I'm sharing the post that made me laugh so hard that it broke my water."

People saw what she wrote and are shook.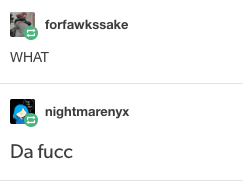 And most find it hilarious.