A 17-year-old Palestinian activist named Ahed Tamimi, who was filmed slapping an Israeli soldier, has been released from jail after serving eight months in prison.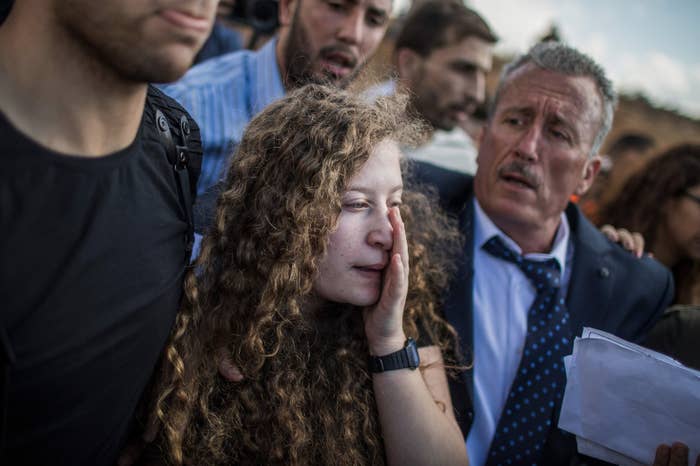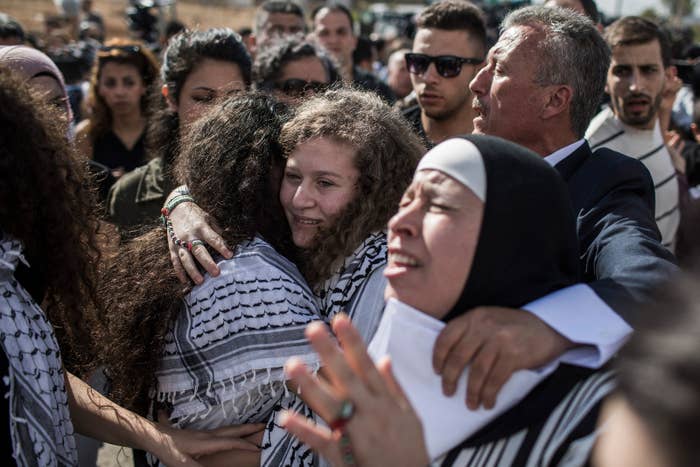 Her mother, Nariman Tamimi, was also released today.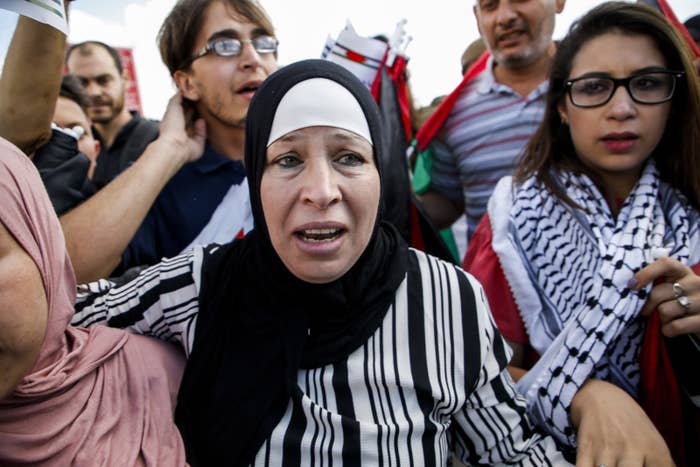 In December, Tamimi was filmed by her mother and livestreamed on Facebook shouting at the soldiers and slapping one of them.
Days before Tamimi's release, a mural of her was painted by an Italian artist on the separation barrier of the West Bank.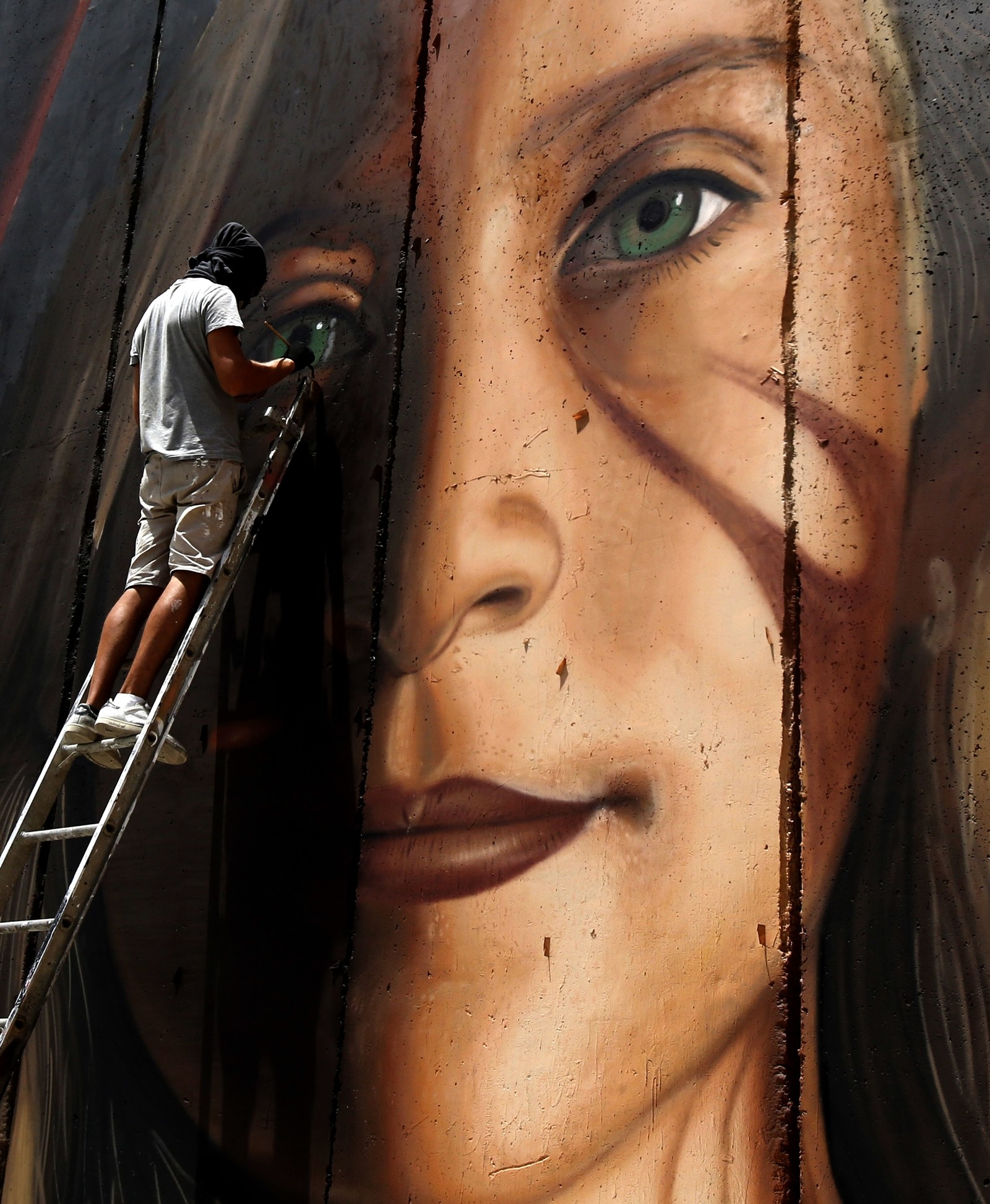 After her release, Tamimi and her family visited the tomb of former Palestinian leader Yasser Arafat.
According to Reuters, Tamimi addressed people in front of her house and said "resistance is continuing."