Photographers have been using the Pantone app to share the colors in their photos and it has become the #PantoneChallenge.
The app lets users identify the colors in their photos, creating a color palette that they can share.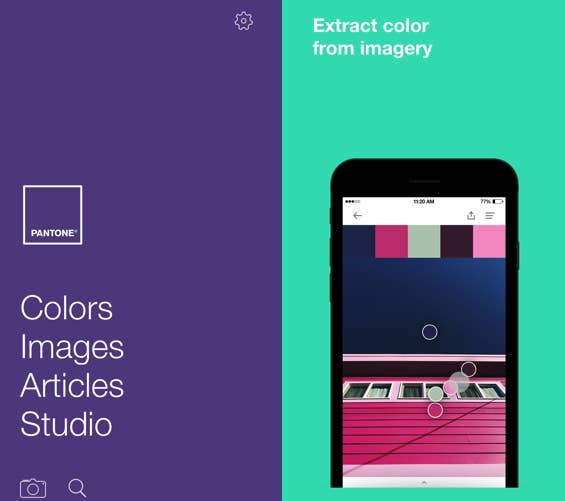 21-year-old Aminah McKenzie, a full-time portrait and fashion photographer from Hampton Roads, Virginia, inspired the challenge.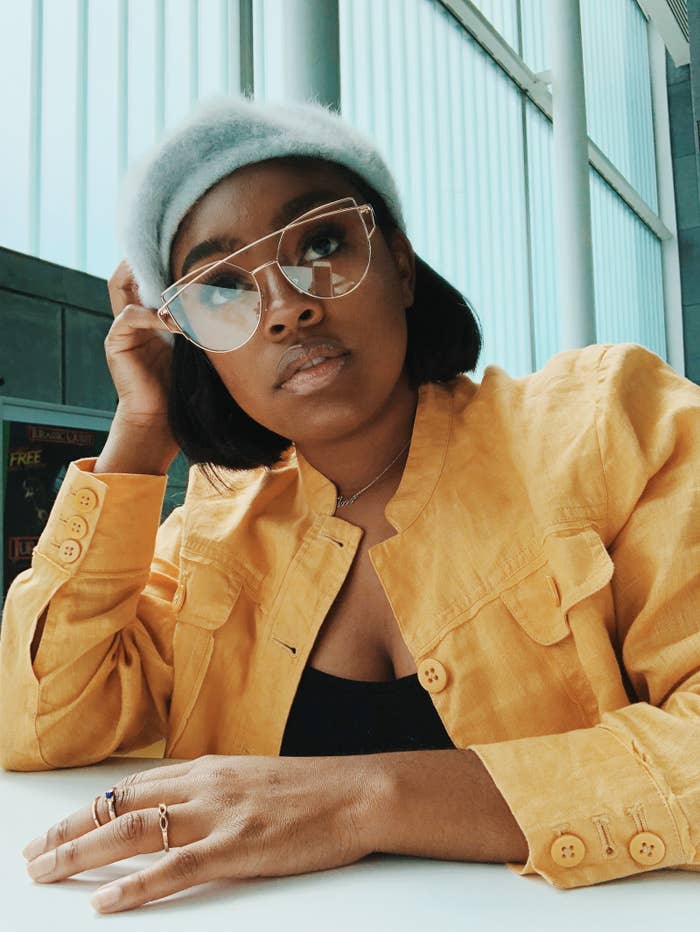 McKenzie told BuzzFeed News she has been doing photography for six years.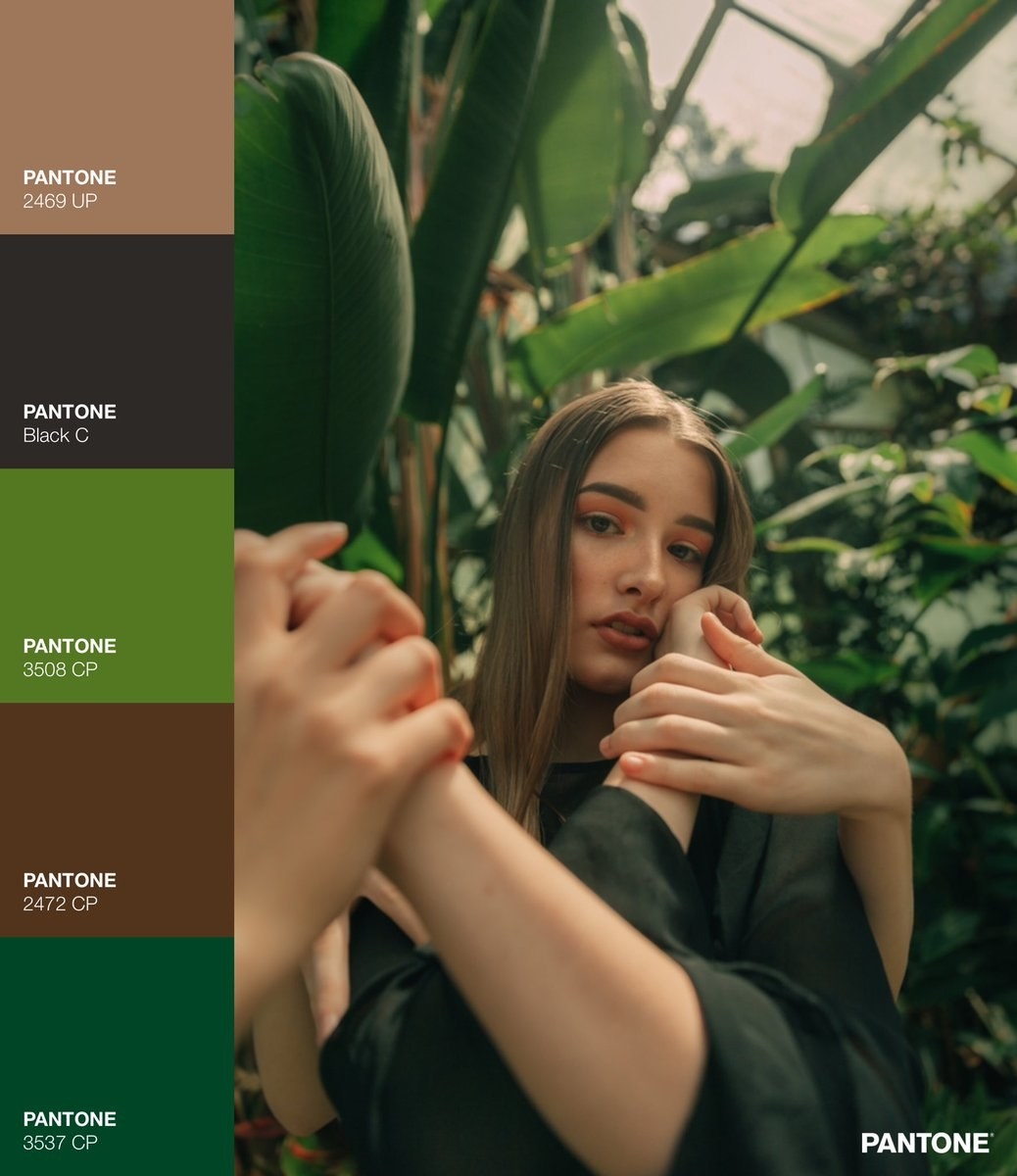 "I would describe my work as fun and vibrant but also versatile. I like to try different styles for the photoshoots that I do," she said.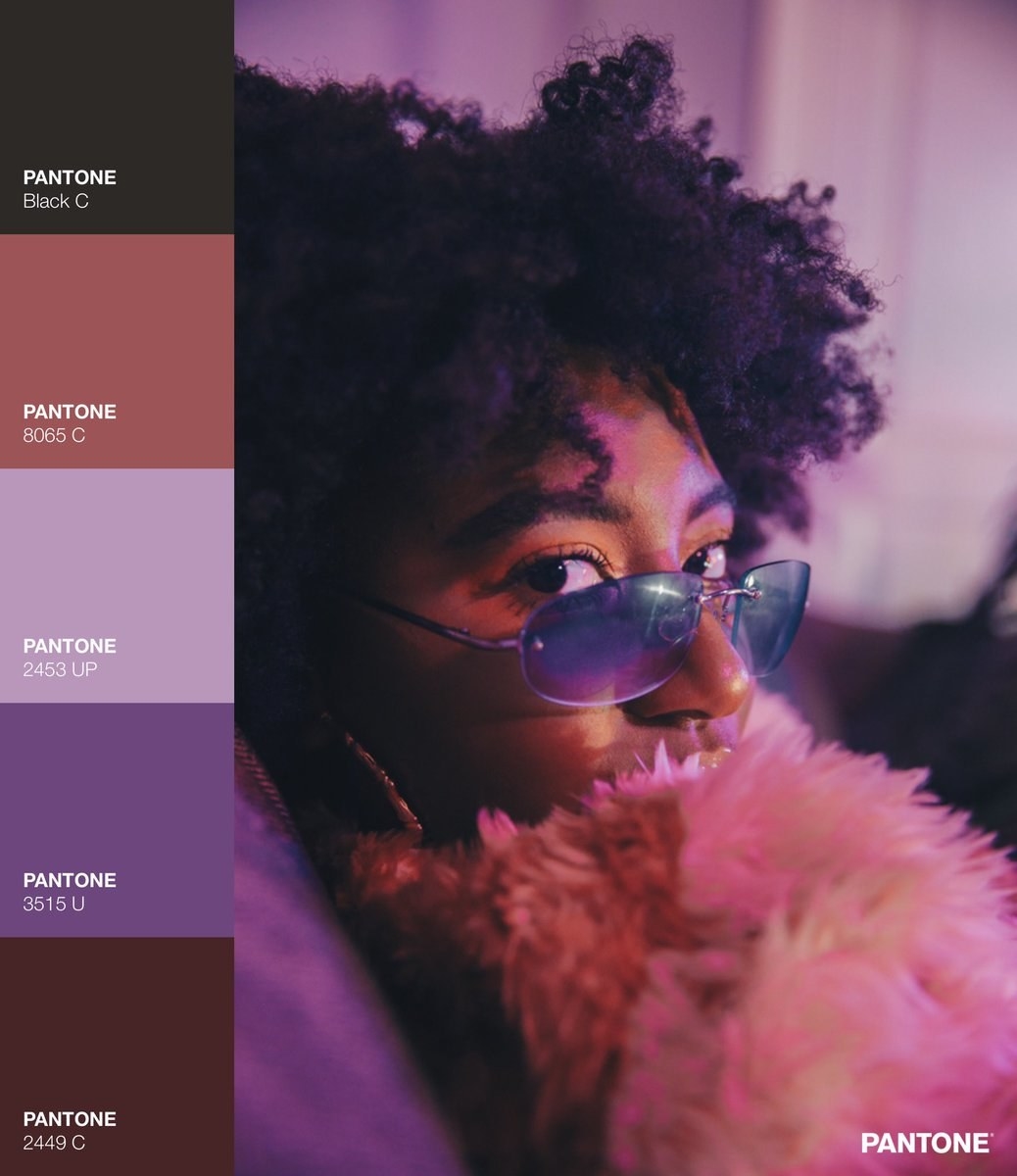 "I love colors and color therapy so I wanted to see the color palettes from my photos. I used the app Pantone and did the color palettes through the app," she added.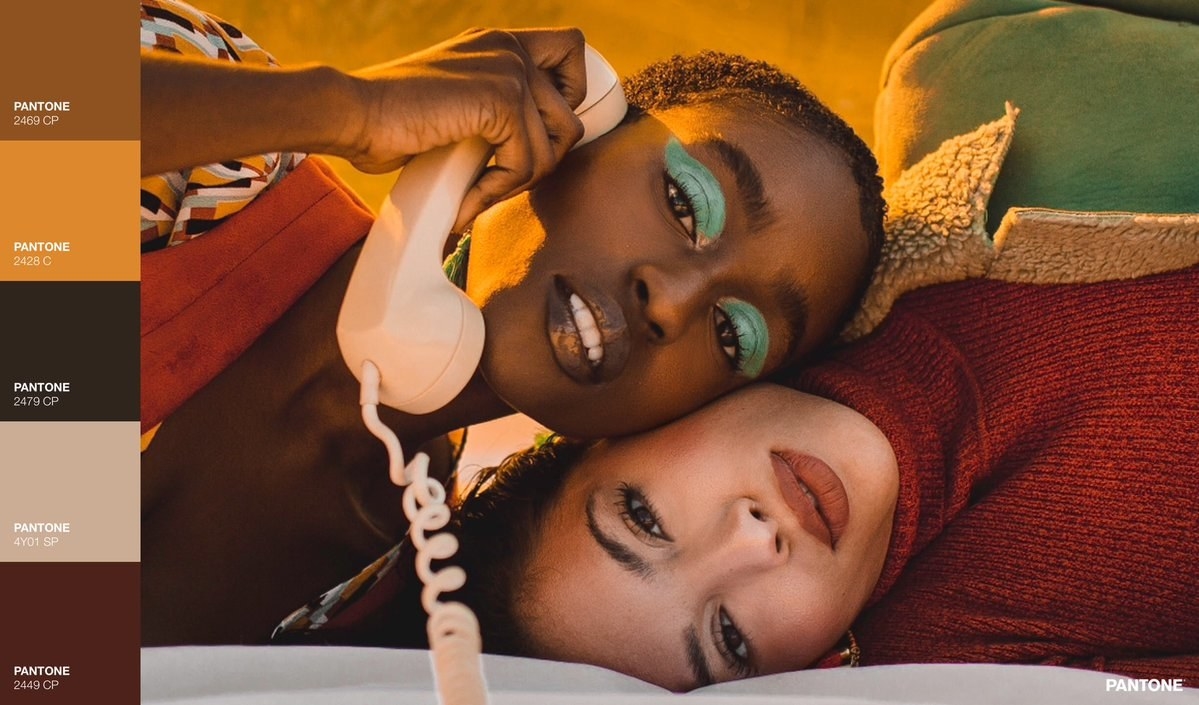 McKenzie said going viral was overwhelming, but in a good way.
"Seeing everyone come together to show their art was the best part," she said.
Photographers were inspired by her tweet, and started sharing their photos with the Pantone colors.