Actor Melissa Joan Hart revealed that she lives close to where the Nashville school shooter killed six people on Monday, and that she assisted fleeing kindergarten kids.
"We helped a class of kindergarteners across a busy highway that were climbing out of the woods that were trying to escape the shooter situation at their school," the 46-year-old said in an Instagram video posted Tuesday night.
On Monday, a former student of the Covenant School opened fire in the private elementary school and killed three children and three members of staff, including the school's head, Katherine Koonce.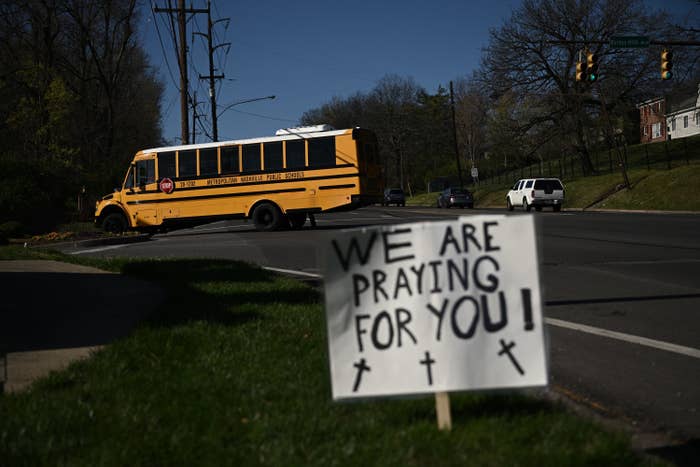 Hart, famous for her role on Sabrina the Teenage Witch, said she was on her way to a conference at her child's school with her husband when they came across a group of children walking through the woods.
"We helped all these tiny little kids cross the road and get their teachers over there, and we helped mom reunite with her children," Hart says tearfully in the video. "I don't know what to say anymore."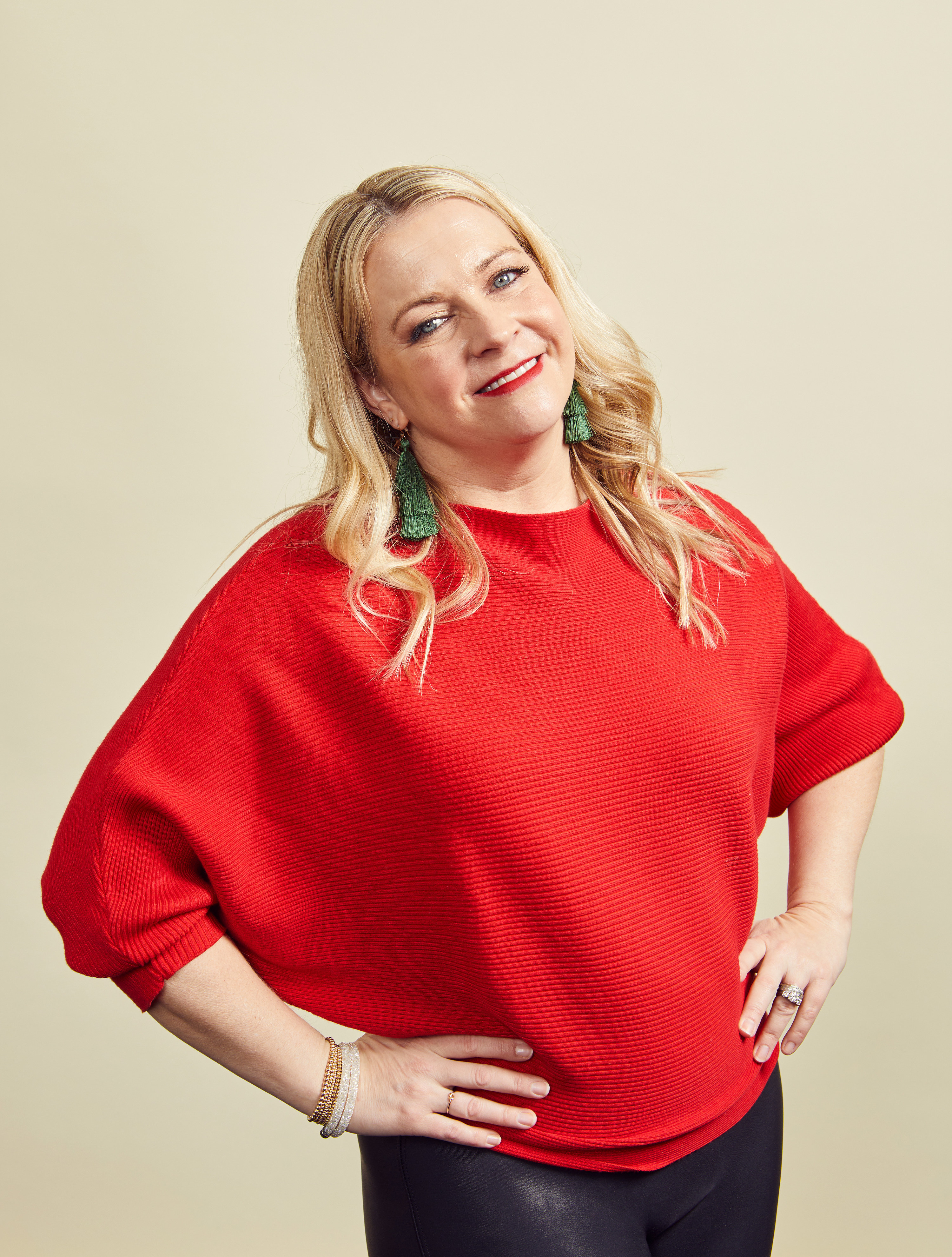 Hart said that her children, who attend a neighboring school, were not present on the day of the shooting. She also revealed that this was not the first time her family had been in close proximity to a school shooting. "We moved here from Connecticut where we were in a school a little ways down from Sandy Hook," she says.
Hart has long advocated for gun safety, campaigned against gun violence, and attended rallies held by nonprofit groups such as Moms Demand Action and Everytown for Gun Safety.
In 2014, the mother of three tweeted, "Just to be clear on my view, we can keep our guns AND have tighter laws to keep kids and innocent lives safe!"